'Game of Thrones': Why Sansa Stark is the best character
Published on
Apr 26, 2019, 01:20 pm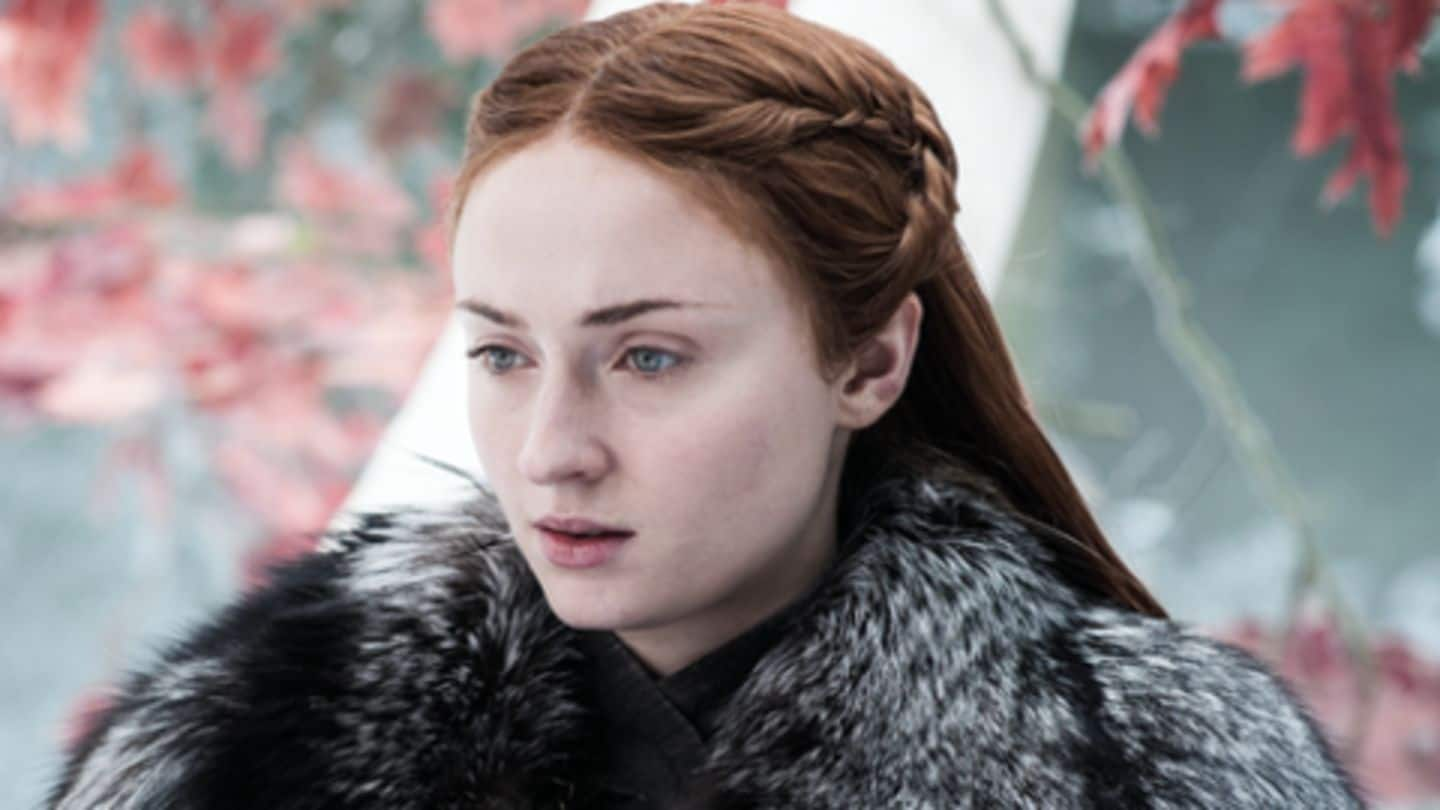 If anyone were to rewatch Game of Thrones, one of the things that would irk them most would be how annoying Sansa Stark was. One could cringe at a pre-pubescent Sansa showing an obstinate desire to bear Joffrey's babies. The same can't be said of Lady Stark anymore. In fact, Sansa has been wise beyond her years for quite a while now.
Sansa was a whiny princess, but with good reason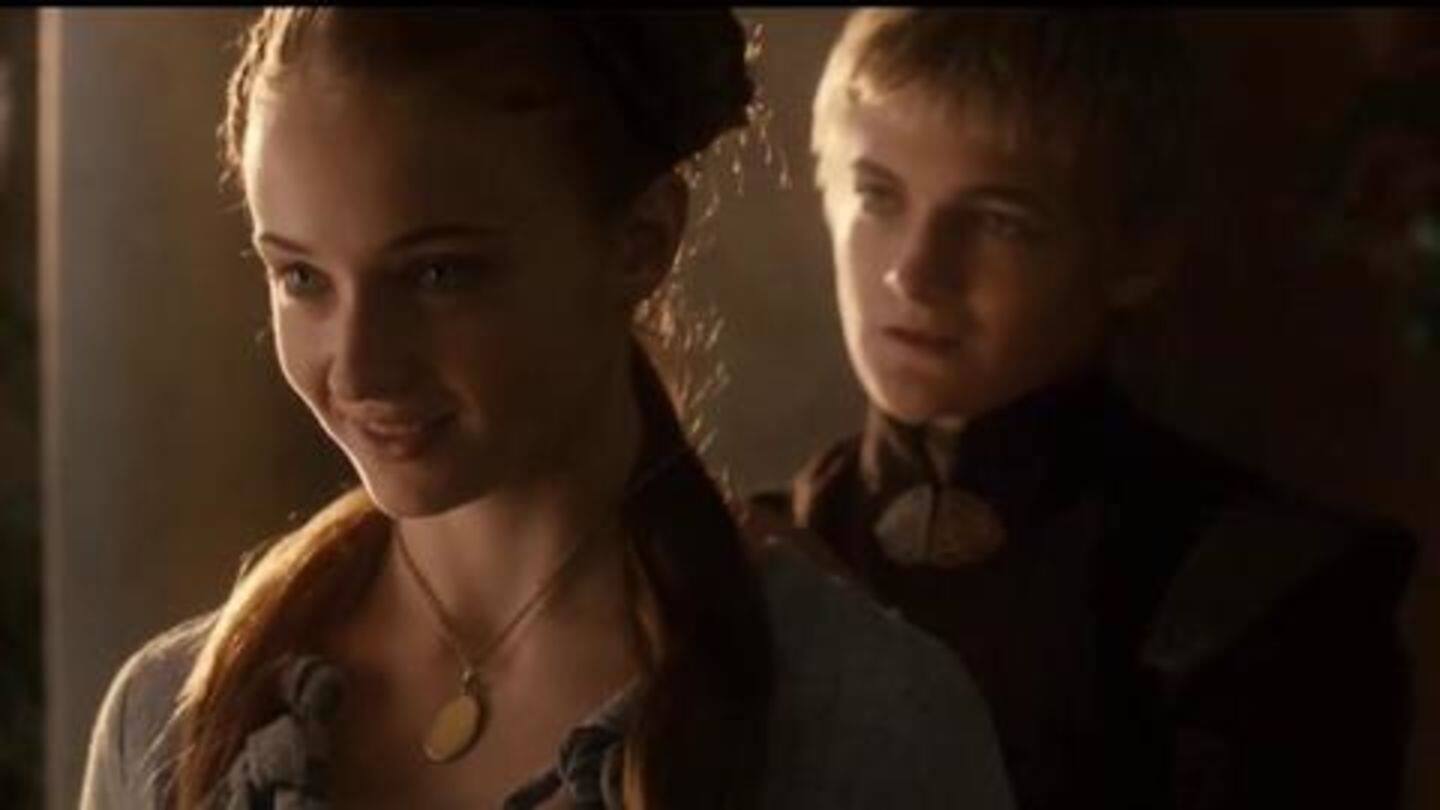 When we first meet Sansa, she's a passive, whiny little princess, but with good reason. Sansa is Ned Stark's eldest daughter, which meant she was likely to have an arranged marriage to a Lord. Keeping quiet, behaving, sewing, cooking, are some of the qualities that were cultivated in her, so she could be a good wife, mother, and Lady. She'd never known anything else.
Sansa's journey is triggered by her father's death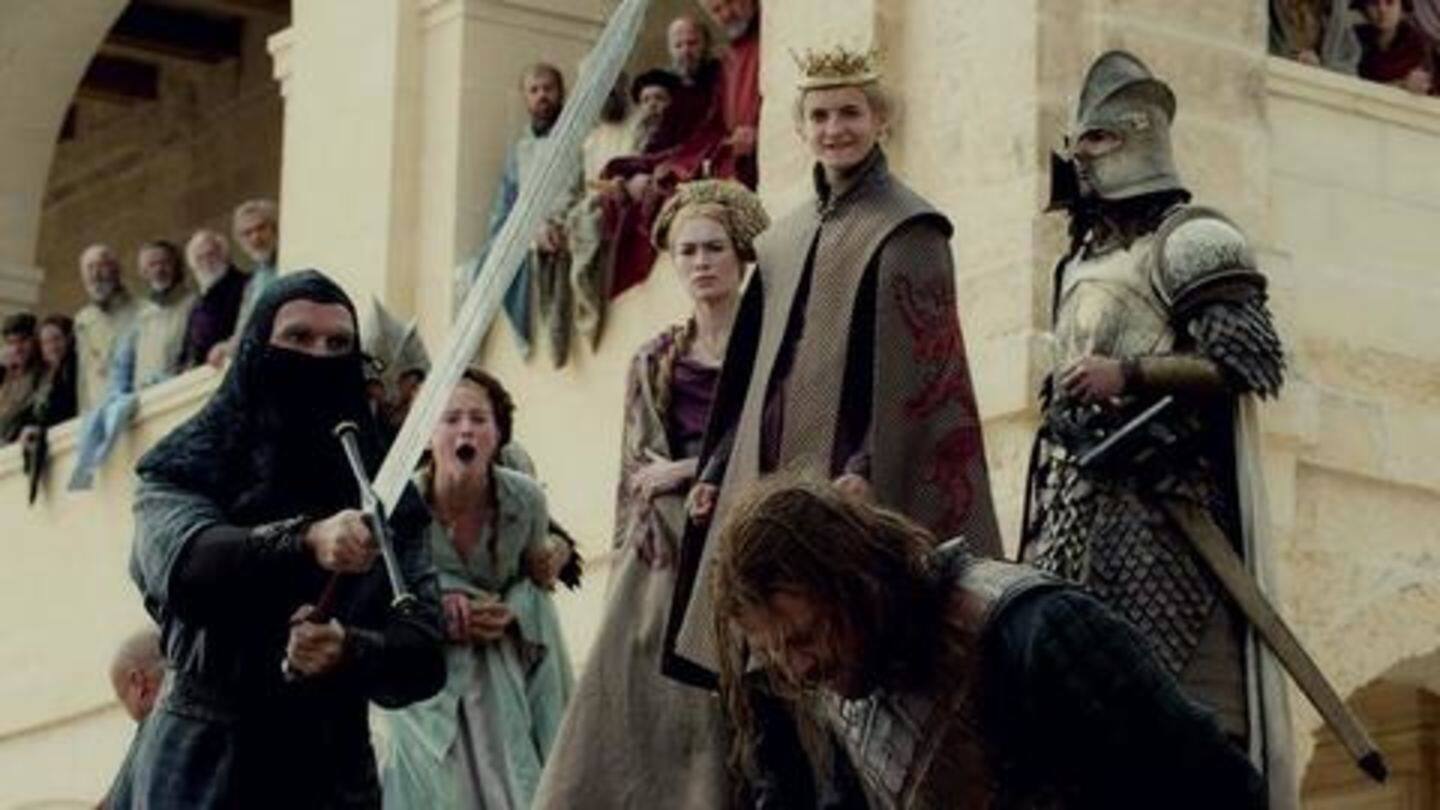 Sansa's great character arc is triggered when she witnesses her honorable father's unexpected death. Realizing that she's alone behind enemy lines, a young Sansa has no survival tactics other than acquiescence. However, in King's Landing, she starts exhibiting signs of duplicity: saving Ser Dontos' life by appeasing Joffrey's ego, and repeating "I'm loyal to King Joffrey, my one true love" like a broken record.
She clings to the closest person with any power: Littlefinger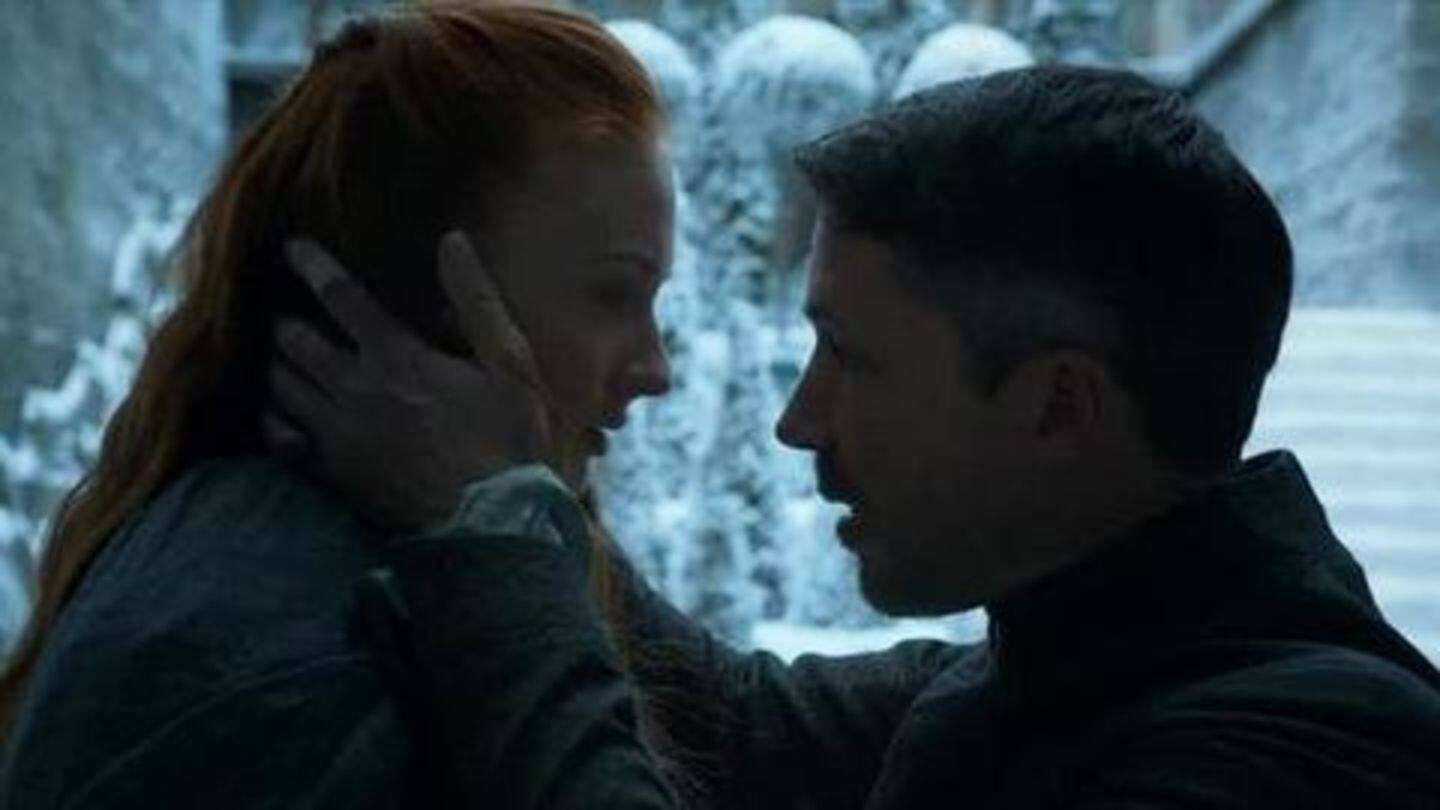 After escaping King's Landing and reuniting with her aunt, Sansa found herself in another vulnerable situation at the Eyrie. Once again, things hadn't turned out the way she'd hoped. Soon, Sansa adapts herself to this new environment, too, by getting on everyone's good side. However, when her aunt dies, Sansa decides to cling on to the next thing that has power she could exploit- Littlefinger.
Sansa systematically had no power in Westeros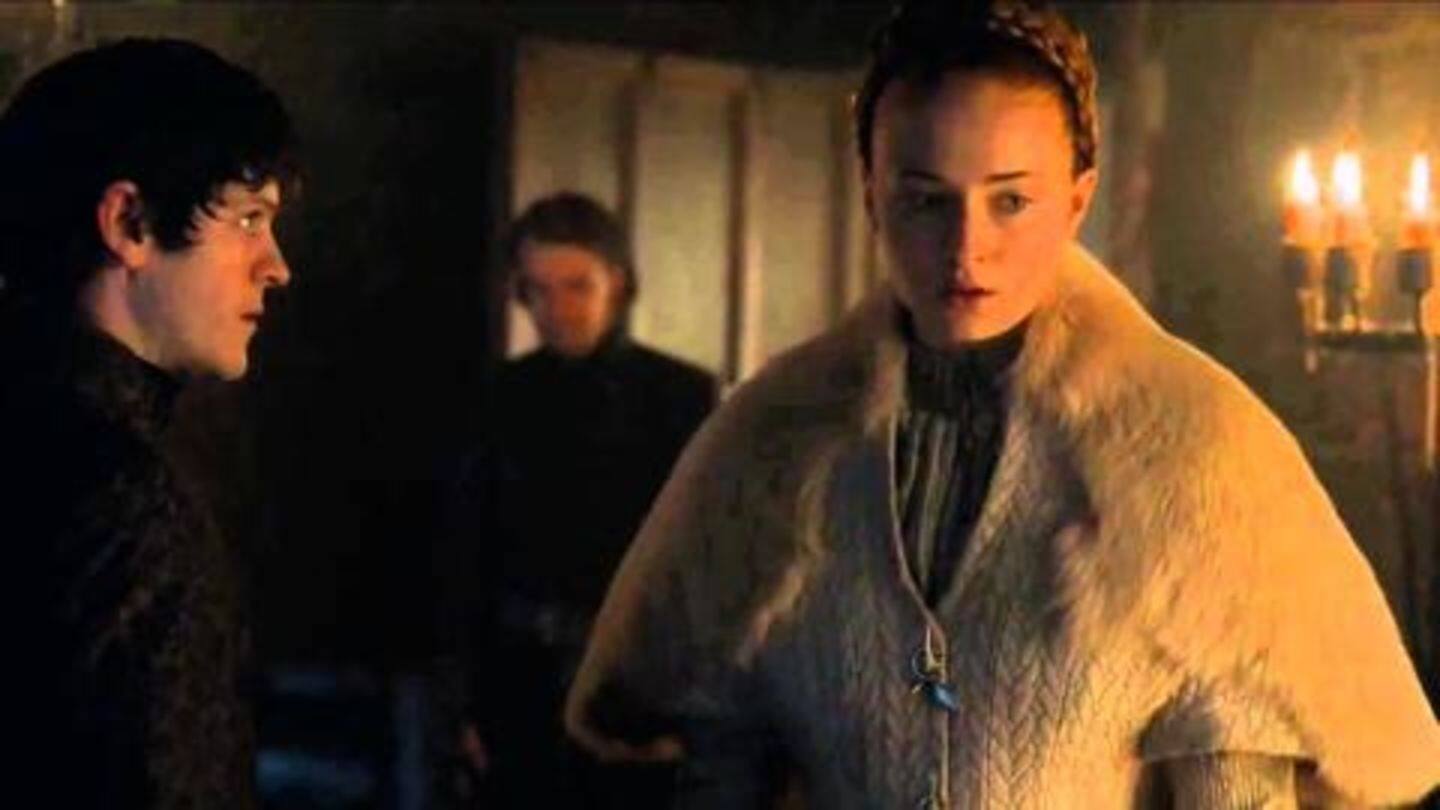 Sansa is passed-off like property, yet again, finding herself in a hopeless, traumatic marriage to Ramsay Bolton. As a young girl in a patriarchal society, with all family dead or missing, branded a traitor while she lived as a prisoner in enemy territory, Sansa systematically had no power in Westeros (or anywhere). The only thing she could do: escape and take back Winterfell.
She's a cunning strategist, thanks to her previous captors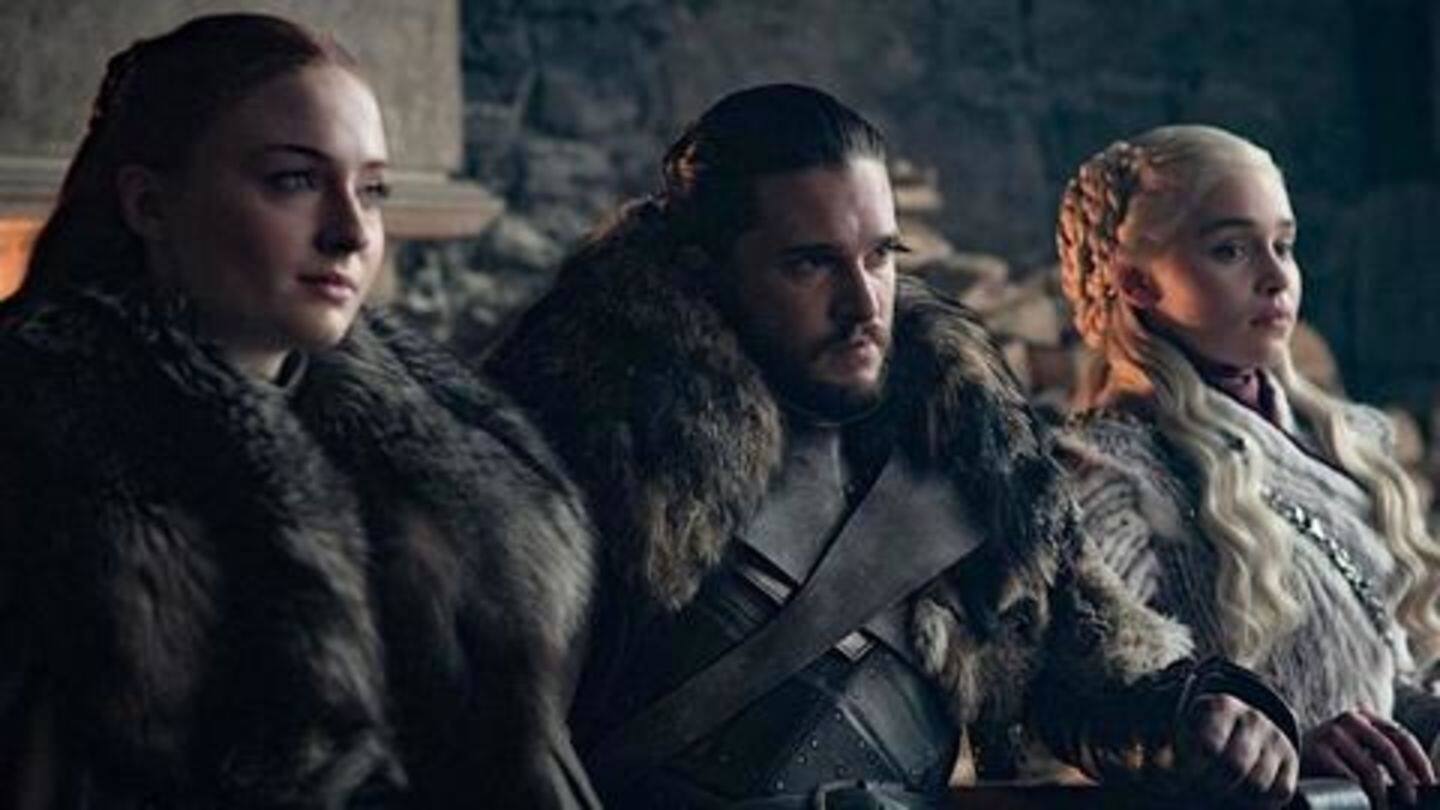 Hardened by the emotional, physical and sexual abuse, Sansa picked up quite a few tricks in her formative years. She exhibits qualities of a cunning strategist, acquired through her captors - Joffrey, Cersei, Littlefinger, and Ramsay. She convinced Jon Snow to seize Winterfell, but doesn't rely on his strategy. She secretly mobilizes the Knights of Vale, securing a victory in the Battle of Bastards.
From a tortured girl to Westeros' most competent leaders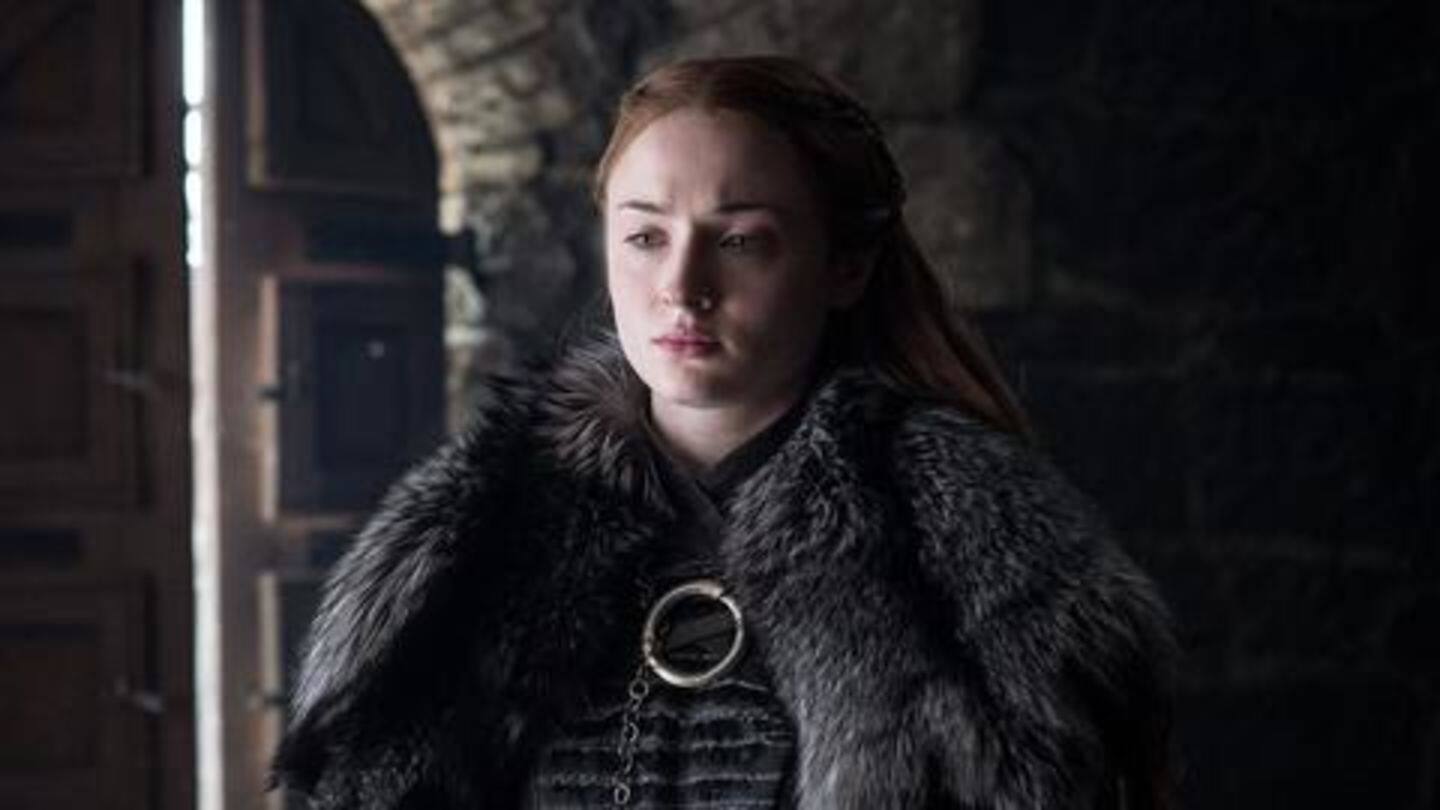 While everyone's consumed with battle strategies, Sansa offers logistical support, preparing for winter, gathering supplies for Daenerys' armies, and looking after other invisible, but crucial tasks. She voices valid concerns and is not afraid to assert herself, unlike her younger self. From a tortured girl, she's matured into a clever, young woman, who's also one of the most competent leaders in Game of Thrones.