Four South-Indian actresses resign from AMMA after rape-accused actor reinstated
Four South-Indian actresses resign from AMMA after rape-accused actor reinstated
Jun 27, 2018, 07:31 pm
2 min read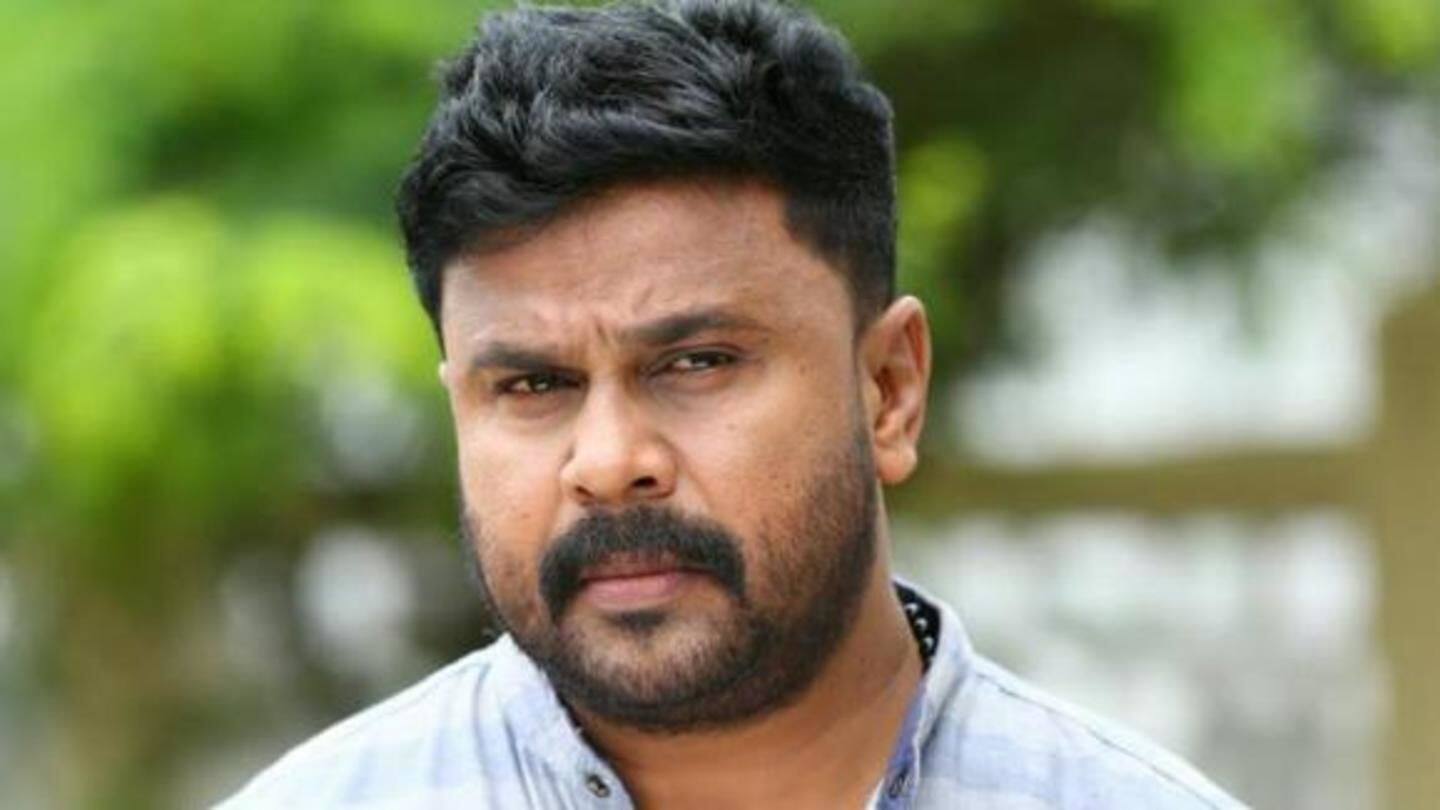 Four South Indian actresses resigned from the Association of Malayalam Movie Artists (AMMA) after Malayalam actor Dileep, who has been accused of sexually assaulting one of the actresses, was reinstated into the film body. The victim, who was sexually assaulted in a moving car last year, said, the organization tried to shield Dileep and failed to stand by her during the crisis. Here's more.
Victim decided to quit AMMA because of bitter experiences
The actress/victim announced her resignation through the Facebook page of Women in Cinema Collective (WCC). The other actresses who resigned for extending solidarity with her are Remya Nambeesan, Reema Kallingal, and Geethu Mohandas. In her Facebook post, the victim actress said she decided to quit AMMA, not in protest against its decision to take back the accused, but due to "bitter experiences" with AMMA.
Dileep spoiled my chances of acting in many films: Victim
The victim alleged Dileep spoiled her chances of acting in many films in past and that AMMA had not taken any action against him, though she had lodged a complaint. Other actresses said they were shocked to hear that AMMA had decided to take back Dileep "in an undemocratic manner". They also expressed hope that their decision would persuade AMMA to correct their stand.
Malayalam actress was abducted, raped by Dileep
The film body, headed by Malayalam superstar Mohanlal, is yet to react to the allegations. Seven people, including the key accused "Pulsar" Suni, were arrested in connection with the actress's abduction case. The actress, who has worked in Tamil and Telugu films, was allegedly abducted and molested in her car for two hours by the accused on the night of February 17, 2017.