King Khan turns 52: The man who sets the trends
Last updated on
Nov 02, 2017, 02:09 pm
From being the unapologetic king of romance to the master of wit, Shah Rukh Khan has donned all hats perfectly. He might not be called the perfectionist of Bollywood but he reeks of perfection in everything he does. As the knight of Bollywood embarks on his 52nd year, here's looking at some of the unmissable trends that he has set over the years.
From villain to ruler of hearts in no time
Not many of us would know that Shah Rukh Khan was earlier known for his negative characters. But later on, he became the only actor to sweep smoothly in the romance genre as a leading actor. He was as good as a psychopath in Darr as he was as a passionate lover in DDLJ. However, Anjaam marked the end of SRK's negative roles.
SRK coined the term 'Metrosexual' in Bollywood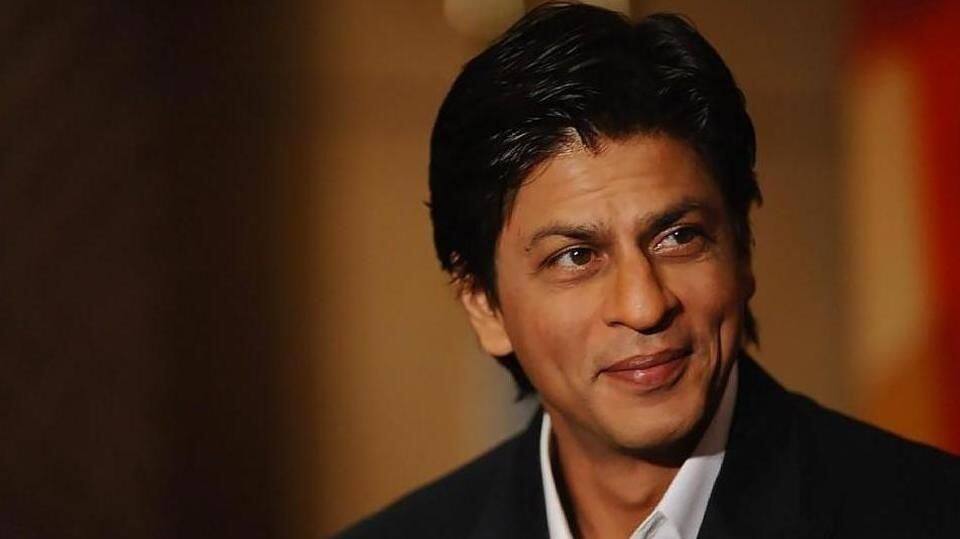 Men and women these days give equal importance to their outlook, an unclipped nail is as bothersome to a man as it is to a woman and all thanks to SRK for coming out as a metro-sexual man! Instead of shying away from his conscious side, he has openly endorsed it on many occasions. There's nothing sexier than a man being himself.
When SRK conquered NASA and Madame Tussauds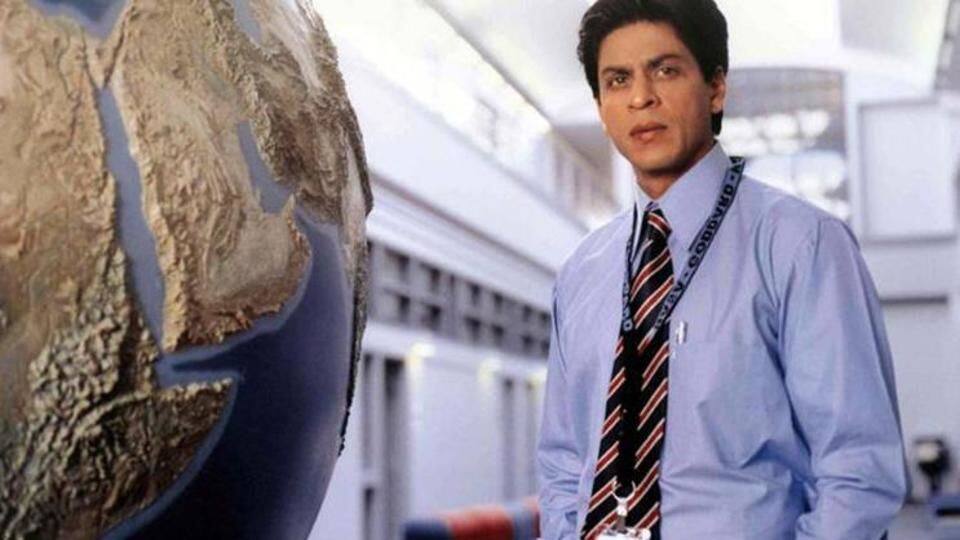 In Swades, Shah Rukh Khan played the role of a NASA scientist and not just that he was the only Bollywood actor who was allowed to shoot at NASA Research Center. That wasn't the first time SRK shot at an exalted location, while shooting for his movie Fan, where he played own fan, SRK became the only actor to shoot at Madame Tussauds, London.
A firm believer of 'Ladies first'
It has been pleasantly surprising for most of us to see the actresses' names before the actors at the beginning or end of a movie and the credit for that goes to none other than Shah Rukh! SRK came up with the concept of writing his actress's names before him with Chennai Express, as a mark of respect for the ladies.
From being rich to the richest star!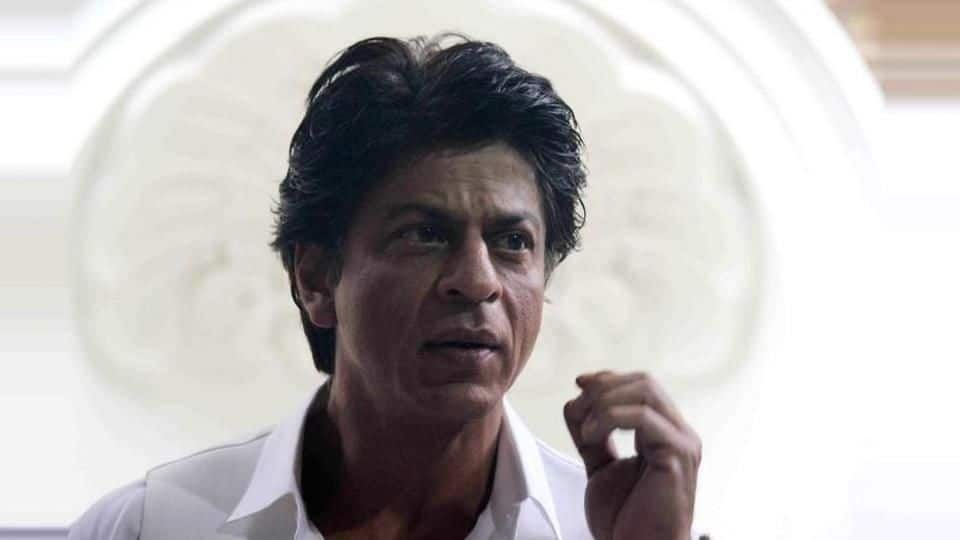 In 2016, SRK featured among the world's highest paid actors in Forbes magazine. He even earned more than Hollywood biggies like Brad Pitt and Robert Downey Jr. Shah Rukh has, perhaps, proved to be a better businessman than an actor. Today his net worth is more than $600 million, which is certainly more than the worth of many top-notch business tycoons.