Shilpa Shinde is the winner of Bigg Boss 11
Shilpa Shinde is the winner of Bigg Boss 11
Written by
Ankita Chakravarti
Jan 14, 2018, 11:42 pm
2 min read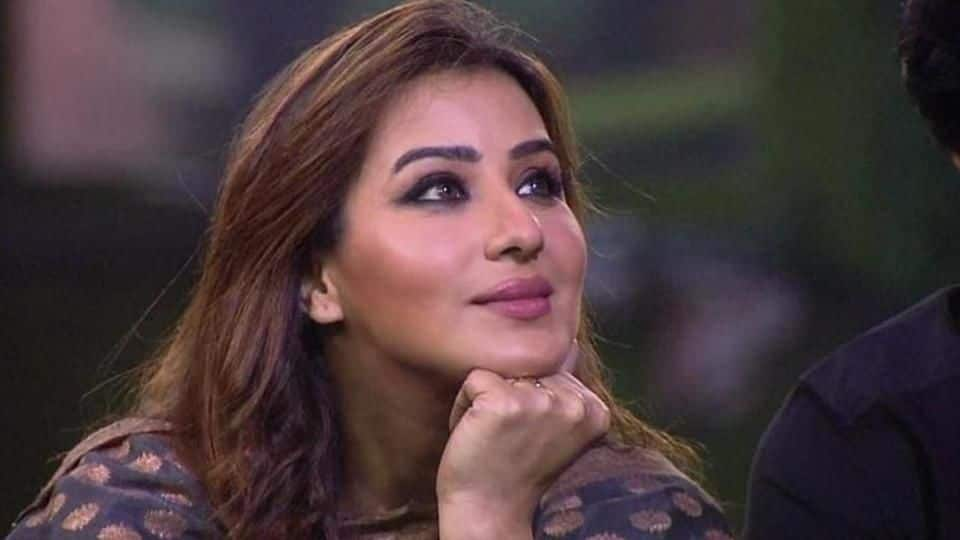 The three-month long reality show Bigg Boss has reached its final-leg today and the winner of the show is Shilpa Shinde. It was expected that Shinde would win the show. All throughout, she was the only person who played the game with utmost dignity and honesty. People called her overconfident but she had faith on her fans and it paid off well. Here's more.
Shilpa had a close competition with Hina Khan
Both Hina Khan and Shilpa Shinde belong to the television industry, but inspite of that the actresses never shared a relationship in the house. In reality, the only person who was a threat to Shilpa's win was Hina Khan, as she too has a huge fanbase. In the finale, the two actresses were opposite each other but Shilpa walked away with the trophy.
Shilpa and Vikas started off on a very bitter note, they made each other's life hell in the first five weeks but slowly their sour relation turned sweet. They became a rage on Twitter and the fans even started a trend to get them married. They might not be in love but they certainly make a great pair. Congratulations to you, Shilpa Shinde!