Singer Shivani Bhatia dies in a fatal car accident
Singer Shivani Bhatia dies in a fatal car accident
Jan 30, 2019, 02:10 pm
2 min read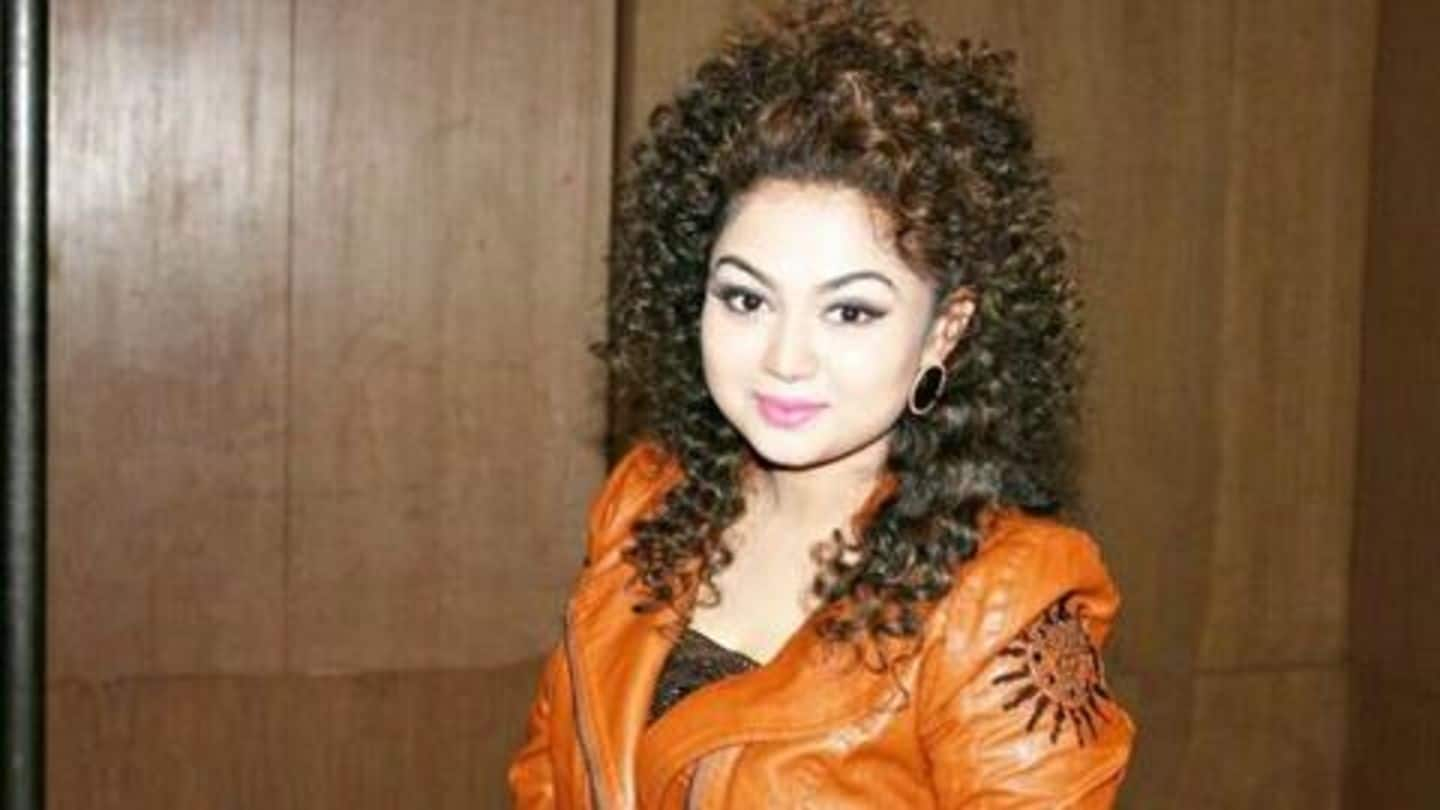 In a shocking turn of events, singer and stage performer Shivani Bhatia died in a fatal road accident. The unfortunate incident took place on the Yamuna Expressway on Monday morning. She was accompanied by her husband Nikhil Bhatia who was behind the steering wheel. Reportedly, the couple was rushed to the Niyati hospital where she succumbed to her injuries on Tuesday morning.
Shivani was a renowned stage singer who hailed from Bihar's Sitamarhi district. The 24-year-old artist shot to fame after she took the runner up position in a Bhojpuri singing competition in 2016. After gaining recognition from the show, she became a professional singer. In fact, she did numerous shows in Agra, Patna, and Jaipur. She enjoyed a huge fan following.
Shivani and her husband were going to Agra
The fatal accident took place while Shivani and Nikhil were heading to Agra for a function. According to the reports, the couple met with an accident at around 5:45 AM near milestone 88 of Surir police jurisdiction, Mathura district. Reportedly, Nikhil's i20 car rammed into a divider after he lost control of the vehicle. The couple sustained serious injuries, however, Nikhil survived the accident.
Nikhil attempted to overtake a high speed car, says police
As per the police report, Nikhil lost control of his vehicle as he wanted to overtake a high-speed car on the Yamuna Expressway. "The car was completely damaged from the side where Shivani was sitting. The couple was rushed to a private hospital, but the Noida based singer took her last breath on Tuesday early morning," Sub-inspector Shiv Veer Singh told Times Of India.