Trinity Pictures unveils first India-China co-productions
Last updated on
Jul 22, 2016, 12:14 pm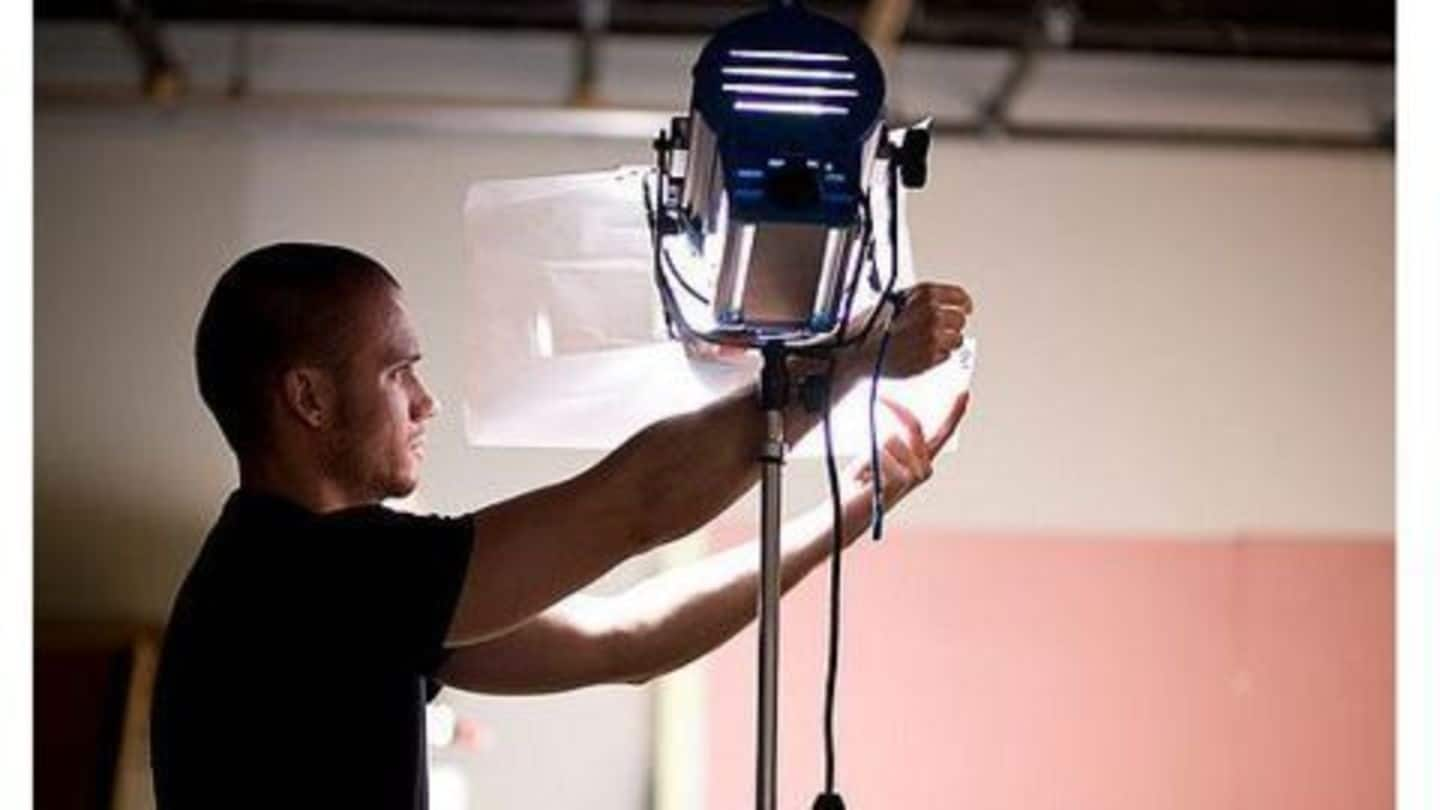 Leading Indian production house, Eros International's Trinity Pictures has announced 2 projects under Sino-Indian co-production after India and China signed a treaty in 2014. Trinity, in partnership with China's Peacock Mountain Culture & Media Ltd and Huaxia Film Distribution Co., will produce them under the guidance of Bollywood directors. One is a travel-drama, 'The Zookeeper' and the other, a cross-cultural rom-com, 'Love in Beijing'.
The Sino-Indian Co-production Treaty, 2014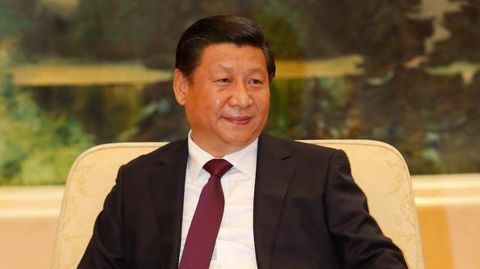 India and China signed an audio-visual co-production treaty in New Delhi during the state visit of China's President Xi Jinping. The treaty aimed to bring the two countries together to "pool their creative, artistic, technical, financial and marketing resources to co-produce films, helping both sides to gain greater market access." It was signed between India's then I&B Minister, Prakash Javadekar and China's Cai Fuchao.
'The Zookeeper' and 'Love in Beijeing'
Director Kabir Khan's 'The Zookeeper', is an Indian zoo-keeper's story who travels to China looking for a panda to bring back to India to save his zoo. Siddharth Anand's 'Love in Beijing' depicts a love story between a Chinese girl and an Indian man.
Project Specifics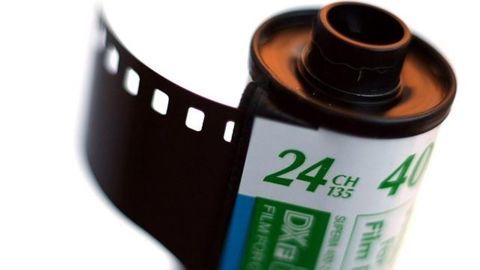 The former chairman of China Film Group, Han Sanping, whose credits include Red Cliff and Karate Kid, will serve as the creative producer. The bi-lingual titles will be released in India and China while featuring leading talent from both countries. The Zookeeper is budgeted at about $25 million while Love in Beijing stands at $15 million. Both movies would be released in 2018.
Aim of the Indo-China Co-productions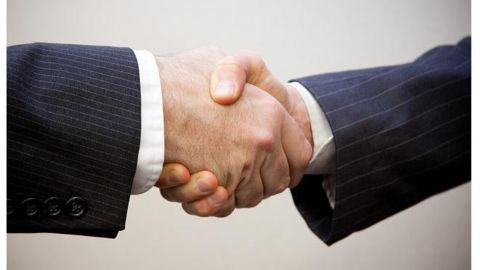 According to CEO of Eros International, Jyoti Deshpande, their main motive is to tell stories which transcend the language-barrier and have mainstream appeal. In this sense Sino-Indian co-productions will prove to be a game changer . For Han Sanping, creating movies for two of the biggest markets in the world is a big challenge. However, he is hopeful of the creative alliance.
Similar film co-production treaties
According to the LA-India Film Council which was established in 2010, India has signed co-production treaties with numerous countries, including, most recently, the Republic of Korea, along with Canada, France, Germany, Brazil, the U.K., Italy, Northern Ireland, New Zealand, Poland and Spain.