Sonu Sood's book to be called 'I Am No Messiah'
Last updated on
Nov 12, 2020, 04:06 pm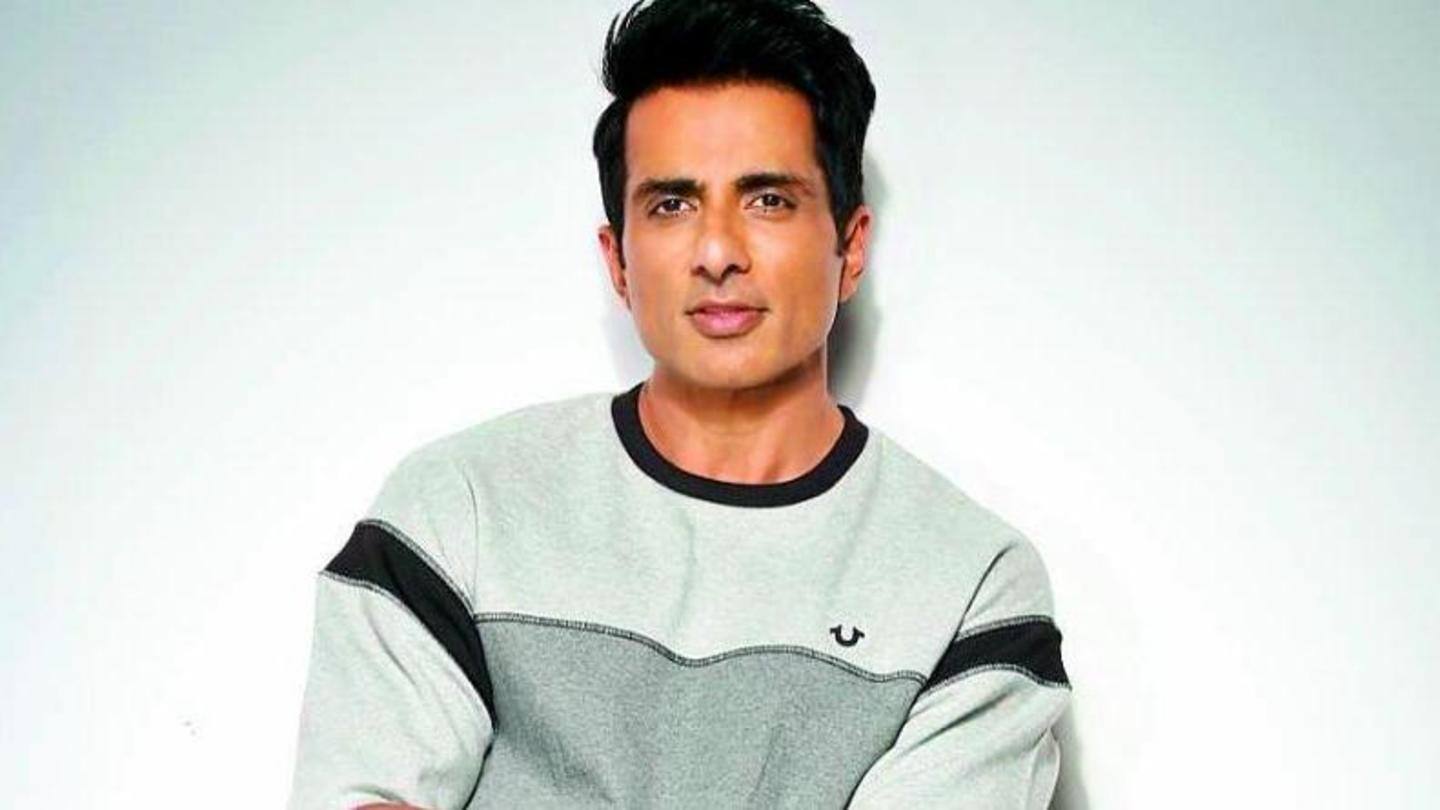 Bollywood actor Sonu Sood is writing a book, wherein he will recount his experience of helping migrant workers during the coronavirus pandemic-induced lockdown. Titled "I Am No Messiah," the book will be written in first person and will chronicle the emotional challenges that the 47-year-old actor faced while extending a helping hand to countless migrants. Here is more on this.
The book will be out this December
"People have been very kind and have lovingly named me messiah. But I really do believe that I am no messiah. I simply do what my heart tells me to. It is our responsibility as human beings to be compassionate and help each other," Sonu said. The book will be co-written by Meena Iyer, and is expected to be out in December this year.
Readers can pre-order the book in English and Hindi
Announcing his debut book, Sonu wrote on social media, "Delighted to announce that my book #IAmNoMessiah will be out in December. This is a story of my life, as much as it is of the thousands of migrant workers (sic)." Notably, the book has already been made available for pre-orders in English as well as Hindi.
Here is the announcement by Sonu
'Have found new friends and made deep connections'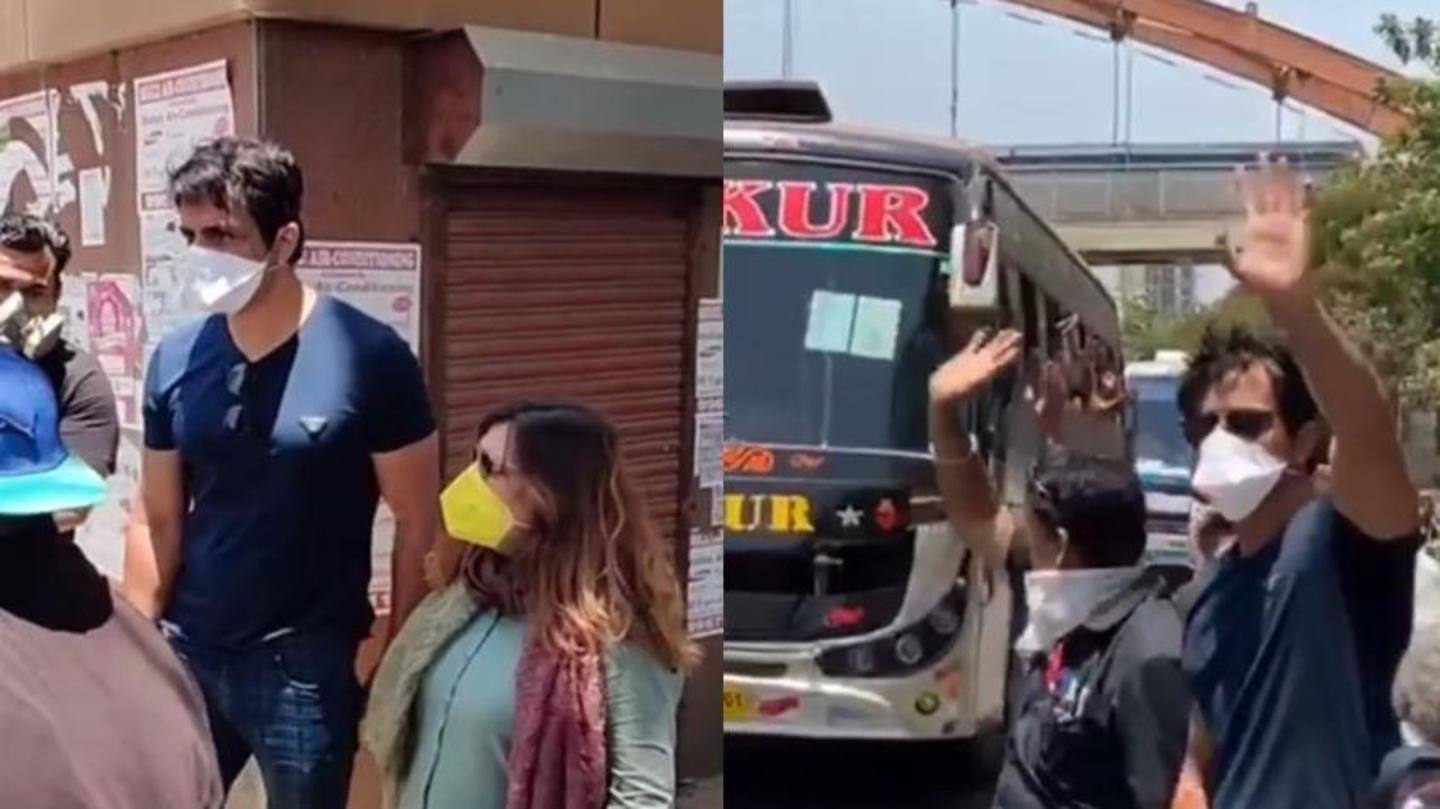 The book will trace the stories Sonu heard while interacting with migrants and how that experience changed his outlook and life's purpose. While Sonu loves Mumbai, he feels a part of him now lives in the villages of India. Thanking God in making him a catalyst to help migrants, the actor had earlier said that he has "found new friends and made deep connections."
How Sonu helped migrants during the pandemic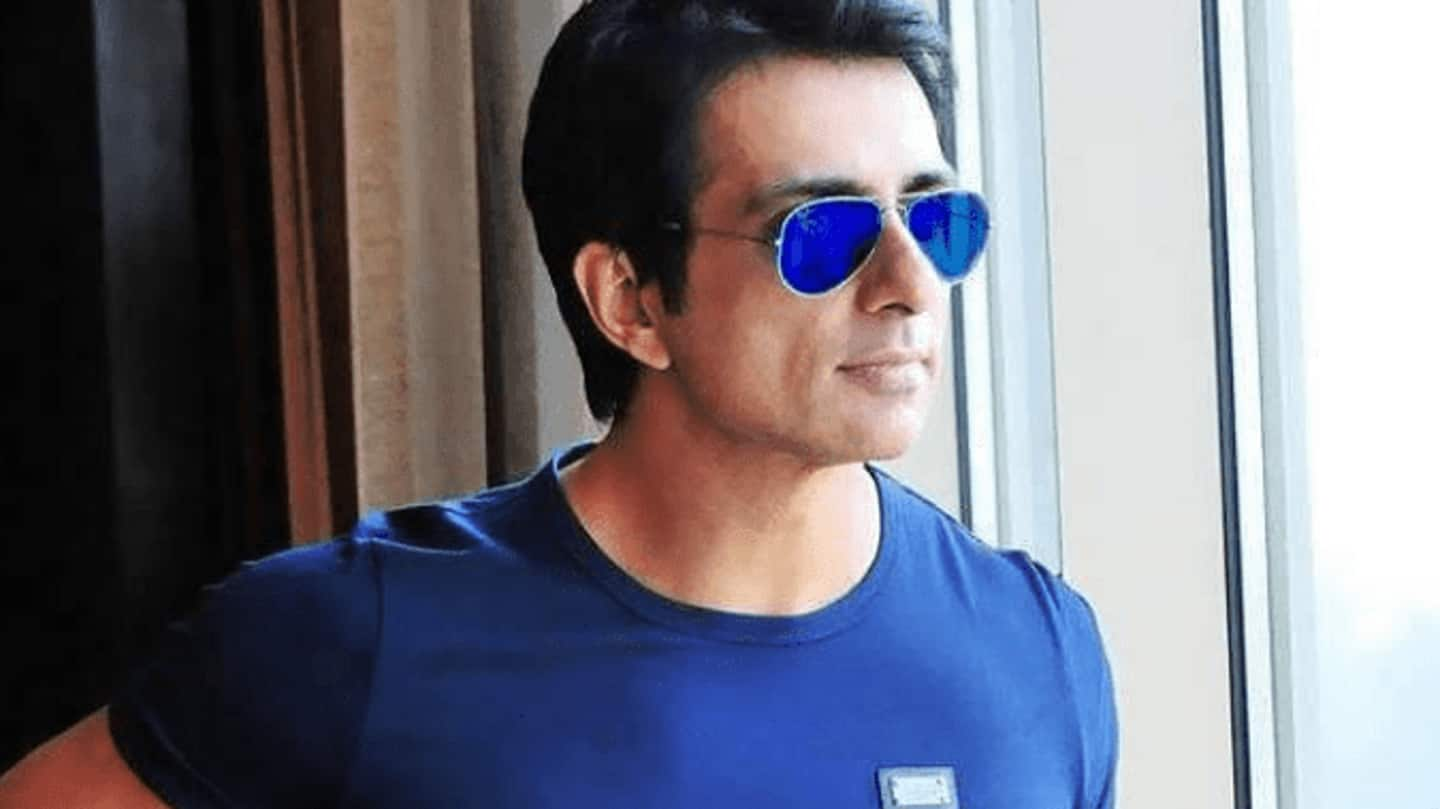 Sonu helped thousands of needy amid the COVID-19 crisis. He arranged buses, train tickets and even flights to help migrant workers reunite with their family members. Apart from that, he also opened the doors of his hotel in Mumbai for healthcare workers. Not just that, the actor arranged free meals for thousands of people in Mumbai and neighboring areas.
A brief look at Sonu Sood's film career
Having started his career with a Tamil film called Kallazhagar in 1999, Sonu has come a long way as an actor. In the Hindi film industry, he has featured in movies such as Dabangg and Happy New Year. His last Bollywood outing was Simmba (2018).