SRK's 'TED Talks India' renewed for three more seasons
SRK's 'TED Talks India' renewed for three more seasons
Written by
Mudit Bhatnagar
Apr 14, 2018, 07:52 pm
1 min read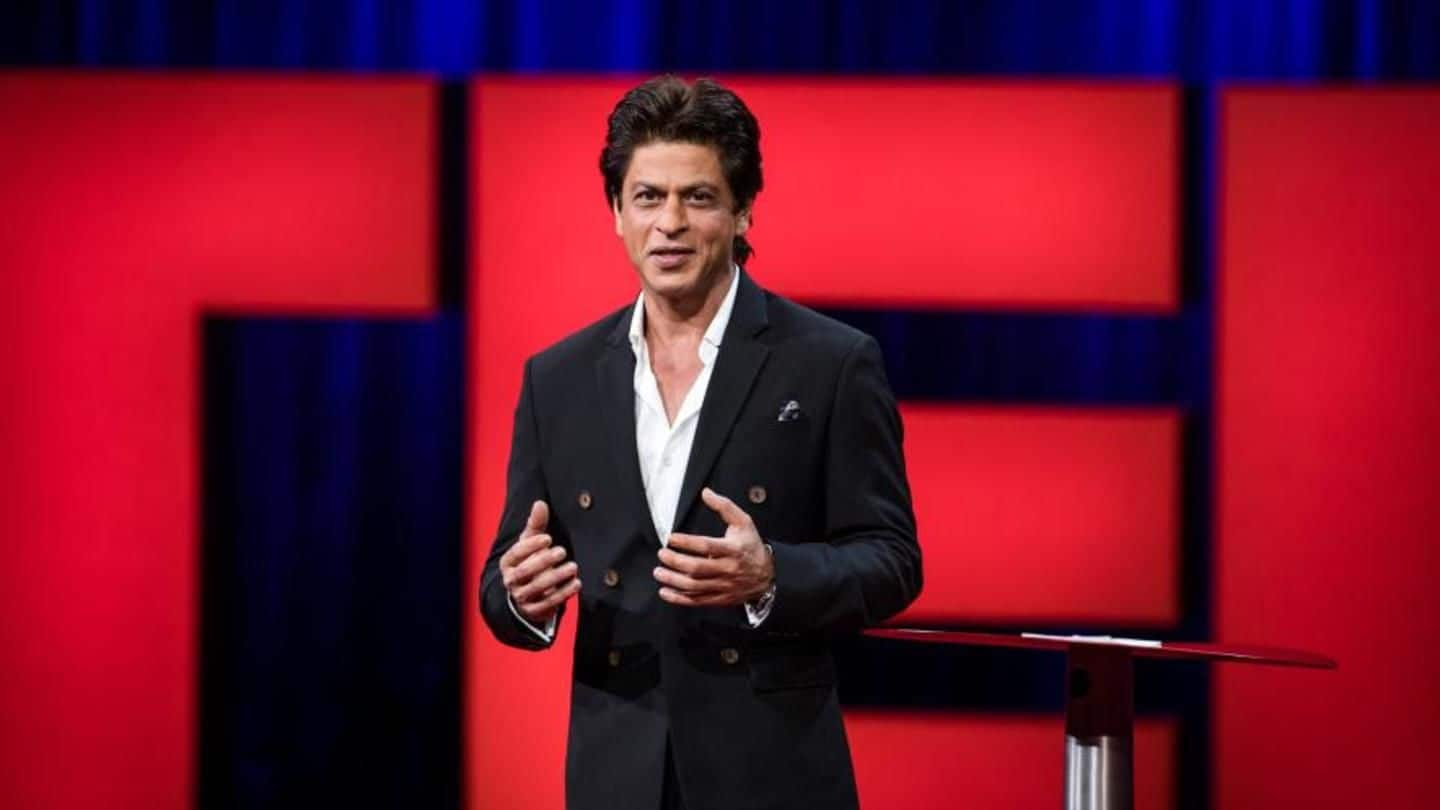 Shah Rukh Khan garnered rave reviews for his stint as the host of the first season of 'TED Talks India - Nayi Soch'. Now, in a delight for his fans, the inspirational reality show will have three more seasons, all featuring King Khan. The makers took to Twitter to announce the development.
'TED Talks India' is close to SRK's heart
SRK is extremely proud of being a part of the show. "TED Talks India gives me a platform to just be ME. I'm not just a lover I've been portraying on screen but I'm love itself," he once said. "Whatever ideas you have good, bad, ugly, they all have a place and you should express it and that's why there is 'TED Talks India'."