#ComicBytes: Popular superheroes who turned into horrible villains
#ComicBytes: Popular superheroes who turned into horrible villains
Written by
Siddharth Tyagi
May 30, 2019, 05:15 pm
3 min read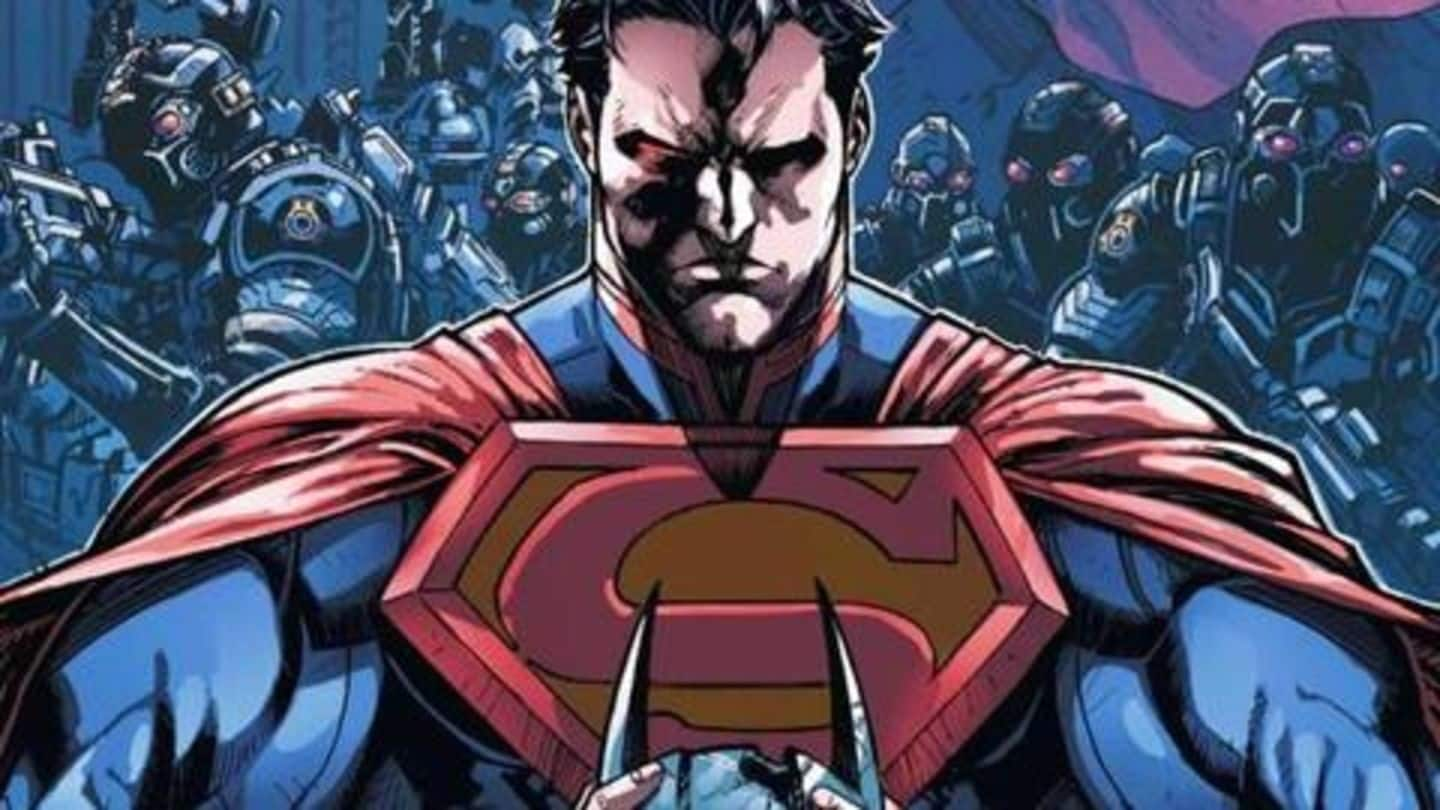 Superheroes give us hope. No matter the situation, they are supposed to never succumb to evil and continue following the right path. But sometimes, when push comes to shove, even the best of men give in to the dark side! Given below are some of the most notable cases when popular heroes submitted to the darkness within and revealed a horrible villainous side.
When brightest days turned into blackest nights
Green Lantern is a symbol of fearlessness. During the Emerald Twilight saga, however, Mongul destroyed his city, killing everyone he loved. He wrongly used his powers and created a fake city, a move opposed by the Guardians. Enraged, he absorbed all their powers, killed his fellow lanterns, and became the evil entity, Parallax who could only be stopped by the entire DC Universe combined.
The most powerful Marvel hero finally let himself loose
Hulk is arguably the most powerful Marvel character with limitless power. What if such a strong character chose to become evil? The question is answered in the Planet Hulk story when Hulk is sent to a distant planet after being perceived as a threat. He becomes the leader of that planet and tries to exact revenge on Earth. Luckily, Sentry stops him in time.
An unstoppable force who killed five billion beings
Jean Grey became the spine-chilling Dark Phoenix when she almost died during a space mission and ended up absorbing The Phoenix force, a cosmic entity. This increased her powers manifold but also turned her into a monster. She once went berserk and made a star go supernova, killing five billion beings. She destroyed the X-Men but before causing any more damage, committed suicide.
Spinning a twisted tale of death and revival
Perhaps the most shocking revelation in the history of DC Comics was when it was told that villain Red Hood is Jason Todd, the second Robin. In Batman: A Death in the Family, Jason was beaten and killed by Joker. He somehow survived but became mentally unstable, losing all restraint that Batman taught him. The anti-hero Jason doesn't shy away from killing his villains.
When Superman became an evil tyrant
In another classic case of a superhero gone bad, Superman once caused utter mayhem in the DC Universe. It all started in the Injustice story arc when Joker destroyed Metropolis and tricked Superman into killing a pregnant Lois Lane! Mad with anger and guilt, Superman murdered Joker and became an evil ruler of the world, causing Batman to start a world war.