They brought down Weinstein, we can't even touch Nana: Tanushree
They brought down Weinstein, we can't even touch Nana: Tanushree
Sep 29, 2018, 11:21 am
2 min read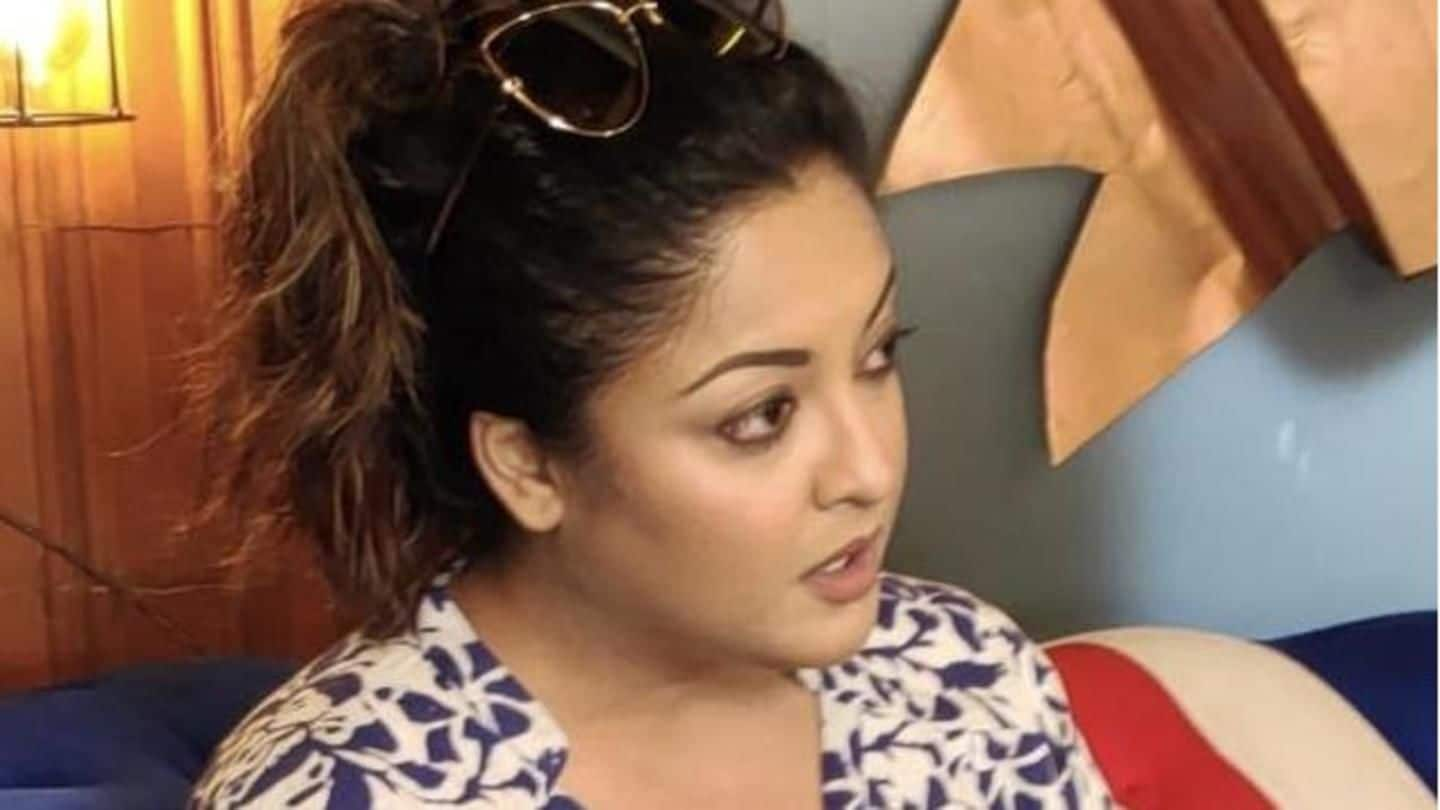 Tanushree Dutta is angry and rightly so. Her sexual harassment allegations against Nana Patekar should have opened Pandora's Box of similar stories, but nothing much happened this week. Speaking about this, and drawing similarities to Hollywood's #MeToo movement and how it brought down the influential producer Harvey Weinstein, Tanushree said we won't be able to do anything to Nana. Here's more on what she said.
Tanushree is asking all the right questions
Hollywood as an industry is gigantic, and Tanushree spoke about it. She said their movies are dubbed in hundreds of languages and everyone around the globe watch them. She added if Hollywood's top producer, who won Oscars, was stripped of his power, and we (Bollywood) weren't even able to touch Nana, it was a shame.
At one point, Tanushree feared for her life
The entire experience on sets of the 2008 movie was traumatic for Tanushree. After the alleged harassment, her vanity van was attacked. Speaking about this, the actress said she didn't know if she could come out alive. "Have you ever being attacked by an angry mob?" she asked. Tanushree said she feared for her parents' lives, and they weren't 'supposed to be there.
You don't deserve #MeToo, says Tanushree
"In our country, girls are always questioned. Upon complaining, she is labeled a prostitute. If a girl tells a man stole something from her, she will be the one to be doubted. You all are like this, you don't deserve #MeToo," Tanushree concluded.
Tanushree will not be silenced anymore, and that's amazing