'The Boys' season 3 teaser flagged over 20 million times!
'The Boys' season 3 teaser flagged over 20 million times!
Written by
Shreya Mukherjee
Mar 21, 2022, 04:12 pm
2 min read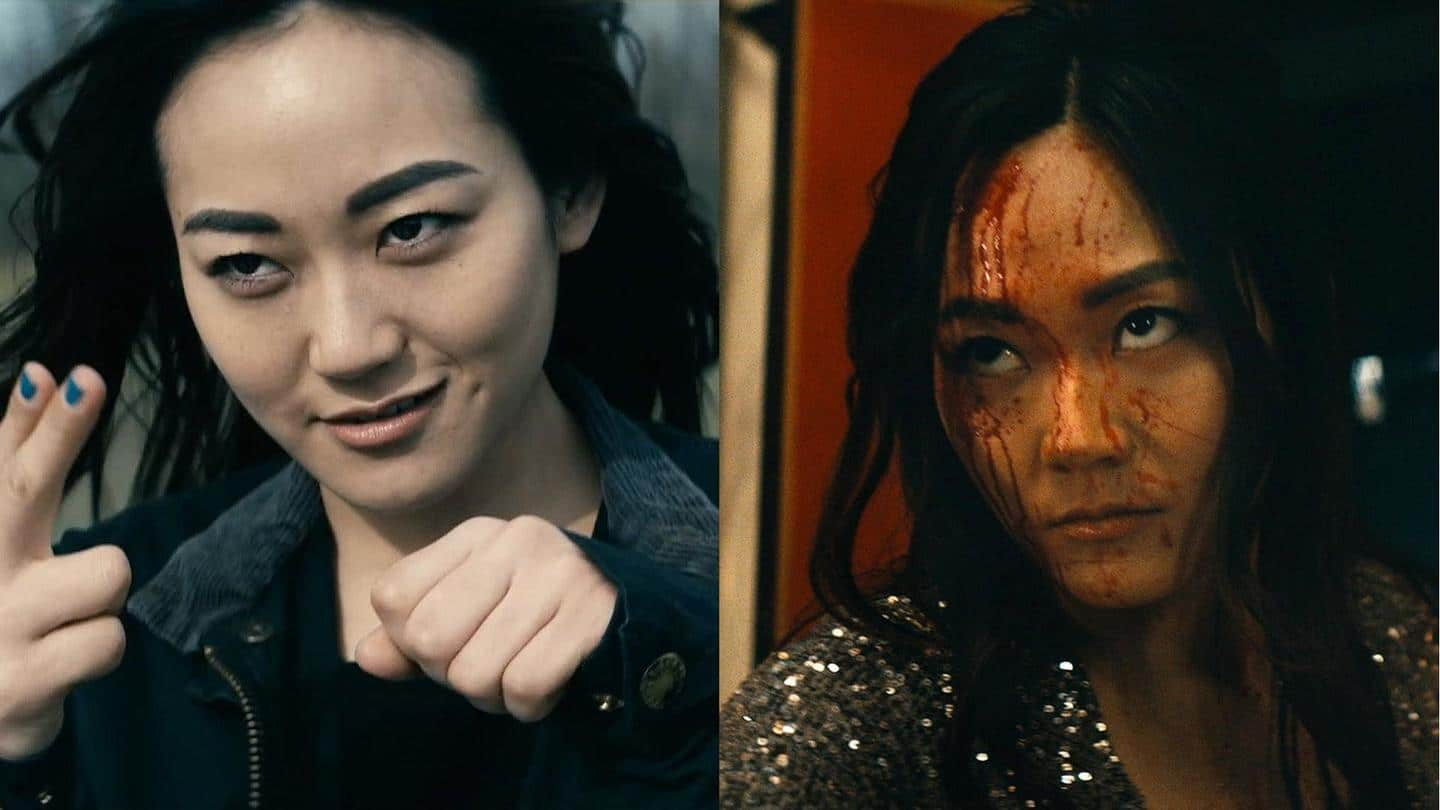 Amazon Prime Video Original series The Boys is known for its crass themes and risque spin on the otherwise noble and U/A-rated depiction of superheroes. The makers had promised things would go even a notch higher with its upcoming third season and it looks like the upgrade has upset many. Apparently, its recently released teaser trailer has been reported for content over 20M times!
Know more about the development
The official Twitter handle of The Boys revealed the clip was flagged 2,00,93,031 times, which led the Twitter admin to review the content 603 times. But its social media team gushed about receiving this kind of attention, as can be guessed from the caption: "Everyone's raving that the Season 3 teaser is 'deeply unhinged' and asking 'what the f*ck did we just watch?'"
Post was quite cheeky and witty
The post was shared alongside a picture of Billy Butcher (Karl Urban) sipping a beverage. Beside Urban's photo, there was a text that mentioned, "We're pretty sure Seth Rogen watched it." "Taika Waititi said "Fokk Yeeeeaaas"," was how the cheeky post ended. To note, Urban had appeared in Waititi-directed Thor: Ragnarok, where he had played the character of Executioner/Skurge, an Asgardian warrior.
Here's what was posted on Twitter
But what was shown in the teaser trailer anyway? Paired with a new single Bones by Imagine Dragons, the 1:46-minute-long clip teased Butcher getting laser-emitting powers, alongside musical numbers and many twists and turns. But the video also had several bodies exploding, at least two sexual intercourse scenes, and a sequence of Butcher vomiting on Hughie (Jack Quaid). This might have caused the flags.
Season 3 arriving on June 3
Now that we have established The Boys is returning with an amped-up quotient of crude humor and violence, watch out for season three that premieres on June 3. Meanwhile, the show is reportedly getting another season, too. Speaking to Variety, Urban said he will be filming The Boys "through the end of the year." A fourth season is yet to be officially greenlit though.