'GoT' special: Here are some intriguing facts about Tyrion Lannister
'GoT' special: Here are some intriguing facts about Tyrion Lannister
Written by
Siddharth Tyagi
Aug 20, 2019, 12:13 pm
3 min read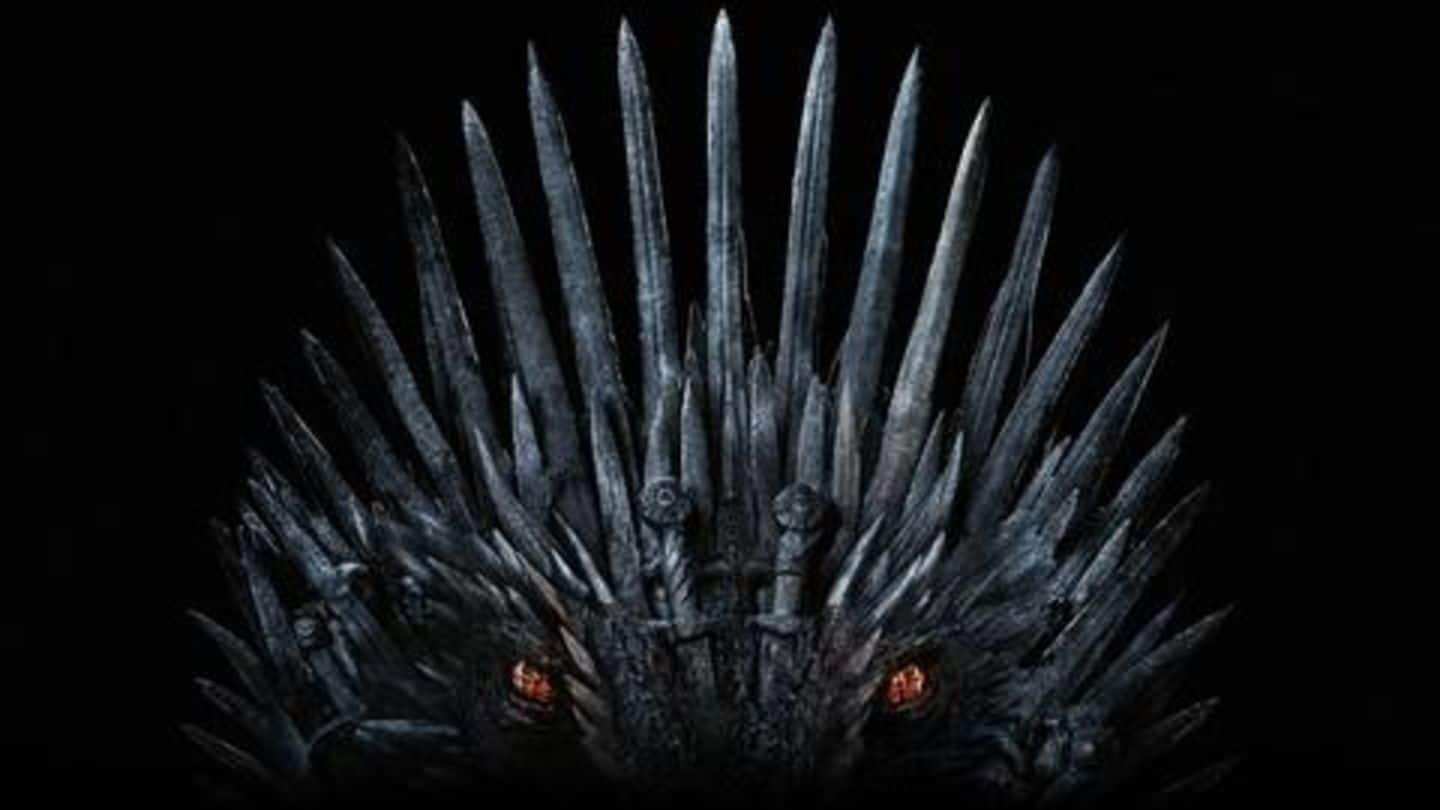 He is someone who knows what he is and wears it like an armor. While fans may feel a lot of different emotions toward different characters, it is certain that no one in their right mind can hate Tyrion Lannister. He is the undisputed champion of wit and humor and one of the most crucial GoT characters. Here are some interesting facts about Tyrion.
Tyrion to Jon Snow about dealing with weakness
"Let me give you some counsel, bastard. Never forget what you are, for surely the world will not. Make it your strength. Then it can never be your weakness. Armor yourself in it, and it will never be used to hurt you."
He has a weapon far stronger than Valyrian Steel
Tyrion is one of the few characters who is still alive and has done it despite his physical limitations and everyone's hatred towards him. He is no fighter but he has a weapon that can destroy the best fighters: knowledge. Tyrion believes that "A mind needs books like a sword needs a whetstone." He is arguably the cleverest player in the Game of Thrones.
Tyrion's opinion about the importance of books
"My mind is my weapon. My brother has his sword, King Robert has his warhammer, and I have my mind... and a mind needs books as a sword needs a whetstone, if it is to keep its edge. That's why I read so much."
He was loathed right from his birth
Tyrion's story is full of prejudice and discrimination. His mother died giving birth to him and his family considered him responsible for it. People saw his birth as an omen of famine and war. His sister tried to kill him and his father never understood him. The only family member who still has some respect for Tyrion is perhaps his elder brother, Jaime Lannister.
Never a king, always a kingmaker
It's highly unlikely that people will accept Tyrion as a king. He doesn't even want to be one. If there's one thing he is good at, it is giving sound advice. This is probably the reason why he has served as a hand of not one, but two rulers, namely Joffrey and Daenerys. Tyrion is also a prominent character in the books.
Book Tyrion can give you some 'Appu Raja' vibes
Unlike his show counterpart who basically drinks and knows things, Tyrion in A Song of Ice and Fire indulges in acrobatics as well. When he first meets Jon Snow, Tyrion is introduced while doing a back-flip off a roof and landing in front of Jon. His acrobatics are also mentioned during his time as a slave. Now, these scenes we'd really love to see!
Starring Kamal Haasan, Appu Raja is a 1989 Indian Tamil-language comedy-drama film that features him in three roles, the most famous role being of a dwarf circus clown who is extremely skilled at acrobatics. The film was a major hit all over India.
He has narrowly escaped death more times than anyone else
Tyrion was almost murdered by Cersei as well as Catelyn Stark. He was sentenced to death at Eyrie and then again when Joffrey was murdered. He was attacked by tribesmen, almost died during the Battle of Blackwater, was attacked by the Stone Men, and more recently had a bounty put on his head by Cersei. Let us see how he escapes death this time!