Did you know: These actors have NEVER won an Oscar
Did you know: These actors have NEVER won an Oscar
Written by
Pallabi C Samal
Apr 25, 2021, 09:07 pm
4 min read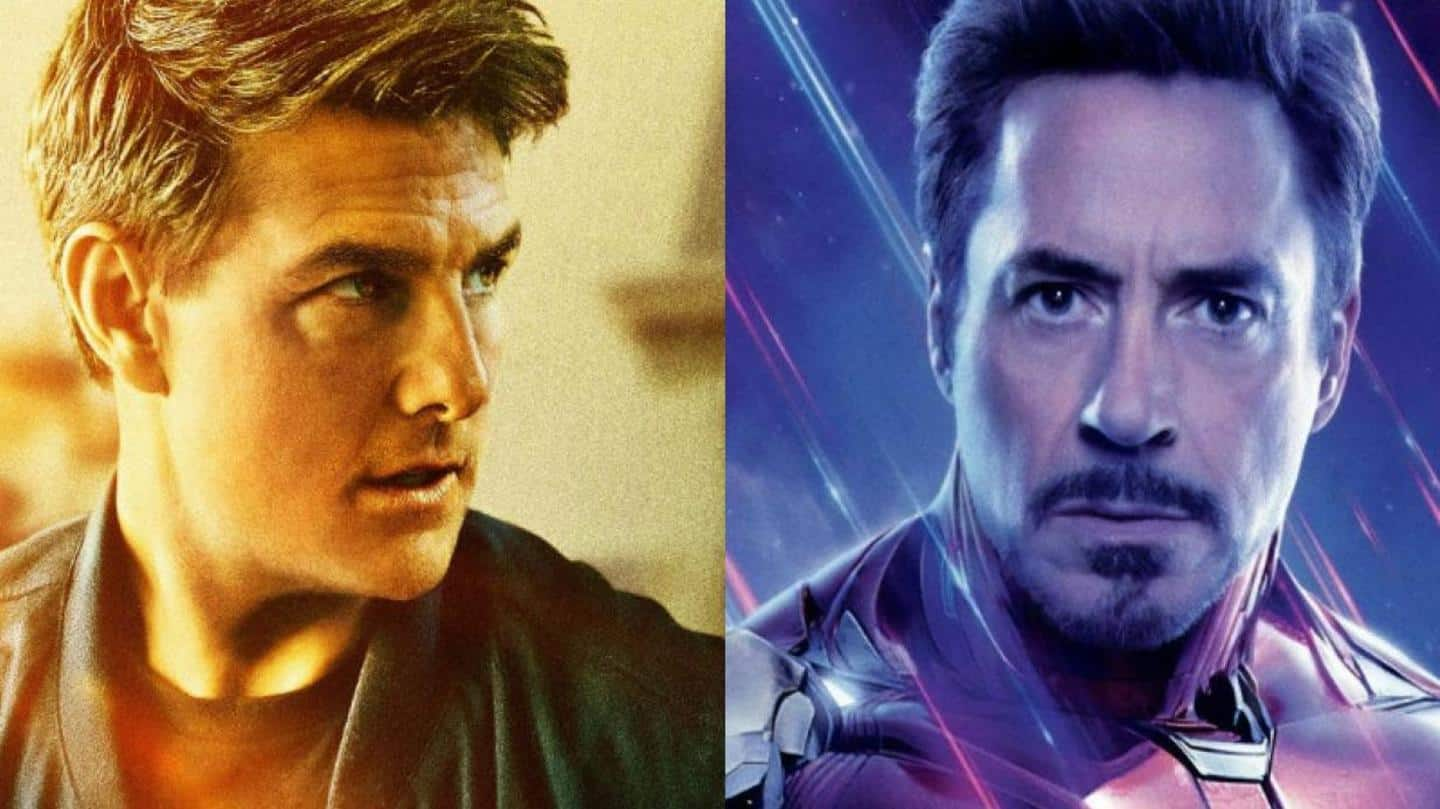 Despite getting nominated four times, Brad Pitt couldn't win an Academy Award until 2020. Before that, he did win one, but for producing 12 Years a Slave. But as far as the actor is considered, his cabinet wasn't adorned with one until last year. However, there are many other deserving actors who haven't been able to break that jinx yet. Let's explore.
Will Smith, the most bankable star worldwide, remains without Oscar
Will Smith has been ranked by Forbes as the most bankable star worldwide, yet he hasn't won a single Oscar. He did receive two nominations though, one for playing boxer Muhammad Ali in Ali (2001) and another for portraying stockbroker Chris Gardner in The Pursuit of Happyness (2006). However, he lost the first one to Denzel Washington and the second to Forest Whitaker.
Iron Man and even Hulk failed to 'smash' Oscars
Robert Downey Jr. keeps you engrossed whenever he's up there, but guess, the Oscar isn't impressed yet. Despite getting nominated as Best Actor for Chaplin and Best Supporting Actor for Tropic Thunder, the trophy eludes him. Not just Iron Man, even Hulk remains without Oscar luck. Mark Ruffalo and Edward Norton, highly skilled and nominated several times, are yet to receive an Academy Award.
No Oscar for one of the biggest movie stars
Arguably the biggest movie star of the last 20 years, Tom Cruise has never won an Oscar, despite three nominations: As Best Actor for Born on the Fourth of July and Jerry Maguire and as Best Supporting Actor for Magnolia. His fans now want at least an honorary Oscar for him. Many also wanted him to win one for Mission: Impossible — Fallout.
ScarJo had high chances of winning an Oscar last year
Scarlett Johansson is a favorite on Forbes Celebrity 100 list, having featured there multiple times. But, she is yet to become one for the Oscars. She had a high chance of winning one though last year, having being nominated in two major categories (Marriage Story- Best Actress) and (Jojo Rabbit- Best Supporting Actress). She lost those to Renée Zellweger and Laura Dern, respectively.
Three Oscars nods, yet Johnny Depp remains winless
Currently embroiled in a bitter legal battle with ex-wife Amber Heard, Johnny Depp's Oscar chances are slimming down with every passing day. The three-time Academy Award nominee is being kicked out of potential projects, but that of course doesn't mean he can't turn the tables around, right? Depp is a gifted artist. No legal tiff or a clumsy situation can beat that fact.
Glenn should 'Close' her Oscar jinx this year
At the 91st Academy Awards, everyone anxiously waited when the Best Actress nominations were announced, for a reason. It was the seventh nomination for Glenn Close (The Wife), but then she lost it again, this time to Olivia Colman of The Favourite. This year too, she has received a nod for Hillbilly Elegy in the Best Supporting Actress category. That should break the jinx!
One nomination each (just): Samuel L. Jackson and Liam Neeson
Samuel L. Jackson and Liam Neeson make a mark every single time they put up their performances. Both these veterans have been nominated only once in their huge career span, which is anyway unbelievable, let alone the fact that they couldn't crack that nod. While MCU's Nick Fury received the Oscar nod for Pulp Fiction, Taken actor Neeson got nominated for Schindler's List.
NEVER got nominated: Keanu 'John Wick' Reeves, Daniel 'Bond' Craig
The man, who gave us Neo and John Wick, among other notable characters, has no Oscar. Keanu Reeves has never even received any nomination. Same goes for the most popular James Bond actor, Daniel Craig. But thankfully, they have age and talent by their side. Also the fact that Oscars have no age limit for their winners keeps our hopes high!