Articles about Laura Dern
Laura Elizabeth Dern is an American actress and filmmaker born on February 10, 1967. She rose to prominence through her roles in 'Mask', 'Blue Velvet', and 'Wild at Heart'. Dern earned an Academy Award nomination for her role as the titular orphan in the 1991 drama 'Rambling Rose'. She received instant international recognition for her role in the 1993 film 'Jurassic Park' . Her role as Katherine Harris in TV film 'Recount' and Amy Jellicoe in the drama series 'Enlightened' won her two Golden Globe Awards. In 2017, Dern began featuring as Renata Klein in the drama series 'Big Little Lies', winning a Primetime Emmy Award and Golden Globe Award. She later reunited with her 'Blue Velvet' director David Lynch for 'Twin Peaks: The Return'. She is credited with playing supporting roles in 'Star Wars: The Last Jedi', 'Marriage Story', and 'Little Women'. Her role in 'Marriage Story' earned her an Academy Award and a Golden Globe Award.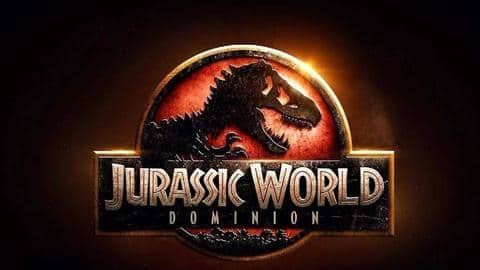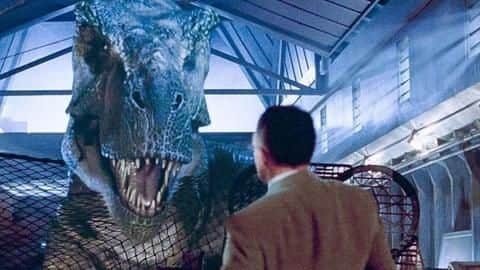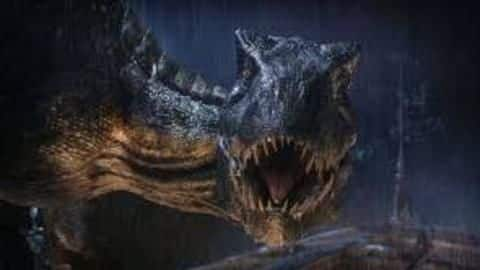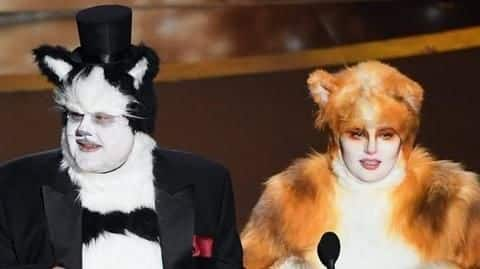 At 23.6 million, Oscars viewership drops to an all-time low
It was a historic Sunday night in Los Angeles, with the Academy scripting many firsts in its 92-year-old history, including the maiden Best Picture win for a non-English movie (Parasite), and the first win in any category for a Maori person (Taika Waititi).