TV is on its way to become obsolete, indicates report
TV is on its way to become obsolete, indicates report
Written by
Anish Chakraborty
Oct 11, 2017, 12:25 am
2 min read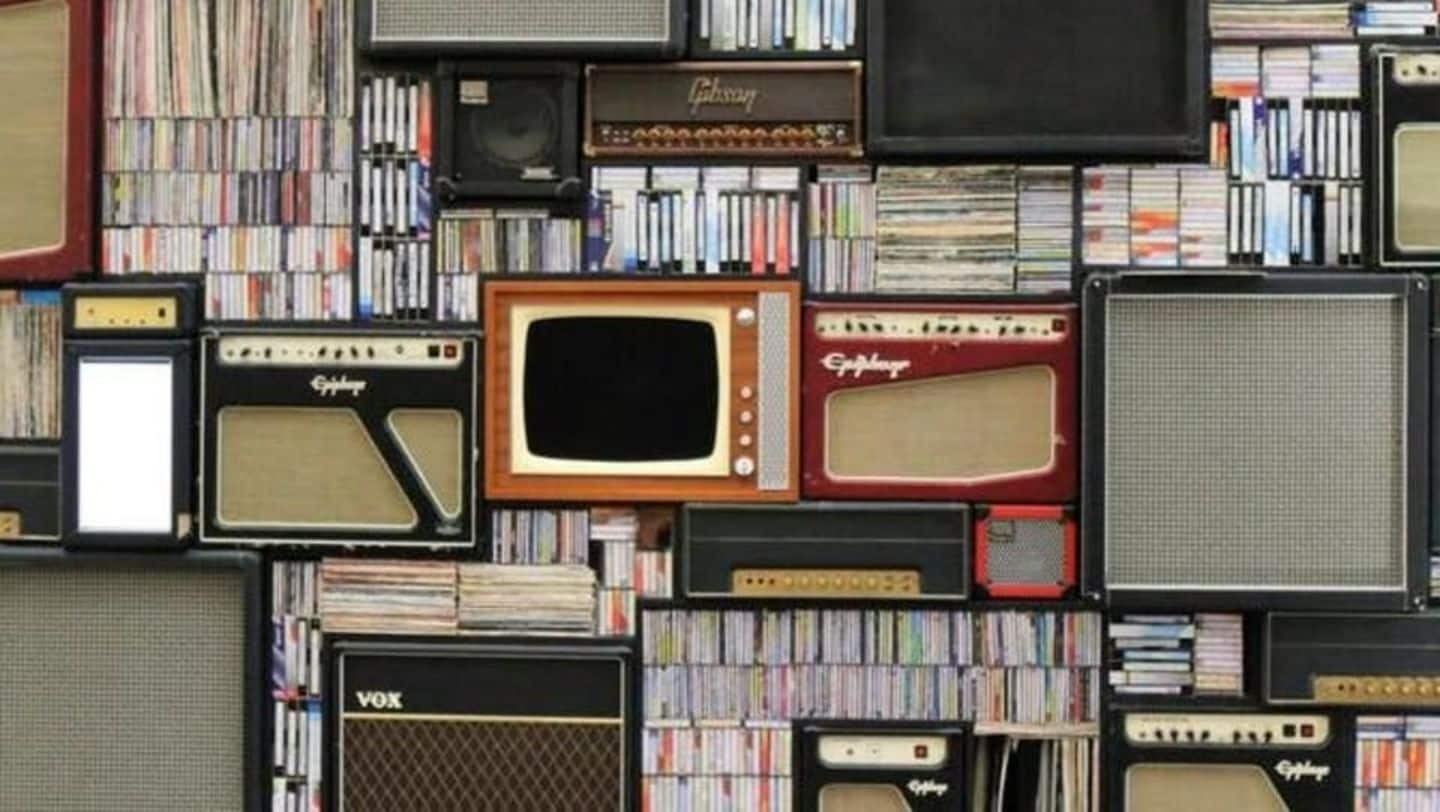 Come 2020 i.e. three years from now and only one out of ten consumers will watch television content on a traditional screen. Half of the visual content then will be consumed via smartphones, tablets, and laptops; with smartphones accounting for half of that volume. Ericsson Consumer Lab TV and Media report shows how content viewing is witnessing a massive shift. Here's more.
The aforementioned report was created after collating data from 13 countries via online interviews with respondents aged 16-69. The report cites that now, almost 70% consumers use their smartphones to watch TV and videos. The number is twice as many of that noticed in 2012. Viewers spend at least 6 hours weekly, a fifth of their total video consumption duration, watching content via smartphones.
On-demand content or the pre-decided ones?
With the shift in viewing medium, the preferences regarding content have also witnessed a massive shift. The young group, i.e. 16-19-year olds, spends more than half of their viewing duration consuming on-demand content, marking an increase of 100% since 2010. The elder group, i.e. 60-69-year olds, still prefers content that is pre-determined and timely scheduled.
Finding the suitable content
The report noted that at present, content discovery is lagging behind with the usage of multiple video services and devices by a typical consumer. Seven out of 10 respondents said that having a universal search feature would come handy. The average time that a consumer spends searching for his/her desired content has seen an increase of 13% compared to last year.
Binge watching is on the rise
Binge watching has grown too. Almost 42% of the respondents said that they binge-watch more TV series currently than they did five years ago. The report also pointed out to a disturbing fact - 27% said that in the next five years, they will rely on social media for news and 12% said that they will stop watching the news on TV entirely.
Getting rid of pesky advertisements
The report stated that almost one out of three respondents said that they are willing to shell out extra cash to get rid of the advertisements completely. This factor also contributes to the rise of video-on-demand services. More than 70% of the respondents said that original content and pricing are the discerning factors when it comes to choosing new TV services.