Hollywood biggie Harvey Weinstein fired for sexual harassment
Hollywood biggie Harvey Weinstein fired for sexual harassment
Written by
Anupama Vijayakumar
Oct 09, 2017, 06:00 pm
2 min read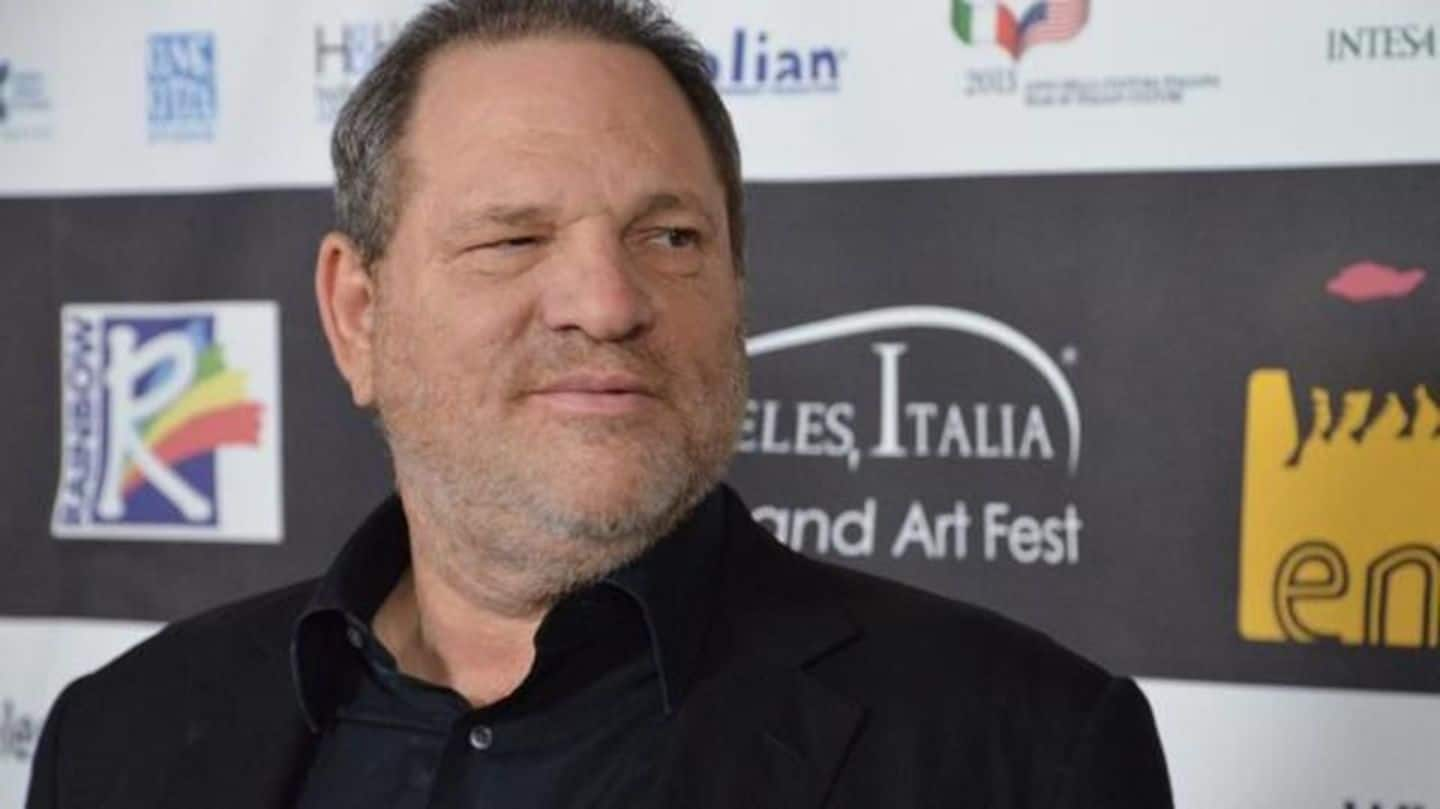 Prominent Hollywood producer Harvey Weinstein was fired by the board of his company after several young actresses accused him of sexual harassment. In a statement, the board of directors of the Weinstein Company said that the decision had been arrived at "in light of new information about misconduct." Weinstein had earlier apologized for causing a "lot of pain" to his colleagues.
Weinstein is known as one of the most powerful men in Hollywood. In 1970, he founded Miramax production house which produced "Shakespeare in Love" and "Chicago," among others. Along with his wife Georgina Chapman, he co-founded The Weinstein Company in 1979, which churned out top-grossing films such as "Django Unchained." The company secured its 26th Oscar best picture nomination in 28 years with "Lion."
What are the allegations against Weinstein?
According to a recent New York Times report, Weinstein sought sexual favors from several young actresses trying to find their way into Hollywood. They alleged that Weinstein forced them to massage him and watch him naked. The article also alleges that Weinstein reached settlement deals with at least 8 women. Allegations have also been made by top actresses, including Ashley Judd and Rose McGowan.
How has he responded to the allegations?
Weinstein responded at first by apologizing for his behavior which "caused a lot of pain" to his colleagues and added that he planned on taking a leave of absence. However, he later disputed many of the allegations made against him as "patently false." Lisa Bloom, who quit recently as Weinstein's advisor, also conveyed that he was working on mending his ways.