Haven't earned anything since 1.5 years: 'Uttaran' actor Ayub Khan
Haven't earned anything since 1.5 years: 'Uttaran' actor Ayub Khan
Apr 23, 2021, 03:56 pm
2 min read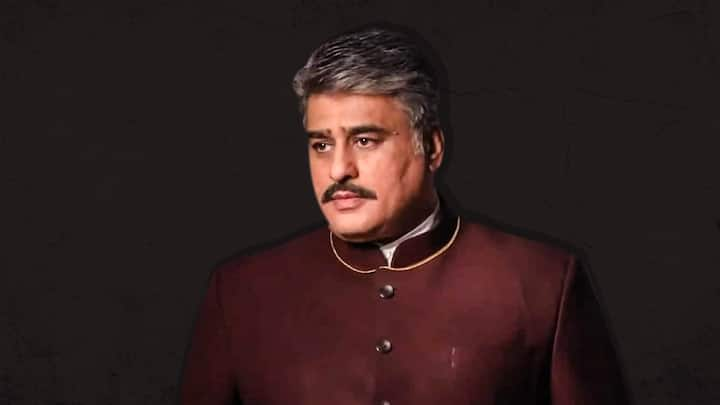 Ayub Khan, most popular for his portrayal of Jogi Thakur in Uttaran, recently shared how he has not "earned any money since the last one and a half year," and that he "will have to put out a hand for help," if situation worsens. He was talking in context of the impact COVID-19 pandemic and the subsequent lockdown has had on the entertainment industry.
Just have to make do with whatever you have: Khan
Speaking to Hindustan Times, Khan said the recent janta curfew ordered by the Maharashtra government was affecting work, leaving "everyone" to struggle. Talking about himself, he said, "It's been one and a half years since I've not been working...earned no money. So, the strain is huge." He acknowledged that the situation wasn't "normal" and "you just have to make do with whatever you have."
'One will have to put out a hand for help'
Sharing that he is "down to the last little pennies now," the 53-year-old elaborated how he's currently dependant on his savings. "We are not spending too much as we have to be careful about it. And, God forbid, if things go from bad to worse, one will have to put out a hand for help. What else can you do?," asked the Mrityudand actor.
Even the educated people are casual toward COVID-19, highlights Khan
Having lost family members to the pandemic, Khan expressed bewilderment at how "even the educated people" can be so casual toward COVID-19. "Just because it doesn't happen to you...your near and dear ones..(you) don't feel the pinch," the Shakti-Astitva Ke Ehsaas Ki actor highlighted. Khan, who made his debut with Mashooq (1992), opposite Ayesha Jhulka, became a known face on TV over the years.
At present, he appears in 'Ranju Ki Betiyaan'
Khan has led several movies like Salaami, Chehraa, Smuggler, Salma Pe Dil Aa Gaya, Mrityudand, and Meri Aan, and he calls this journey "very fruitful" where he learned many lessons. Shifting gears to the small screen, he acted in Zindagi Abhi Baaki Hai Mere Ghost, Muskaan, Ek Hasina Thi, and Sajda Tere Pyaar Mein, among others. Currently, he appears in Ranju Ki Betiyaan.