Vikas Gupta warns to take legal action against 'fake accusations'
Vikas Gupta warns to take legal action against 'fake accusations'
Feb 04, 2021, 05:11 pm
2 min read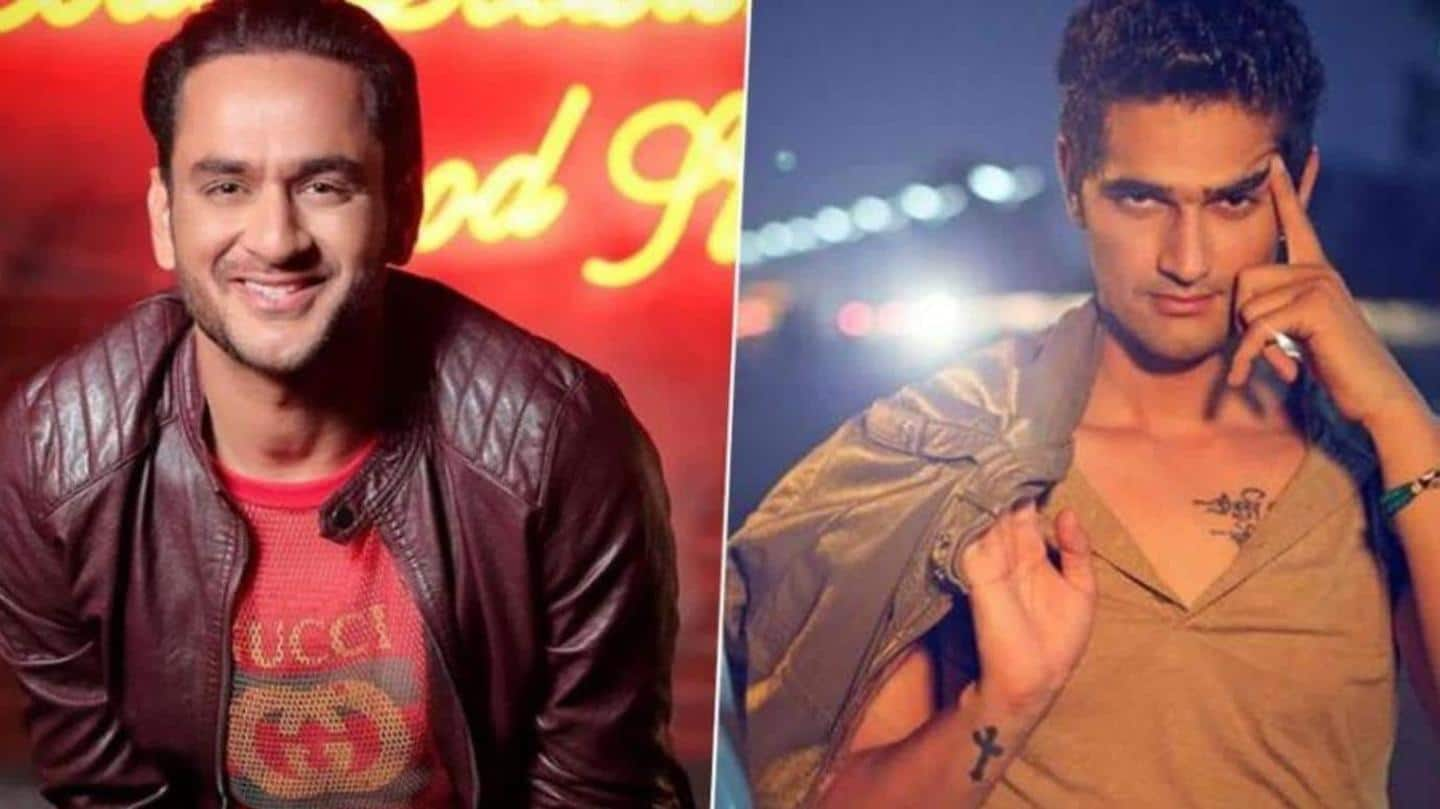 After former Roadies winner Vikas Khoker accused TV producer Vikas Gupta of asking for sexual favors, the latter has warned to take legal action against "fake" allegations. Gupta took to social media to write a lengthy statement in his defense. He said that his "forgiving nature" is mistaken as a sign of weakness. Here is more on what he said.
They all are lying, claims Gupta
Gupta wrote on Instagram, "Coming out is and should be the person's personal choice cause in an environment which is hostile to LGBT it can be really difficult for the person to even survive (sic). He claimed that the accusations leveled by Khoker and other celebrities are false. "They are lying (sic)," he wrote in his post.
Gupta says people take advantage of his 'forgiving nature'
The Bigg Boss 14 contestant further claimed that his "forgiving nature" has led people to take advantage of him. "I realize that my forgiving nature has been taken as my weakness and also for granted (sic)," he said. Gupta added that people who are maligning his name "for publicity or sometimes even for personal gains will now be answerable, legally (sic)."
Let's prove the accusations wrong, he added
"Lets first prove accusations by the above mentioned Popular stars Wrong with a SORRY. Dropping the video tomorrow #lamSORRY, by Vikas Gupta (sic)," the TV producer added in his note.
Here is the post by Gupta
Recently, ex-Roadies contestant alleged Gupta asked for sexual favors
Last week, Khoker alleged that Gupta had asked for sexual favors from him in the past on pretext of offering work. "He told me that he wanted to see my body and private parts. Gupta says that whoever will be close to him, he will be a star (sic)," the former Roadies contestant revealed during a recent interview.
Last year, Gupta came out as bisexual
Last year, in a social media post, Gupta had come out as bisexual. He revealed that he had been targeted because of his sexuality and popular celebrities like Shilpa Shinde, Parth Samthaan, Priyank Sharma and others were making his life "a living hell".