Woman claims to be singer Anuradha Paudwal's daughter; files case
Published on
Jan 02, 2020, 07:09 pm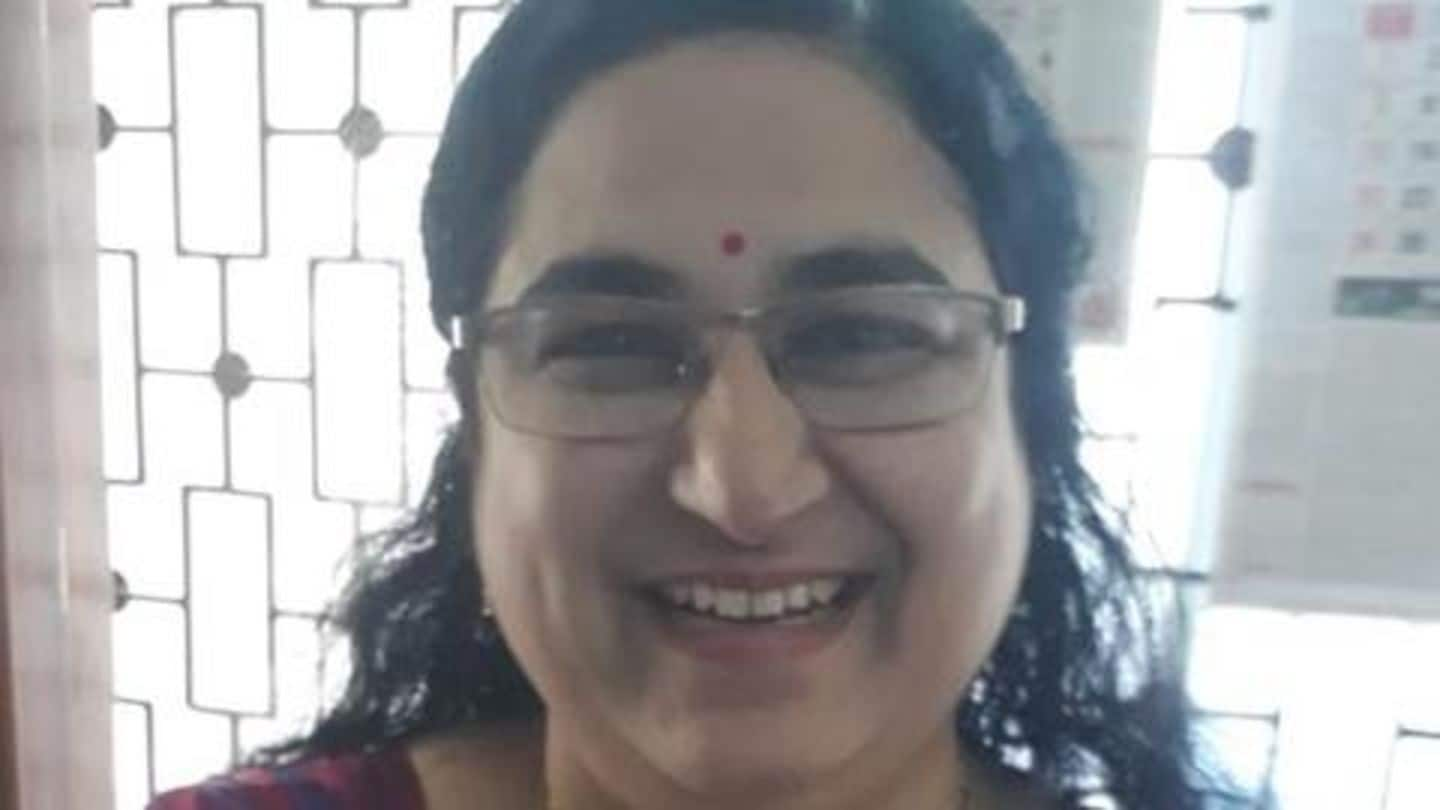 A 45-year-old woman from Kerala's Thiruvananthapuram has claimed that she is the daughter of popular Bollywood playback singer Anuradha Paudwal. She has now a filed a case against Paudwal in the district family court over the matter. Karmala Modex claimed that she was born in 1974, and was handed over to her foster parents when she was barely four days old. Here's more.
Karmala's foster father told her the secret on his deathbed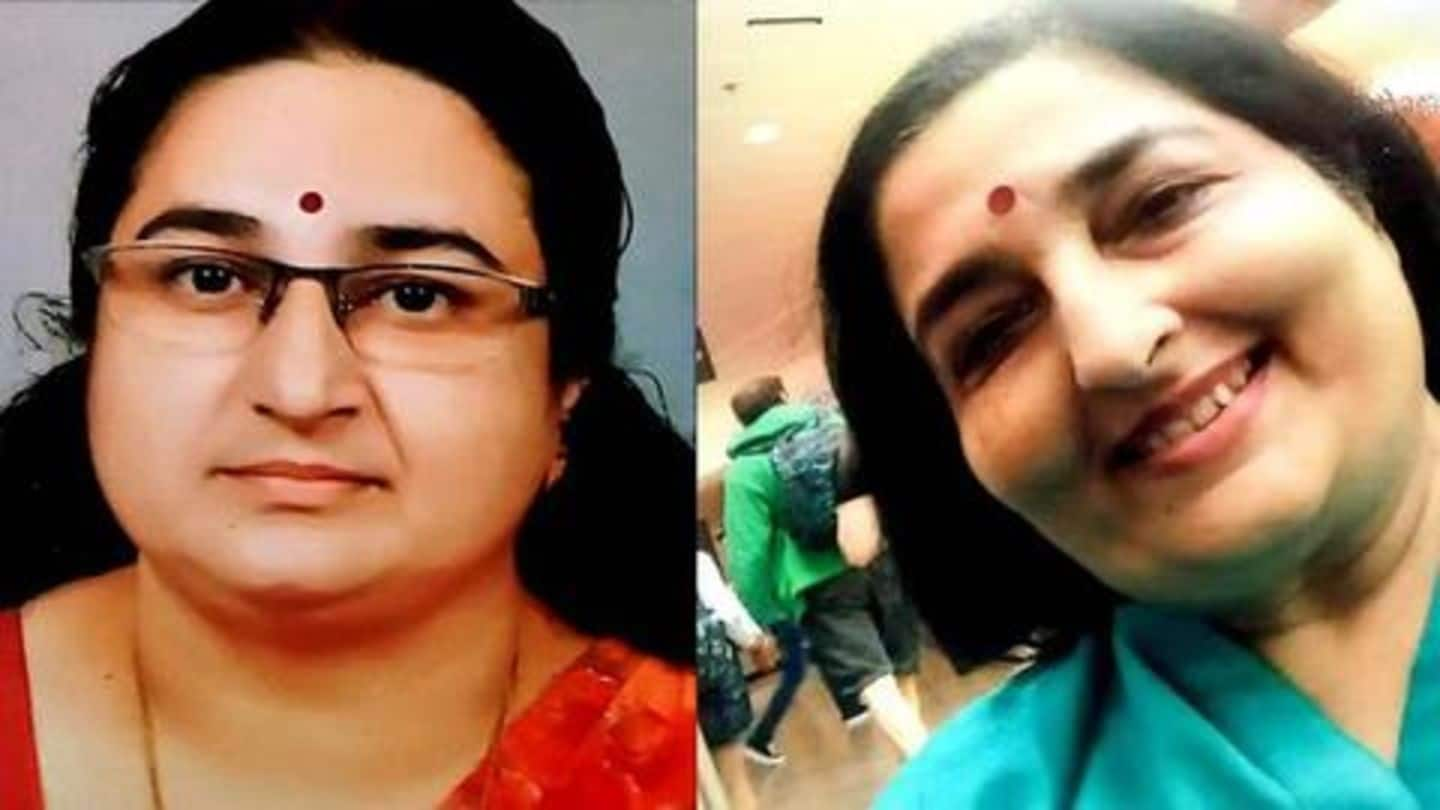 According to Karmala, she was raised by her foster parents, Ponnachan and Agnes, as Paudwal had a busy work schedule and did not wish to raise a child back then. Notably, Paudwal was married to composer Arun Paudwal. They have two children. Karmala has claimed that Ponnachan confessed about adopting her from Paudwal on his deathbed. Apparently, Ponnachan was friends with Paudwal.
Presently, Karmala is married and has three children
Karmala was raised among three other children of Ponnachan and Agnes. Agnes (82) suffers from Alzheimer's and is currently bed-ridden. Reportedly, after Ponnachan's death, Karmala tried to contact Paudwal several times but did not get a response. "Now, we've decided to pursue it legally. She's my mother and I want her back," Karmala told TIE. Karmala is currently married, and has three children.
Karmala has sought a compensation of Rs. 50cr from Paudwal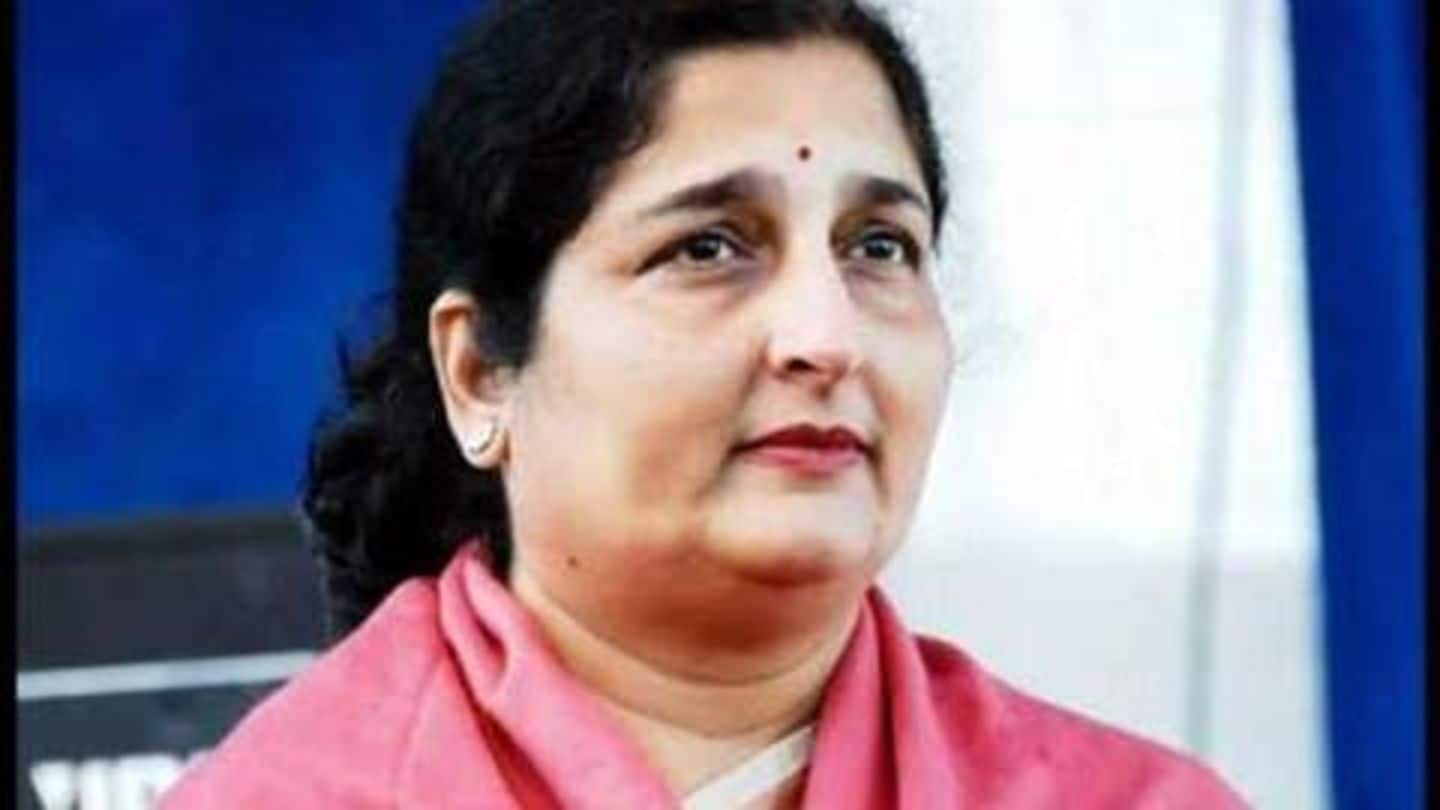 The petition in the district family court will be heard on January 27. Paudwal and her two children are required to appear for the hearing. Under the case, she has sought a compensation of Rs. 50cr from Paudwal for denying her a better life. Now, if Paudwal rejects Karmala's claim, she would seek a DNA test, her advocate Anil Prasad said.