Bihar Class-10: All four toppers are girls from one school
Last updated on
Jun 27, 2018, 02:06 pm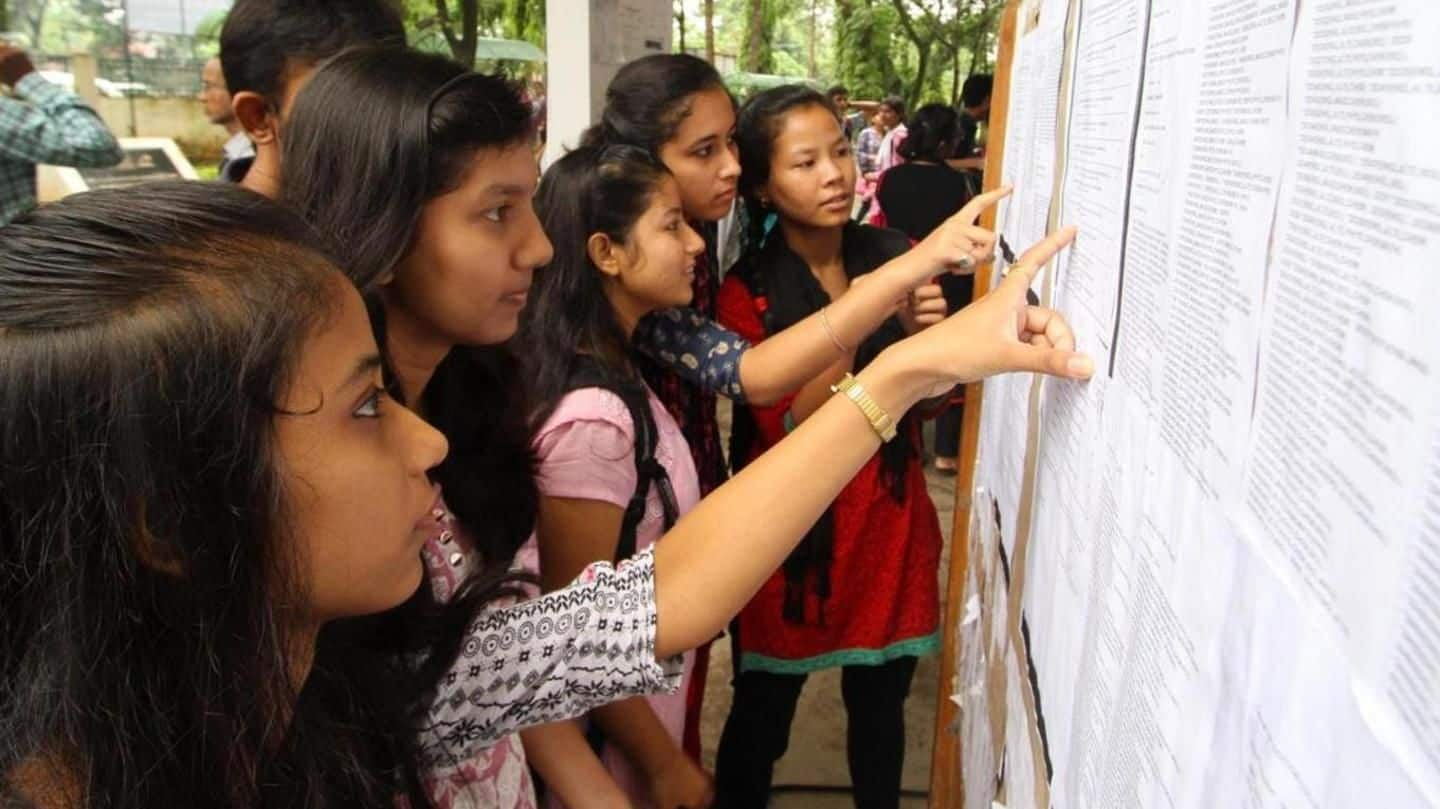 The Bihar School Examination Board (BSEB) declared results of the Class-10 exams yesterday. Impressively, the top four positions were bagged by girls, all from Simultala Awasiya Vidyalaya of Jamui, a government-run school. Sixteen of the 22 state toppers are from Simultala, led by Prerna Raj (first), Pragya and Shikha Kumari (second), and Anupriya Kumari (third). 68.89% students cleared the exam, an increase of 18.77%.
Toppers to be acknowledged with cash prizes, laptops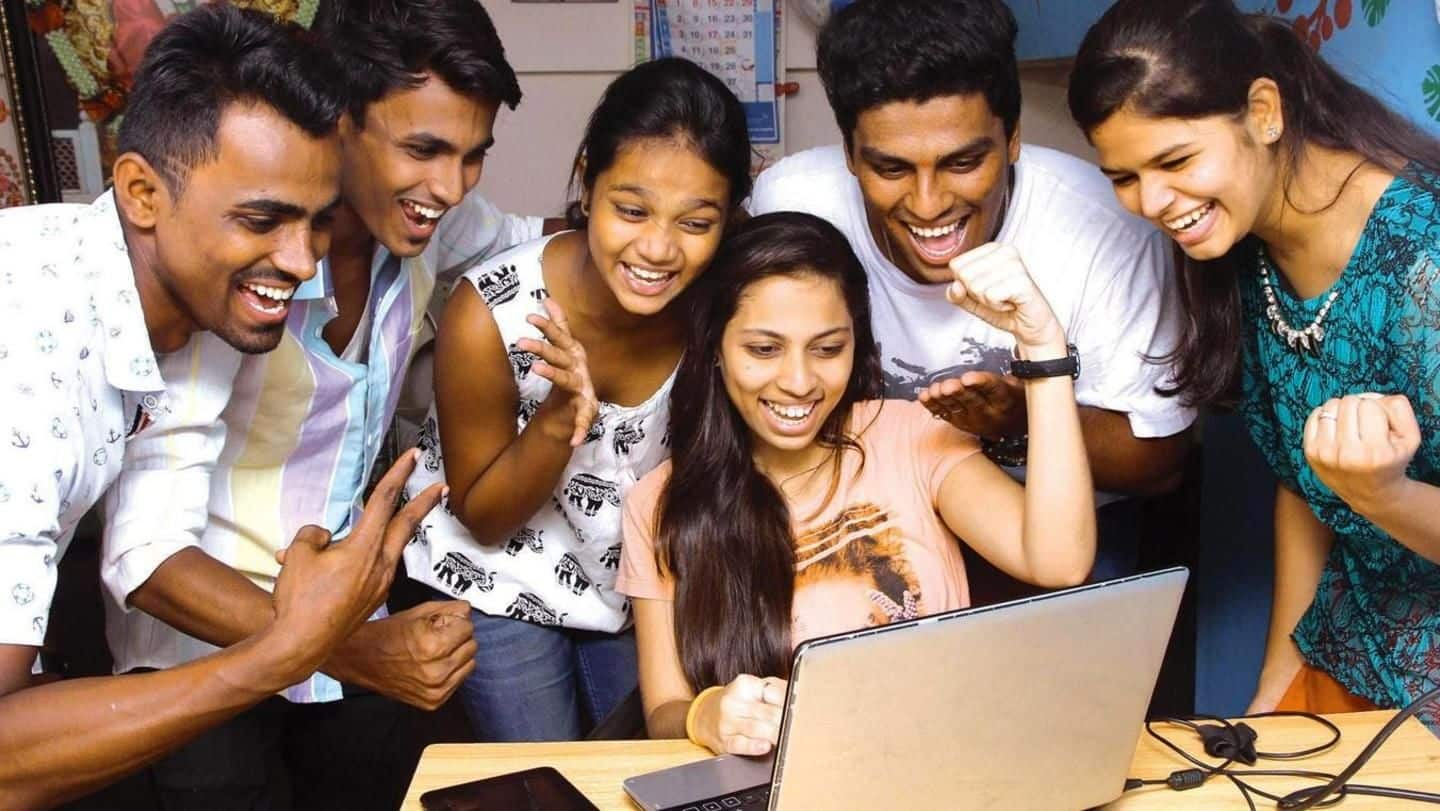 Prerna, who secured the first rank, scored 457/500 (91.4%). Pragya and Shikha followed close behind at 454 (90.8%), and Anupriya at 452 (90.4%). Those securing the first, second and third ranks will be given cash prizes of Rs. 1L, Rs. 75,000 and Rs. 50,000 respectively, along with laptops and stationeries. The others up to Rank-10 will get Rs. 10,000 and a laptop each.
To ensure authenticity, BSEB verified all toppers this time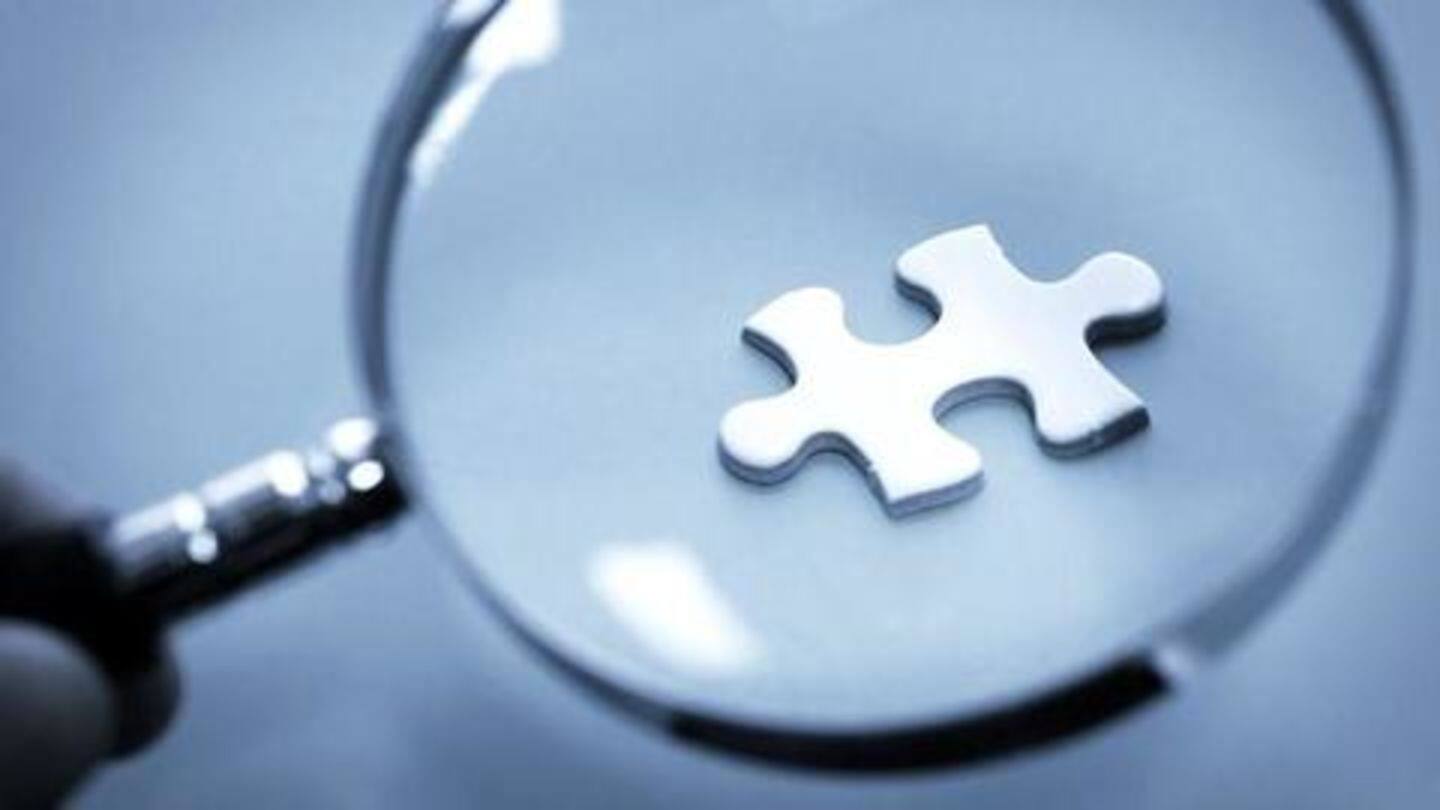 To avoid an embarrassment like the last couple of years, the BSEB conducted stringent verification of the toppers. They were made to undergo 'physical verification,' and their personal details and answer sheets cross-checked on June 17-19. Last year too, BSEB had taken similar measures after the Ruby Rai fiasco, but despite that, a 42-year-old man managed to 'top' Intermediate Arts while declaring himself 24.
BSEB chairman lists reasons behind drastic improvement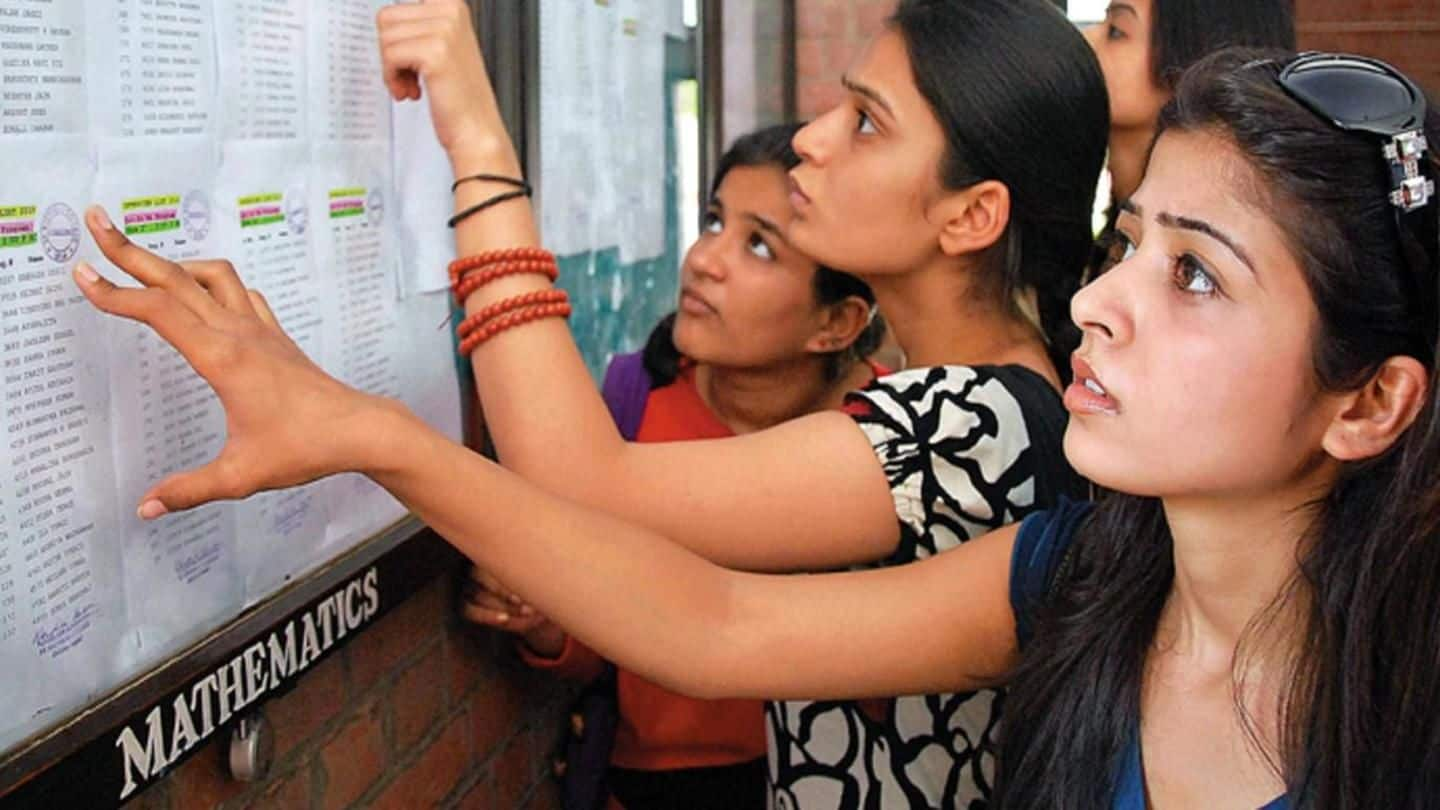 Last year, a total of 17,23,911 students had appeared for the exam, of which 8,63,250 passed- a dismal 50.12%. Even that was an increase from 2016's 46.6%. But this time, the pass percentage sharply increased: 68.89% of around 17L candidates, roughly 11.72L students, have cleared it. Anand Kishor, BSEB Chairman, attributed it to change in pattern of questions, introduction of OMR sheets, and digitization.
Like everytime, BSEB was dogged by controversies this year too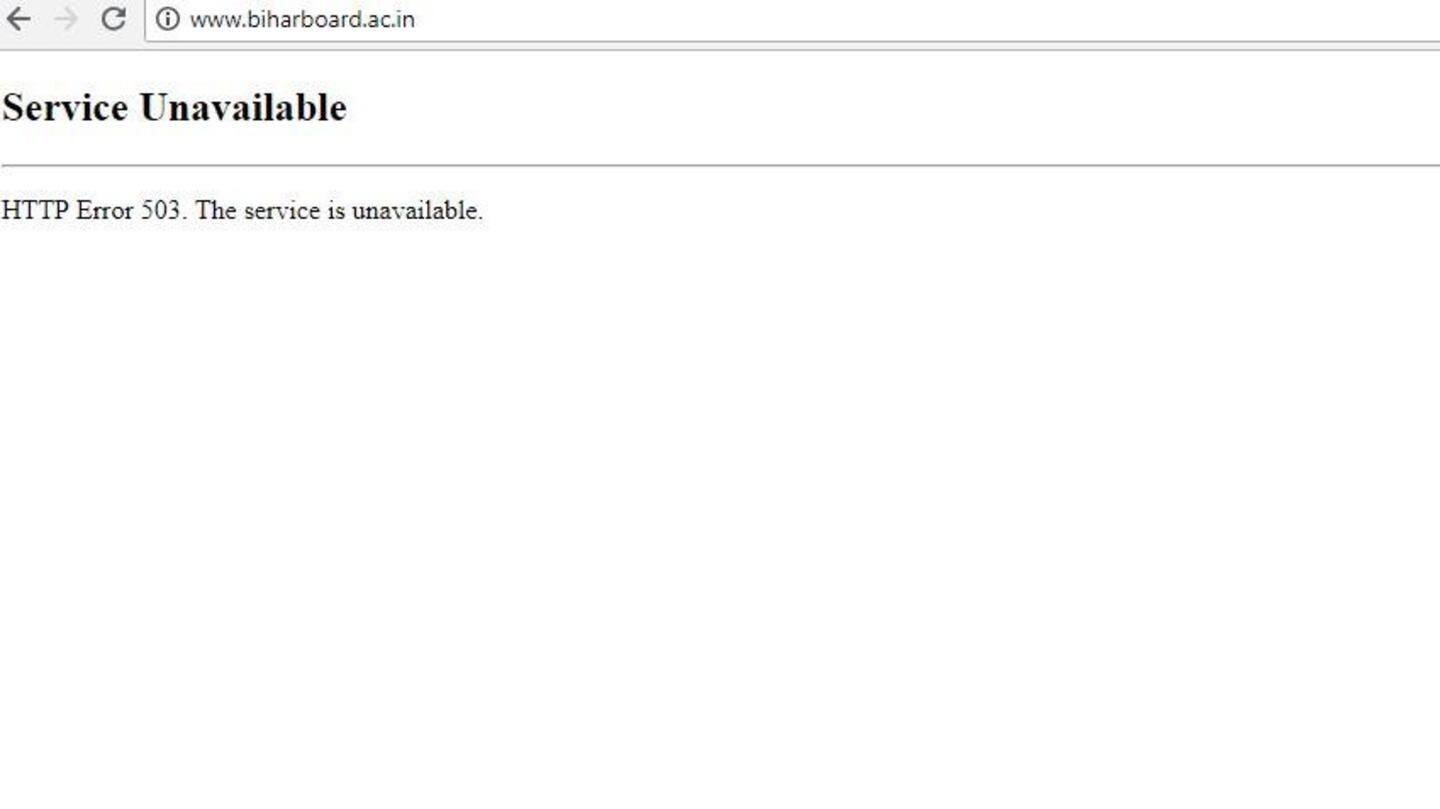 BSEB didn't have a smooth running this time either. Results were delayed after 42,000 answer sheets of Class-10 students went missing from a Gopalganj school. Police later found the sheets with a scrap dealer, who said the school's peon had sold them to him. Meanwhile, the official websites crashed yesterday immediately after result announcement. Students had to wait for hours to get their scores.
Harassed students and relatives take to Twitter to complain
Next up: Application process for compartment exams, scrutiny opens tomorrow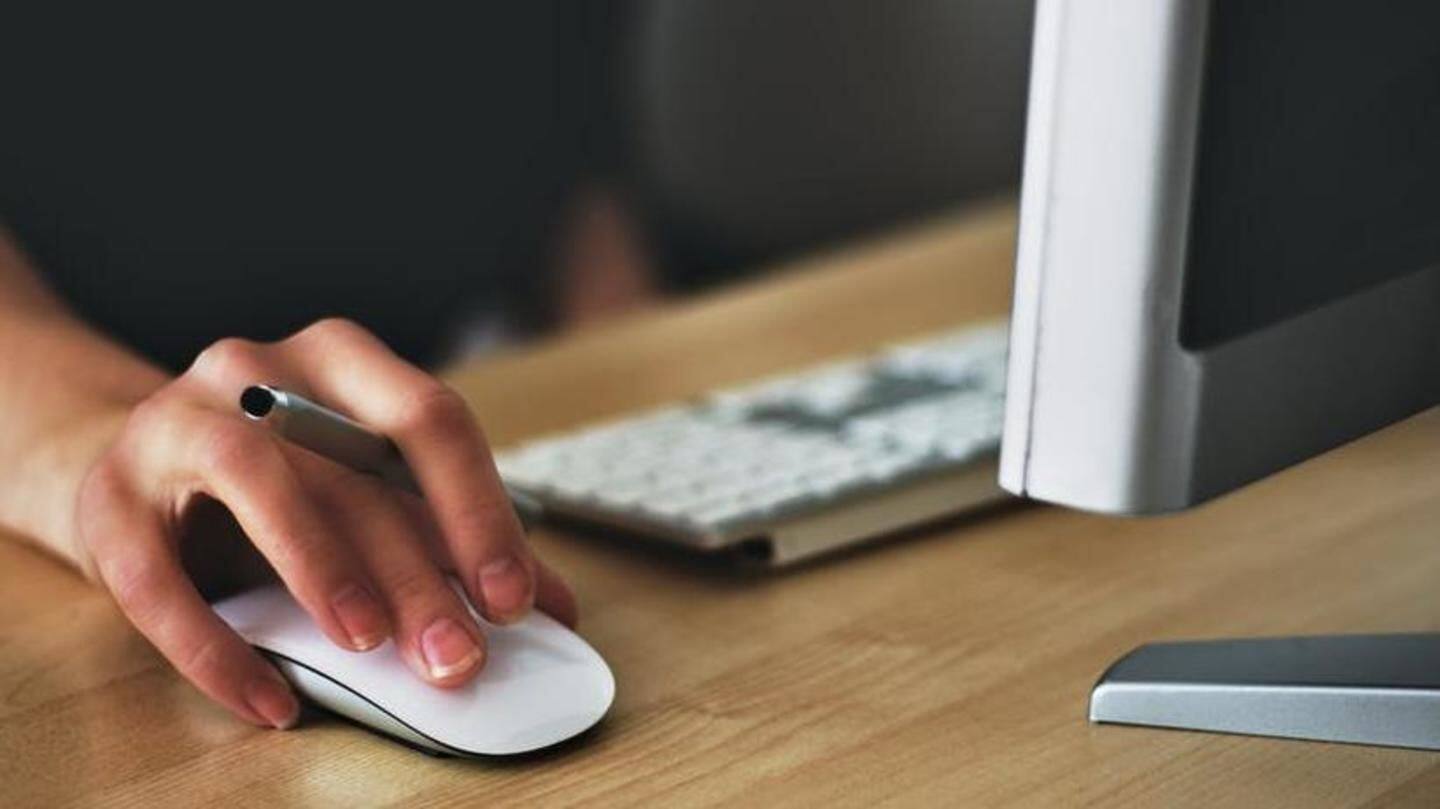 The application processes for compartment exams and scrutiny begins June 28. Chairman Kishor said the compartment exams will be conducted in July and results declared in August. If someone applies for scrutiny and their answer sheet is among the 42,000 missing ones, a committee will be set up to decide the process. But "students have nothing to worry," Kishor assured.