India to lose 3.1L engineering seats in four years
Last updated on
Apr 08, 2018, 09:58 am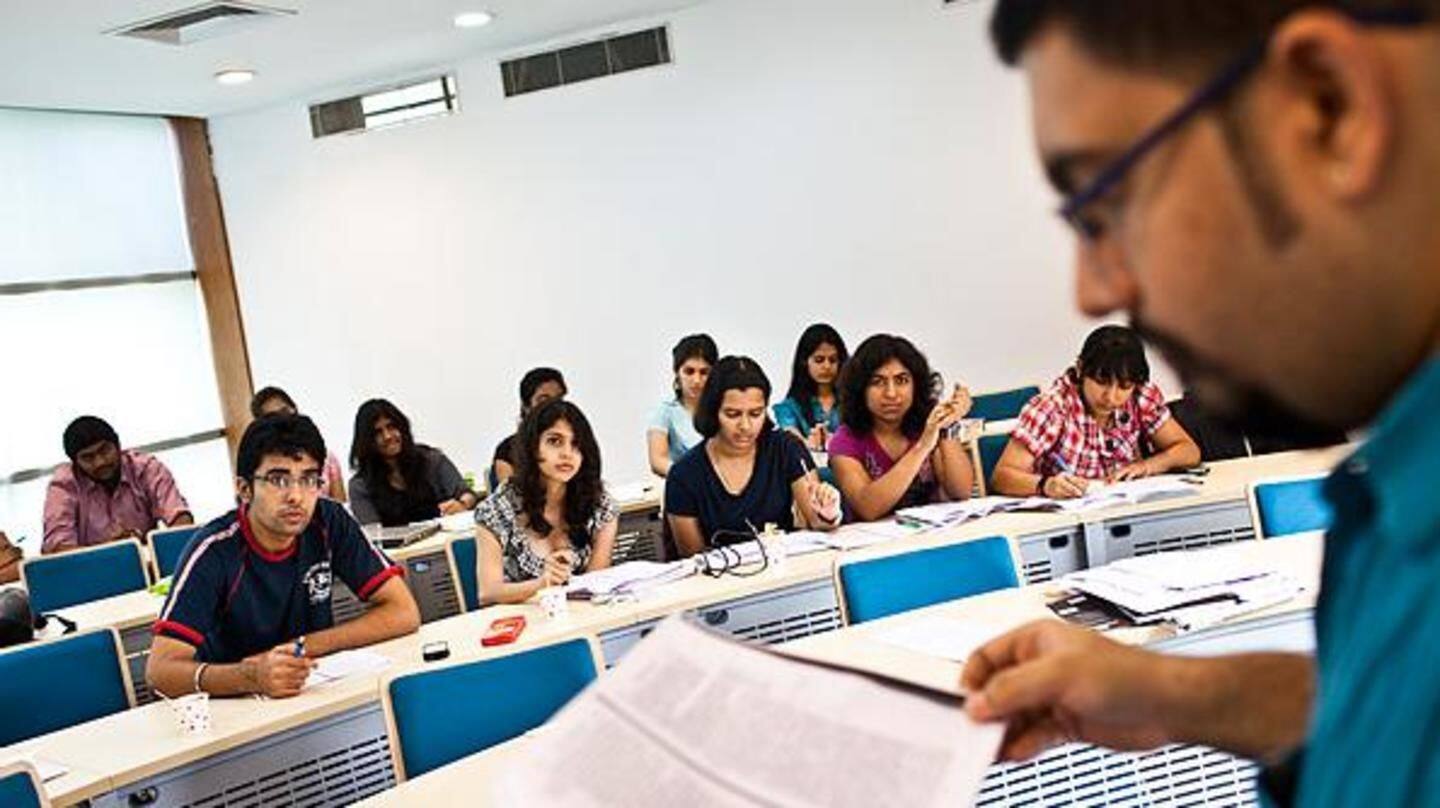 Engineering aspirants might be in for a hard time. According to the All India Council for Technical Education (AICTE), there will be 80,000 fewer seats in engineering this year, expected to reduce by 3.1L in four years. The factor: closure of roughly 200 'substandard' colleges. However, enrolment has also been on a decline since 2012-13, so the overall impact might not be too drastic.
Why are the colleges shutting down?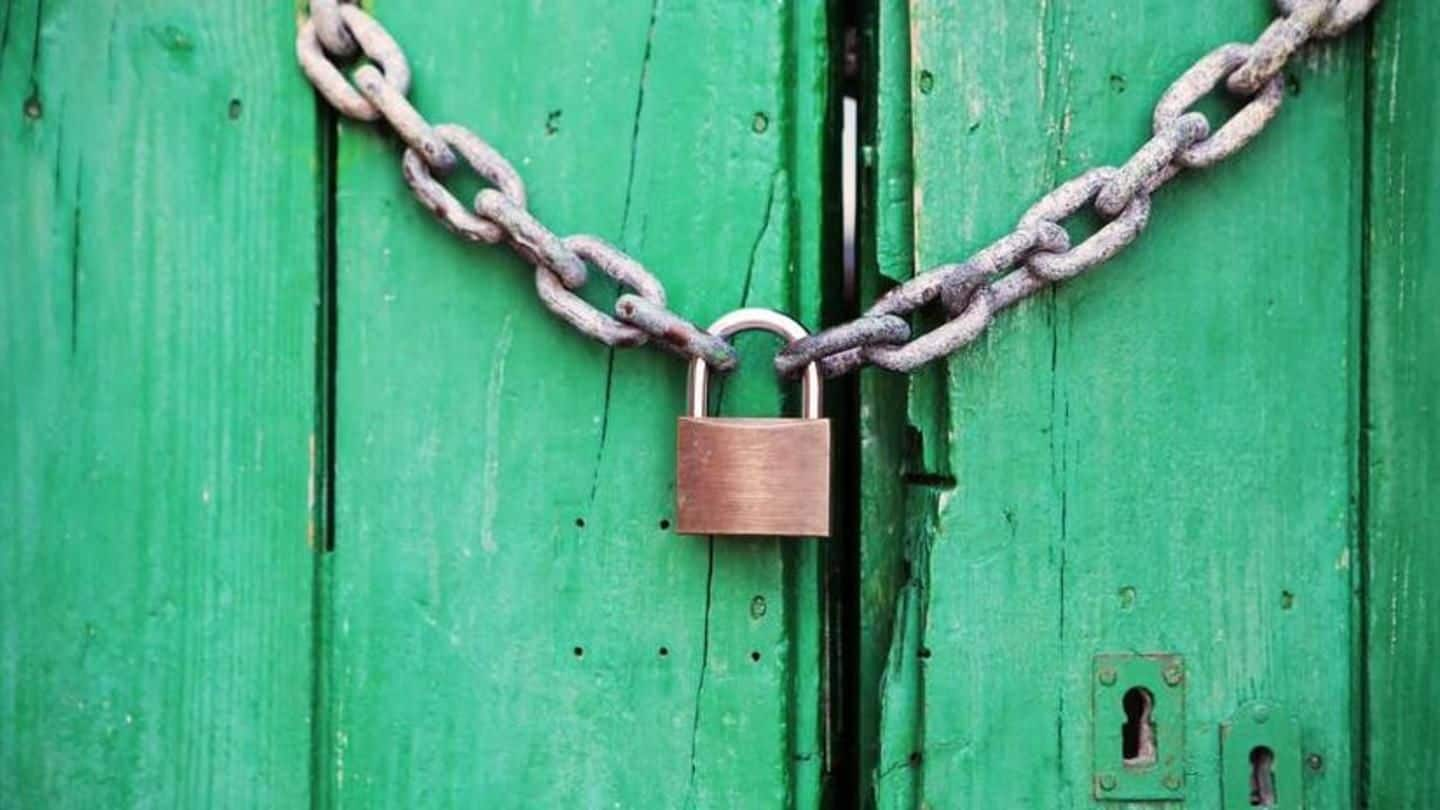 Last year, the AICTE pulled up some few hundred engineering colleges for having less than 30% enrolment over the past five years; 150 had enrolment rates below 20%. There were options for some of them. "Border line case" colleges would be given viable alternatives, AICTE said, like converting to science colleges, skill development centers or vocational education institutions.
But what about their current students?
After scrutiny, 200 colleges have applied for closure. But their existing students won't be affected and will be allowed to complete their course. The colleges will run till then, but won't enrol new students starting this year.
And what's this about declining enrolment?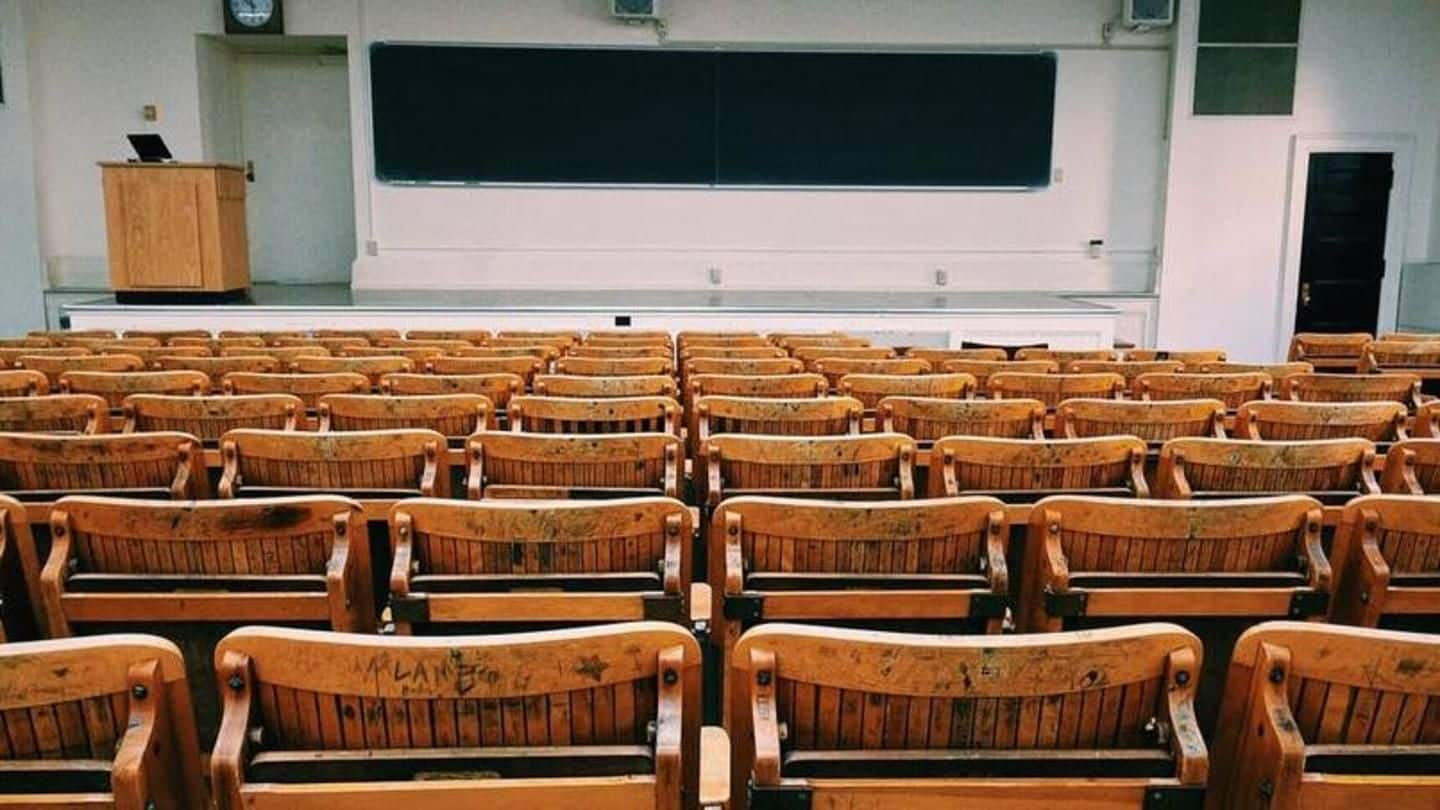 Simultaneously, enrolment has been declining too. In 2015-16, total intake capacity at undergraduate level was 16,47,155, of which enrolment was 8,60,357 (52.2%). The next session, it came down to 7,87,127 of 15,71,220 (50.1%). Since 2012-13, enrolment has come down by 1.86L. Intake capacity has been declining only since 2014-15. It's contrary for the IITs and NITs, which have actually increased intake.
But why are students moving away from engineering?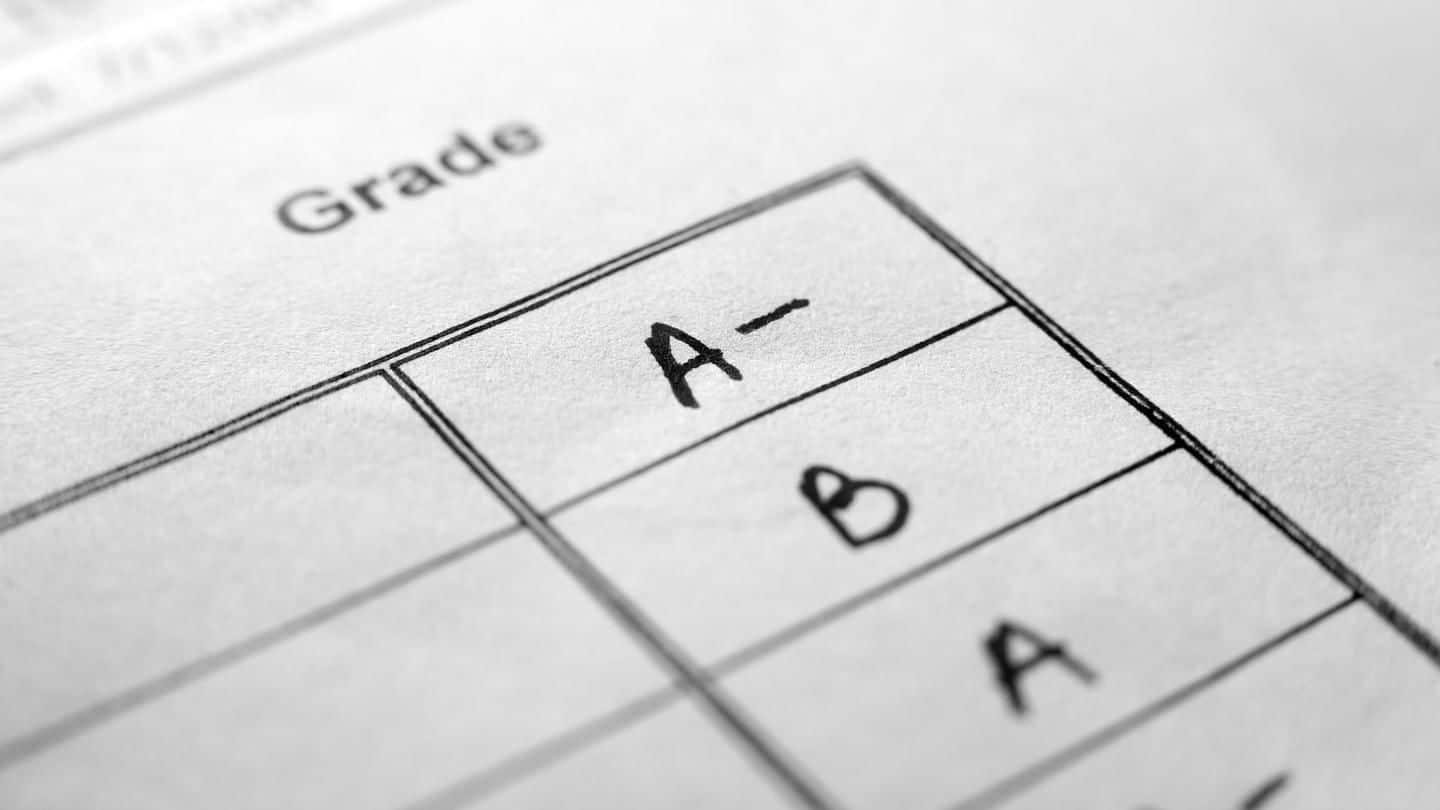 One possibility is students are scoring lower in 12th, thus not even qualifying for entrance exams. Many don't take admission even after clearing the entrance: according to Maharashtra DTE, only 42% of aspirants clearing the MH-CET registered for admission. According to Raju Davis Parepadan, chairman of Kerala's Holygrace Academy, 70% engineering institutes offer poor-quality education, leading to less-interested students.
Number of engineering courses likely to go down too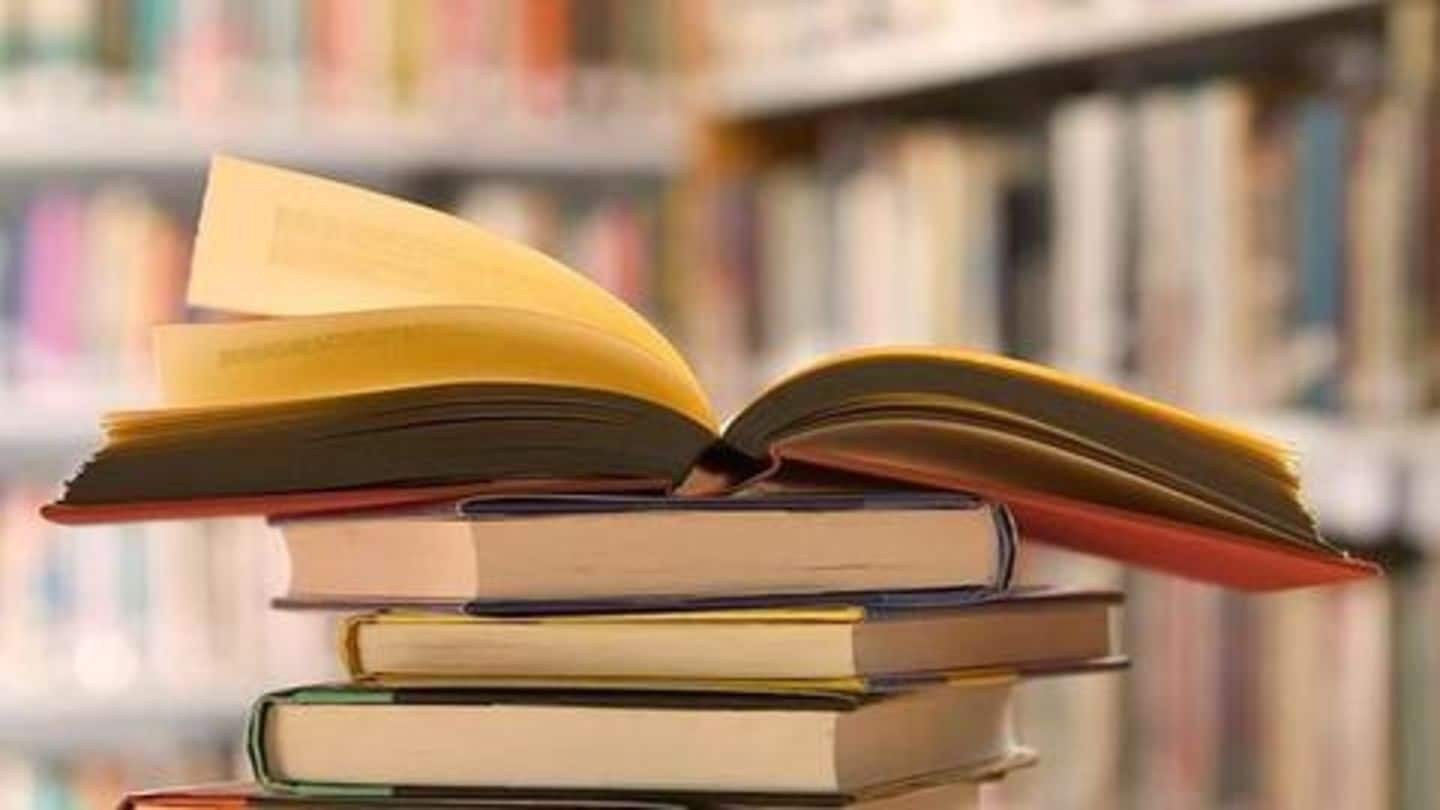 The situation is likely to deteriorate further. The AICTE has mandated that by 2022, technical institutions have to have 50% of all their programs accredited from the National Board of Accreditation (NBA). Presently, around 15% of engineering programs in India are accredited. This means colleges that will escape closure might have to cut down on the number of courses on offer.