QS-Rankings: IITs, IISc among top-200, 24 Indian institutes in list
QS-Rankings: IITs, IISc among top-200, 24 Indian institutes in list
Jun 07, 2018, 09:46 am
3 min read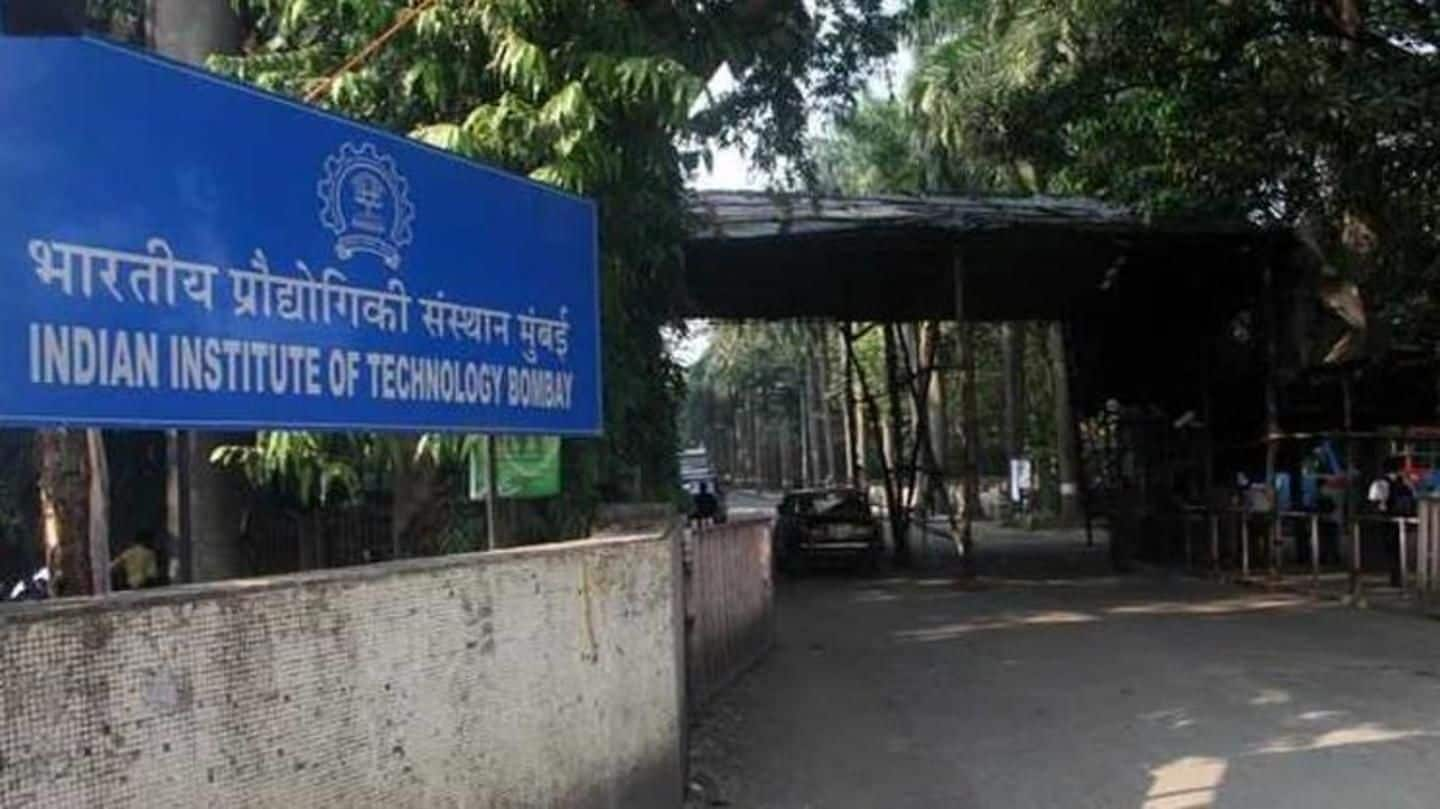 Three Indian institutes have made it to the top-200 in the QS World University Rankings 2019, with IIT-Bombay jumping 17 places to displace IIT-Delhi as the topper. While IIT-Delhi remained at the 172nd position, same as last year, IIT-Bombay was ranked 162nd. IISc (Bangalore), at 170th (20 places up) too left IIT-Delhi behind. Overall, 24 Indian institutes featured in the list, up from 20.
Six IITs/IISc improved their rank, IIT-Delhi and IIT-Madras remained stable
Of these 24, seven improved their rank, nine remained stable, and five newly entered the list. Three dropped in ranks. IIT-Bombay's growth has been dramatic: last year, it jumped 40 places to enter the top-200. Meanwhile, despite improvement, IISc couldn't re-enter the top-150. Other IITs that made it to the list are IIT-Madras (264), IIT-Kanpur (283), IIT-Kharagpur (295), IIT-Roorkee (381) and IIT-Guwahati (472).
The other Indian institutes in the top-1,000
Other prestigious institutes that made it to the top-1,000 include University of Delhi, University of Hyderabad, University of Calcutta and University of Mumbai. Jadavpur University, Anna University, Manipal University, Savitribai Phule Pune University and Thapar University also featured. Jamia Millia Islamia, AMU, BHU, BITS and VIT made their mark. Amity University and Amrita University's impressive performance gained them the honors.
The factors behind Indian institutes' impressive performance
According to Ben Sowter, QS Research Director, "The positive performance by India's institutions is symptomatic of a successful year for the country's higher-education system." The prime factor behind this success is "improvements in QS's reputational-indicators, which account for insights of 83,000 academics and 42,000 employers," he added. "Seventeen Indian universities improve their rank for Academic Reputation, while 13 improve their rank for Employer Reputation."
India's research is improving, but slower than international competitors
Another driving factor was research impact, Sowter said. "Research produced by the faculty at 19 Indian universities ranked have yielded, cumulatively, 803,000 citations -85,000 more than the 2018 rankings, which is creditworthy." But Indian institutes' rise in citations-per-faculty rate (46.90 to 50.74) is quite below the global figure (51.74 to 60.03), he added. "India's universities are also struggling to internationalize in an increasingly competitive international education market."
HRD Ministry reacts to the development
"This is an affirmation of faith in the premier Indian higher educational institutions and an endorsement of the effectiveness of the measures being taken by the Indian government to improve ranking of Indian institutions," said R Subrahmanyam, Secretary, Higher Education, HRD Ministry.
Globally, MIT leads the list 7th year in a row
Worldwide, Massachusetts Institute of Technology still remains the leader for the seventh consecutive year. It is followed by Stanford University, Harvard University, Caltech and Oxford University. Oxford overtook Cambridge for the first time to become UK's top-ranked institute. This was the 15th edition of the QS World University Rankings by global higher-education analysts QS Quacquarelli Symonds. A thousand institutes across 85 countries were ranked.