Delhi: 34-year-old man arrested for hacking minor girl to death
Delhi: 34-year-old man arrested for hacking minor girl to death
Written by
Garima Bora
(Sourced from PTI)
Oct 27, 2018, 01:23 pm
2 min read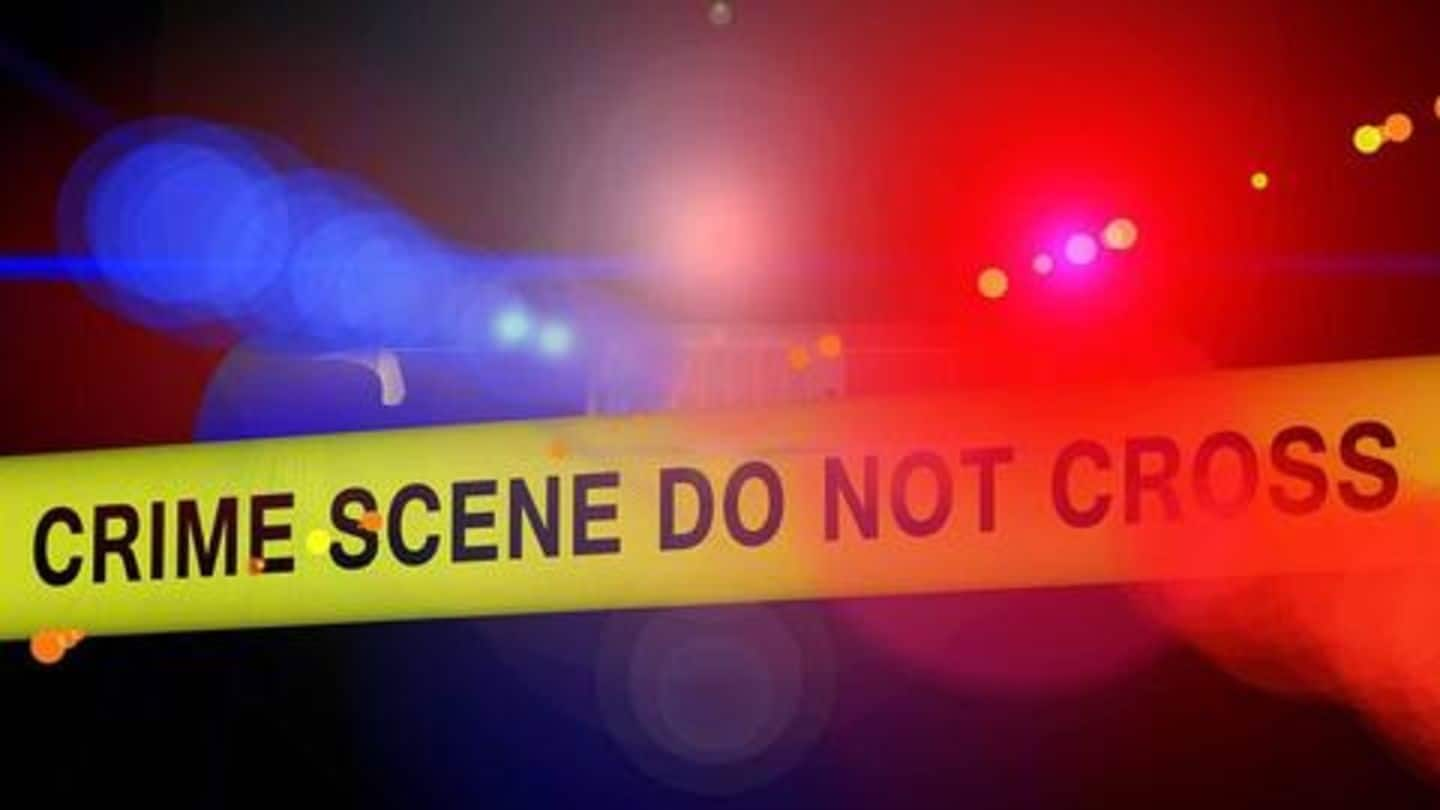 A 34-year-old man was arrested for allegedly hacking to death a minor girl in Outer Delhi, police said yesterday. The accused Rakesh, a resident of Moti Nagar and hailing from Garhwa district in Jharkhand killed the 16-year-old victim, Soni Kumari, with the help of his three accomplices- Gauri, Sahu, and Manjeet Karketa in May earlier this year, they said.
Accused lured girls from Jharkhand on false promises of jobs
The gang of four trafficked girls from Jharkhand by promising them well-paying jobs in Delhi but would instead force them to work as domestic-help, police said. Rakesh told police that Kumari had been pestering them about the non-payment of salary and returning to her home in Jharkhand. Thus, they killed Kumari, chopped her body and stuffed it in a bag before throwing it away.
Three accused persons have been arrested, Sahu still absconding
Police arrested Rakesh as they had received a tip-off on Wednesday that he'll be going to Hiran Kudna village. The cut-up body of Kumari was found near Rao Vihar on May-4 and the CCTV footage of the nearby area lead to the arrest of Karketa from Nangloi on May 17. While Gauri was arrested by the special cell in October, Sahu is still absconding.