400 students selected for studies in Europe under EU-funded scholarship
400 students selected for studies in Europe under EU-funded scholarship
Aug 31, 2018, 07:26 pm
1 min read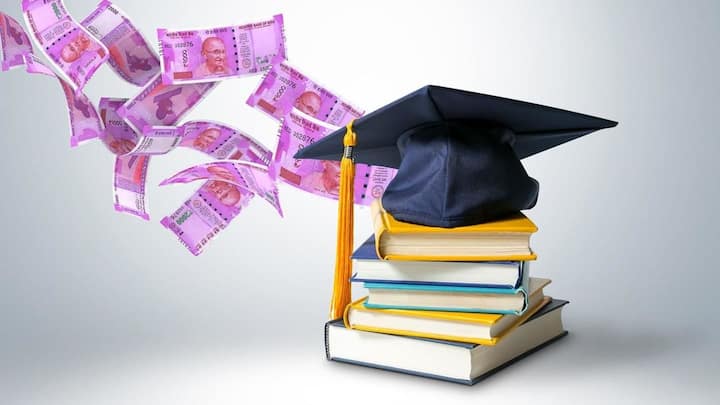 A total of 400 students have been selected for higher studies in Europe this year under the EU-funded Erasmus Mundus scholarship and 73 of them are joining this semester itself, said an official statement. "Europe is an excellent destination for Indian students. European universities offer top-ranking education and research in a safe and culturally-stimulating environment," Tomasz Kozlowski, Ambassador of European Union to India said.
Around 330 Indian institutes have become part of Erasmus program
"Since Erasmus has been made available to countries outside the European Union 30 years ago in the spirit of building bridges and promoting people-to-people contacts, Indian students have consistently been among the top beneficiaries of this scholarship," Kozlowski said. From 2014 till now, close to 330 Indian Higher Education Institutes have become a part of the Erasmus program.