Top five travel experiences to have in your 30s
Last updated on
Jul 15, 2019, 02:30 pm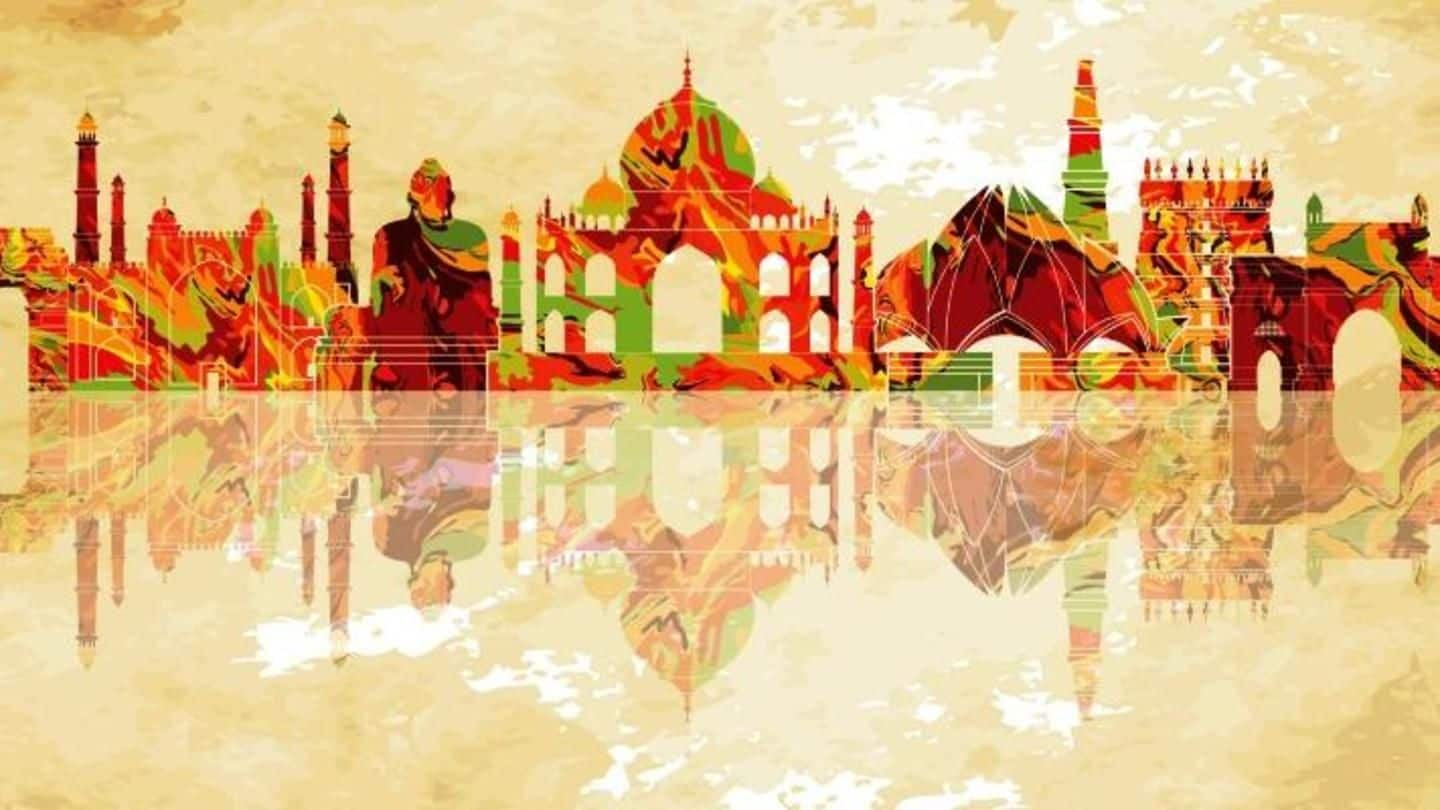 Writer Henry Miller once said, "One's destination is never a place, but rather a new way of seeing things." And with passing years, fresher perspectives of looking at things become more important than ever. When in 30s, apart from the obvious 'secure-financial-and-family-life' goal, you should also consider tossing life into your long-waited travel plans. Here are 5 amazing travel-experiences to have in your 30s.
Make that road-trip happen, finally?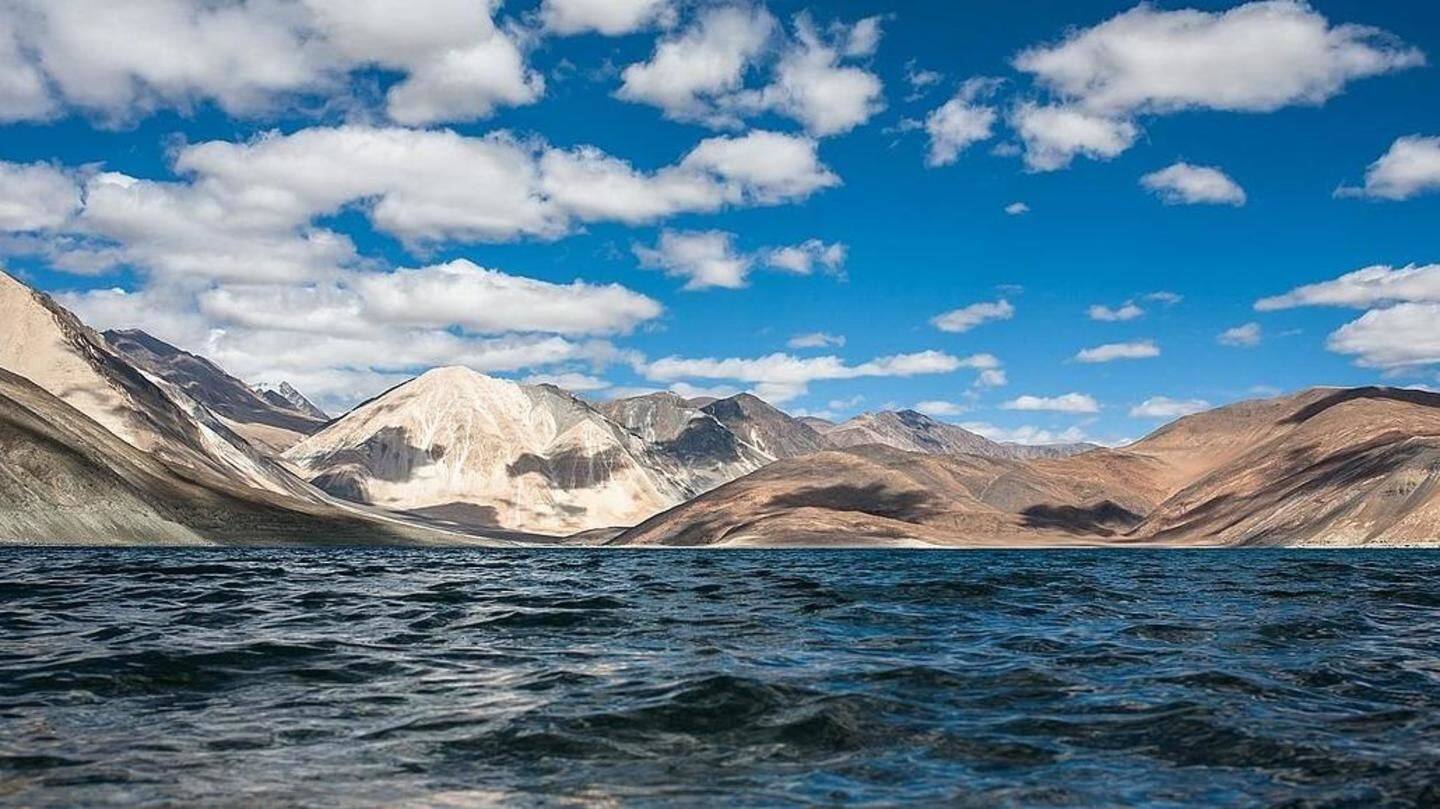 Let's be honest here, we've all planned that unforgettable road trip to the picturesque cities of Leh-Ladakh a thousand times. So make it happen while you're still young, but dangerously on the verge of entering middle age, i.e. in your 30s. Apart from the obvious bike-rides, don't miss out on Chadar, and Zanskar valley treks, and camping by the beautiful lakes of Leh.
Of the blissful, beautiful beaches!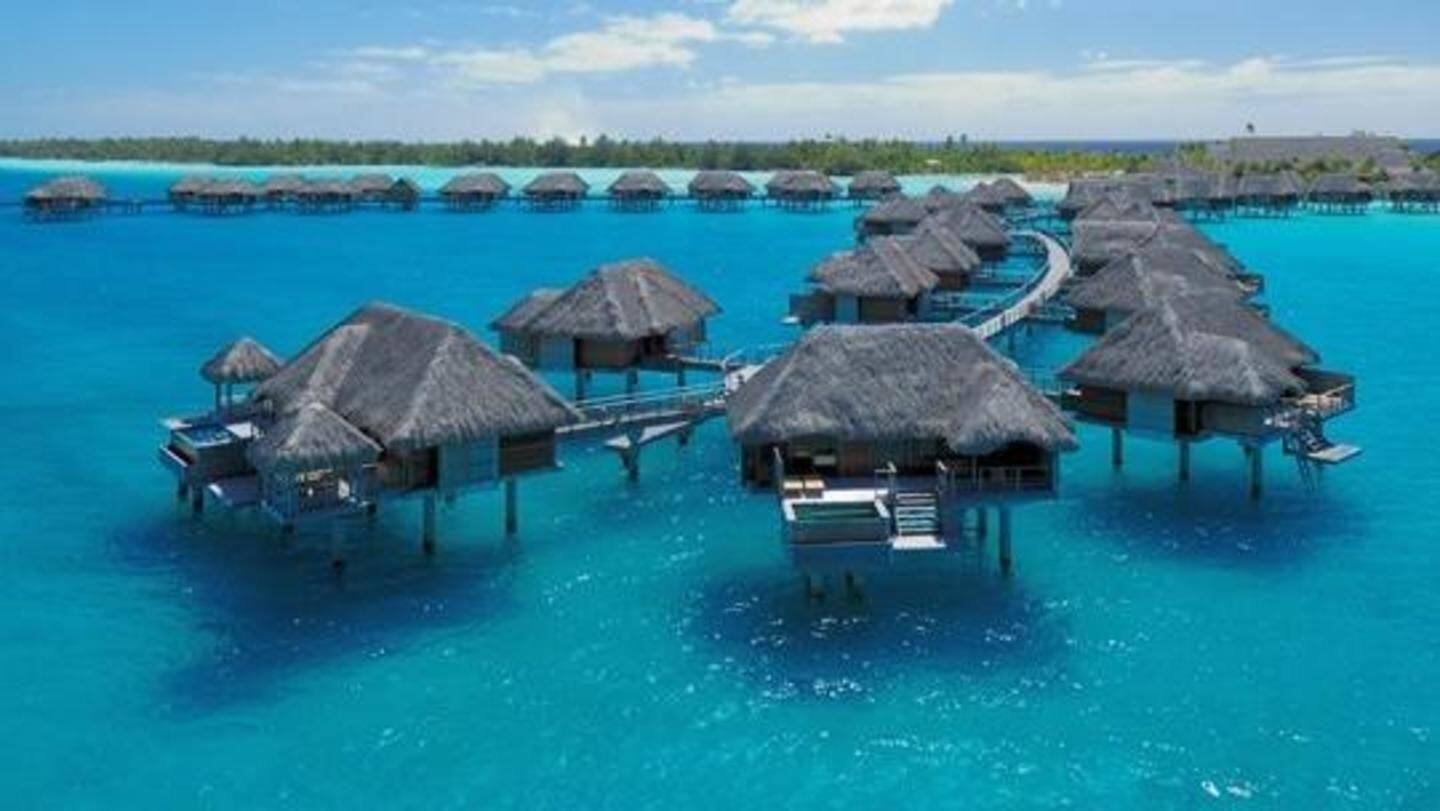 What better a place than the white-sand beaches and the crystal-clear blue waters of the Bay of Bengal, to have a relaxed, life-contemplating experience in your 30s, because technically, half of your time is gone (assuming you're not immortal). Gift yourself an experience-of-a-lifetime with a scuba-dive under the blue. Radhanagar Beach and the Cellular Jail shouldn't be missed. Bonus point: A treat to sea-food lovers!
Appreciate the untouched beauty of Northeast India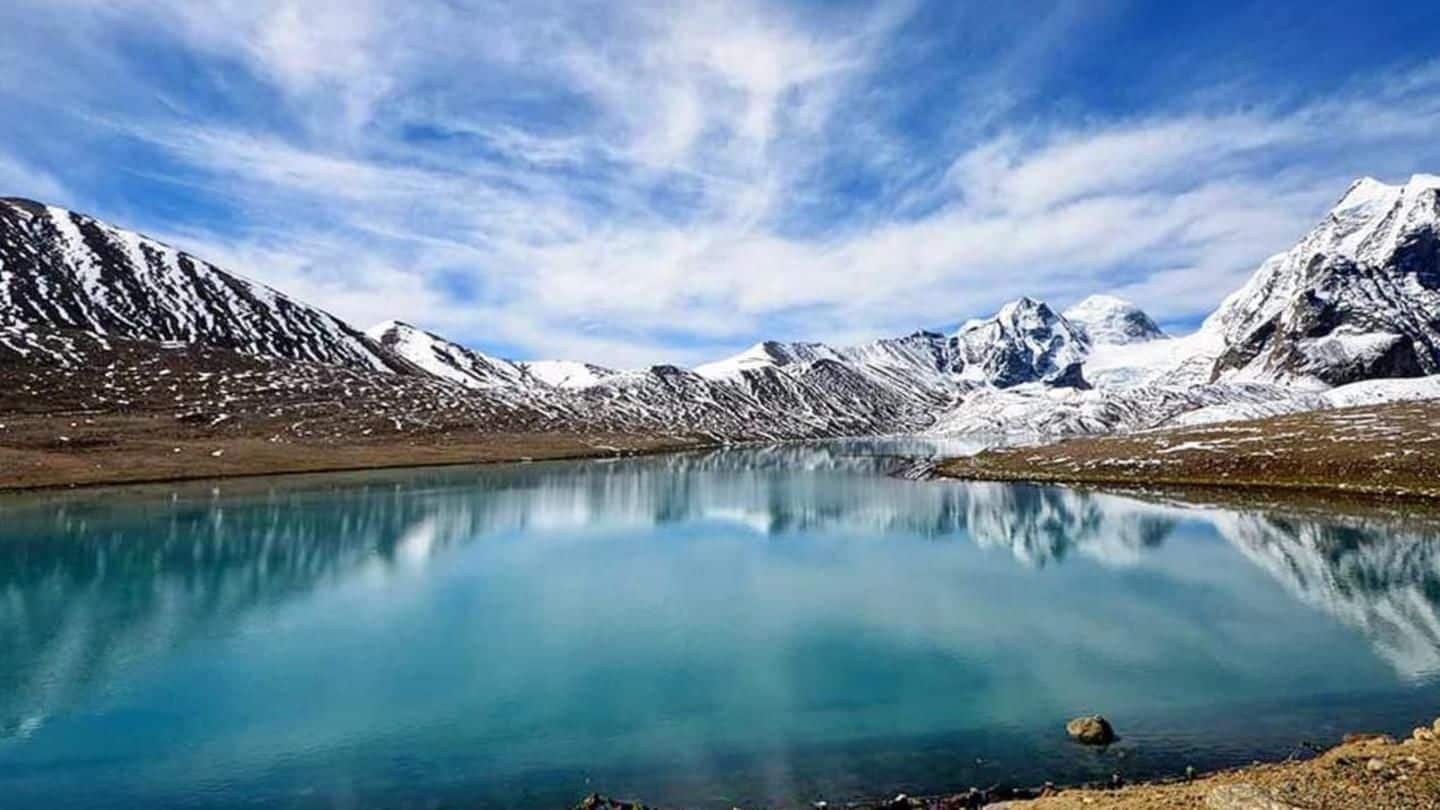 The little brother to the seven sister states of Northeast India, Sikkim boasts of an enchanting landscape, and spell-castingly beautiful mountains. For adventure sports enthusiasts, there's plenty to experience, including the likes of paragliding, skiing, and river-rafting. If you love to trek, Goecha La Trek will make you more than happy. When in the capital, Gangtok, try the cable car ride, and visit the many monasteries.
After all, you can't have doubts about 'Heaven on earth'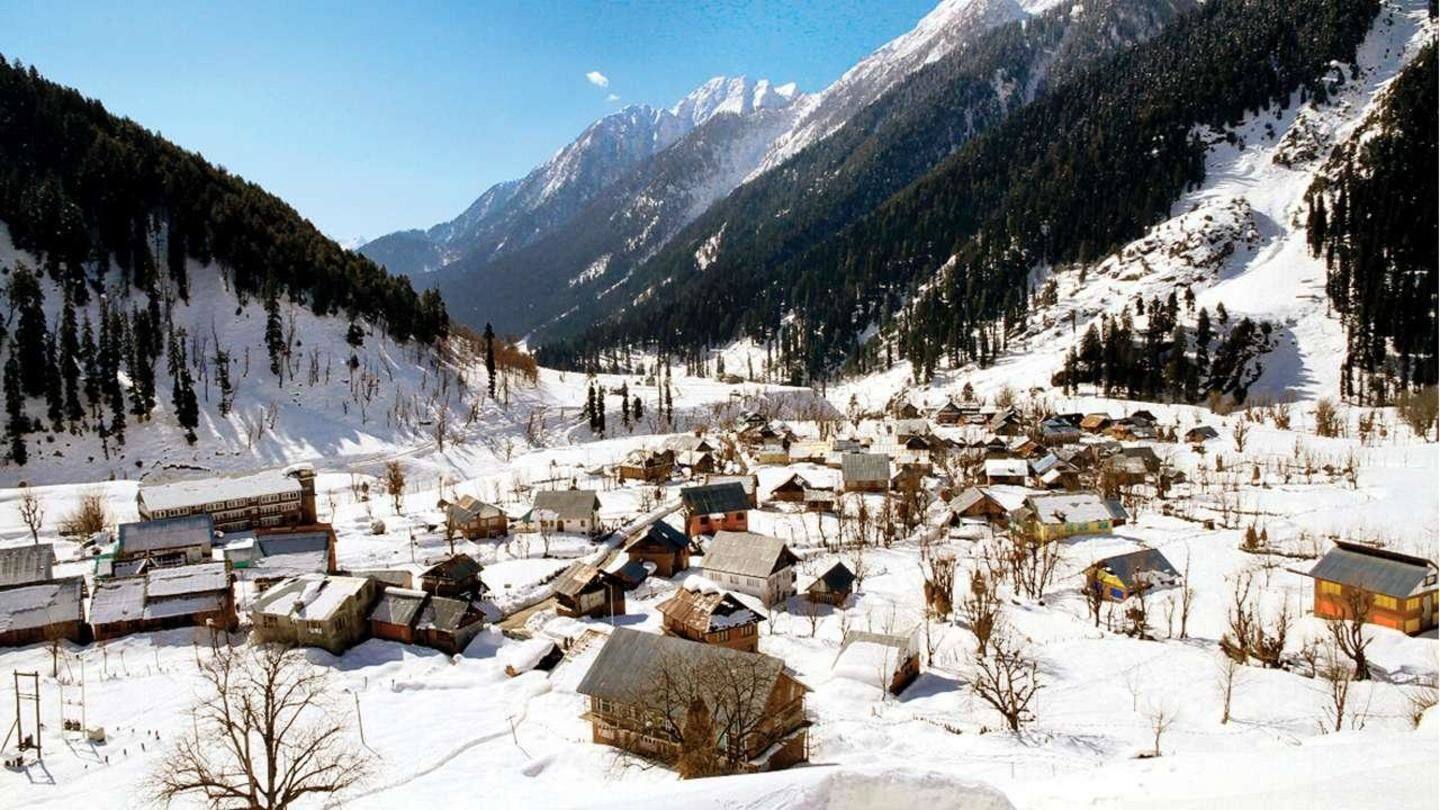 In the last 30 years (or so) of your life, if you haven't witnessed the world-renowned beauty of this place they lovingly call 'Heaven on earth', you've missed out on a lot. When in the valley, take a Shikara ride, or live on a houseboat, if you love exploring newness. Sonmarg, Srinagar, Pahalgam, and Gulmarg are treat to the eyes.
The party capital of the Republic of India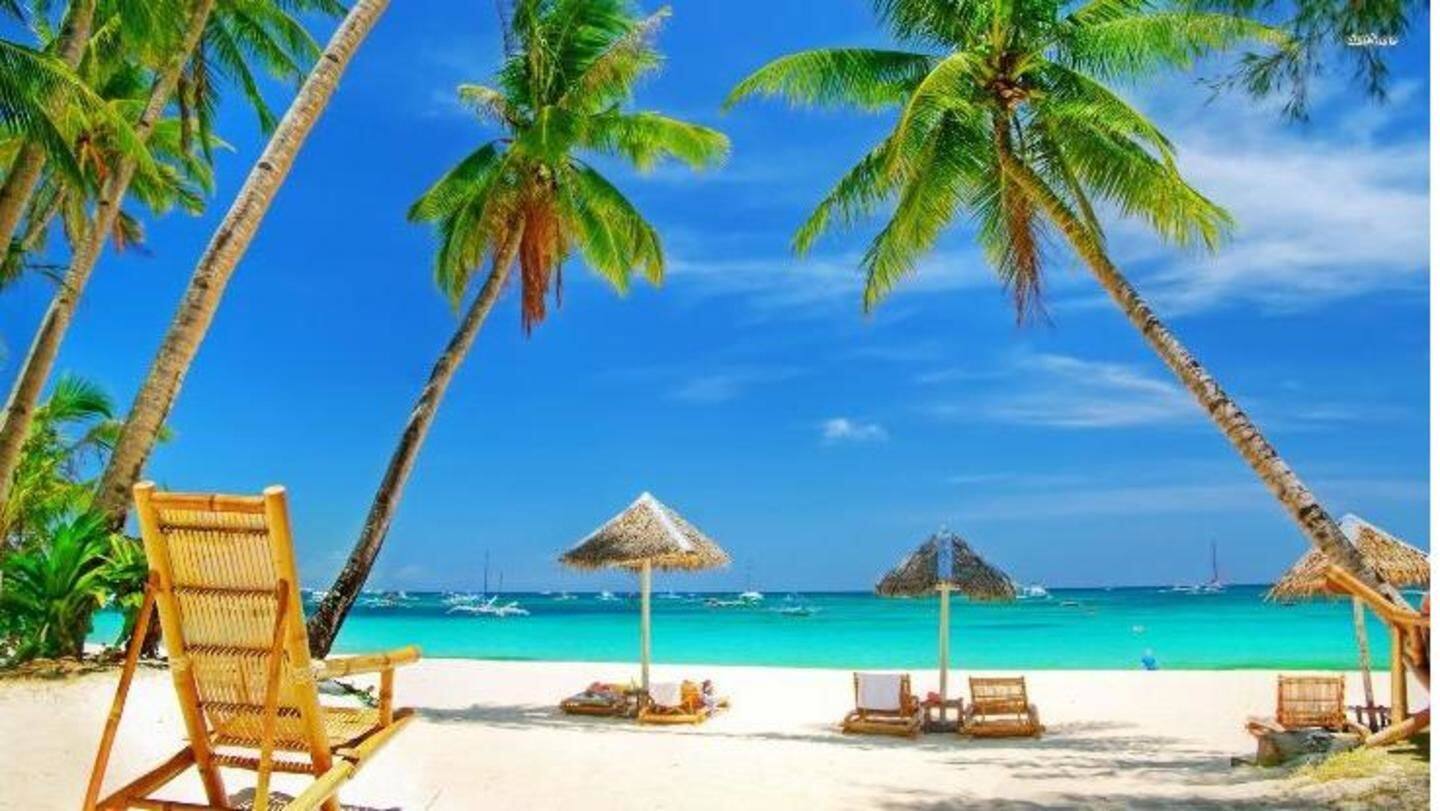 Call it over-hyped, excessively exploited, but you just can't ignore the much-talked-about 'party capital' of India. Go to Goa for the ultimate chill experience. Enjoy the crazy nightlife, enjoy liquor at ground-low prices, win and lose at the local casinos. Surfing, jet-skiing, windsurfing, deep-sea fishing; you name it, Goa gives it. Additionally, the lip-smacking Goan cuisine will leave you asking for more!