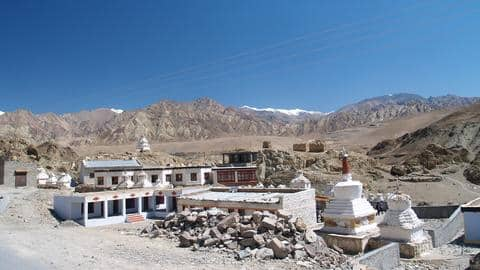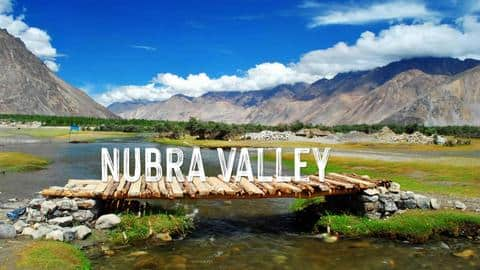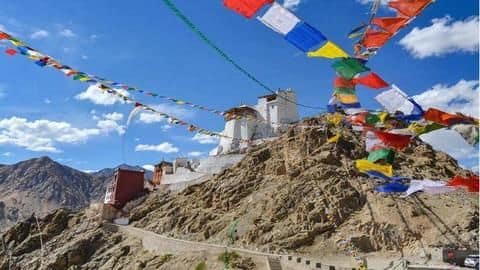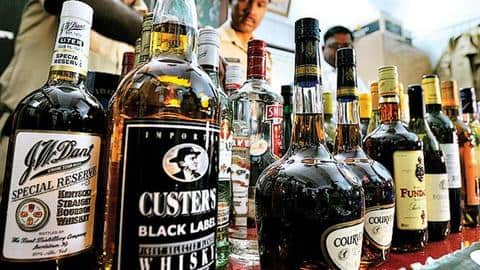 Excise officials seize 250 liquor bottles smuggled into Leh
Excise officers have seized over 250 bottles of liquor that were allegedly smuggled into Leh from Delhi on an Air India charter flight and arrested three people, including a contractual employee of the national carrier, officials said on Wednesday.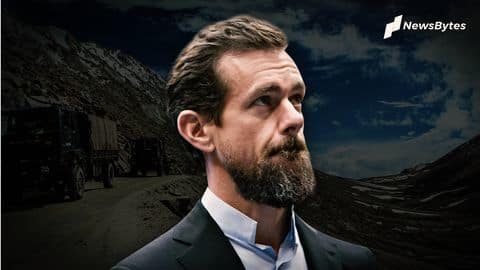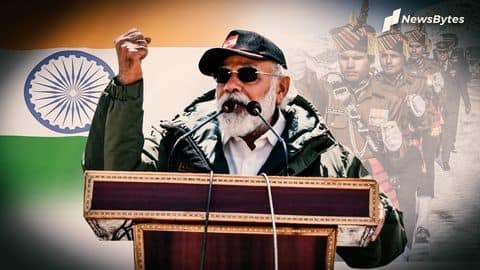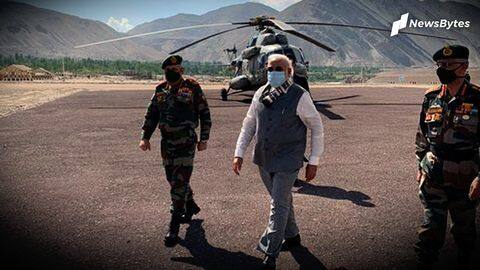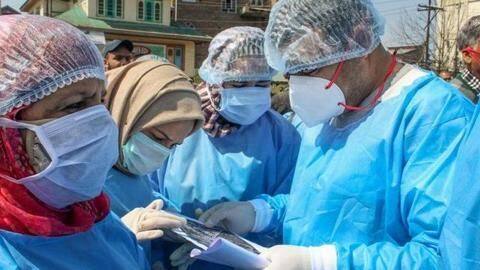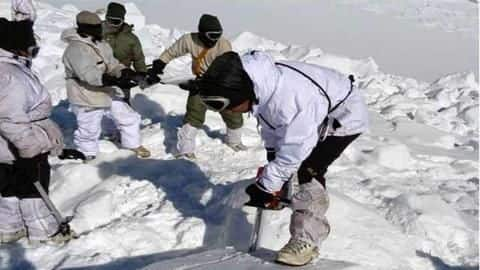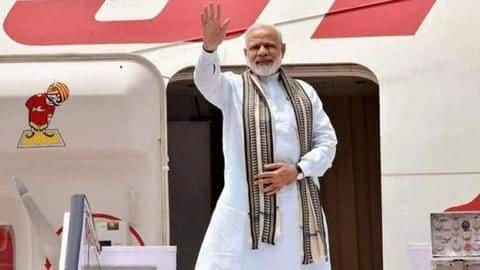 PM Modi in J&K: Electricity, education, healthcare for all
On Sunday, Prime Minister Narendra Modi, during his day-long visit to Jammu and Kashmir, declared that the state had become one of the first in the country to achieve 100% electrification of households under the Center's Saubhagya Scheme.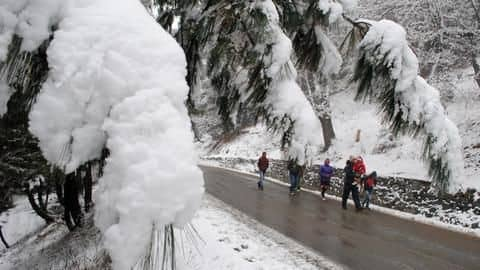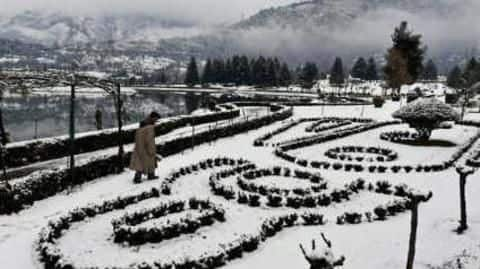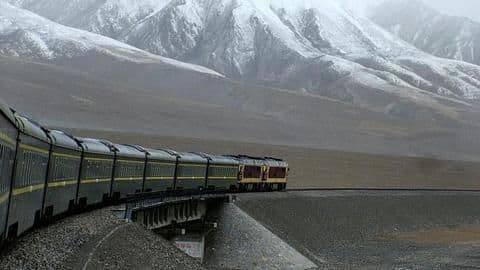 Now, travel from Delhi to Leh in just 20 hours
Thanks to the highly ambitious and strategically-significant Northern Railways project of the Bilaspur-Manali-Leh line, Delhiites will now be able to travel directly to Leh-Ladakh in nearly 20 hours, compared to the current duration of 40 hours.