#CareerBytes: Top video games to teach history
#CareerBytes: Top video games to teach history
Written by
Shuvrajit Das Biswas
Aug 20, 2018, 06:42 pm
3 min read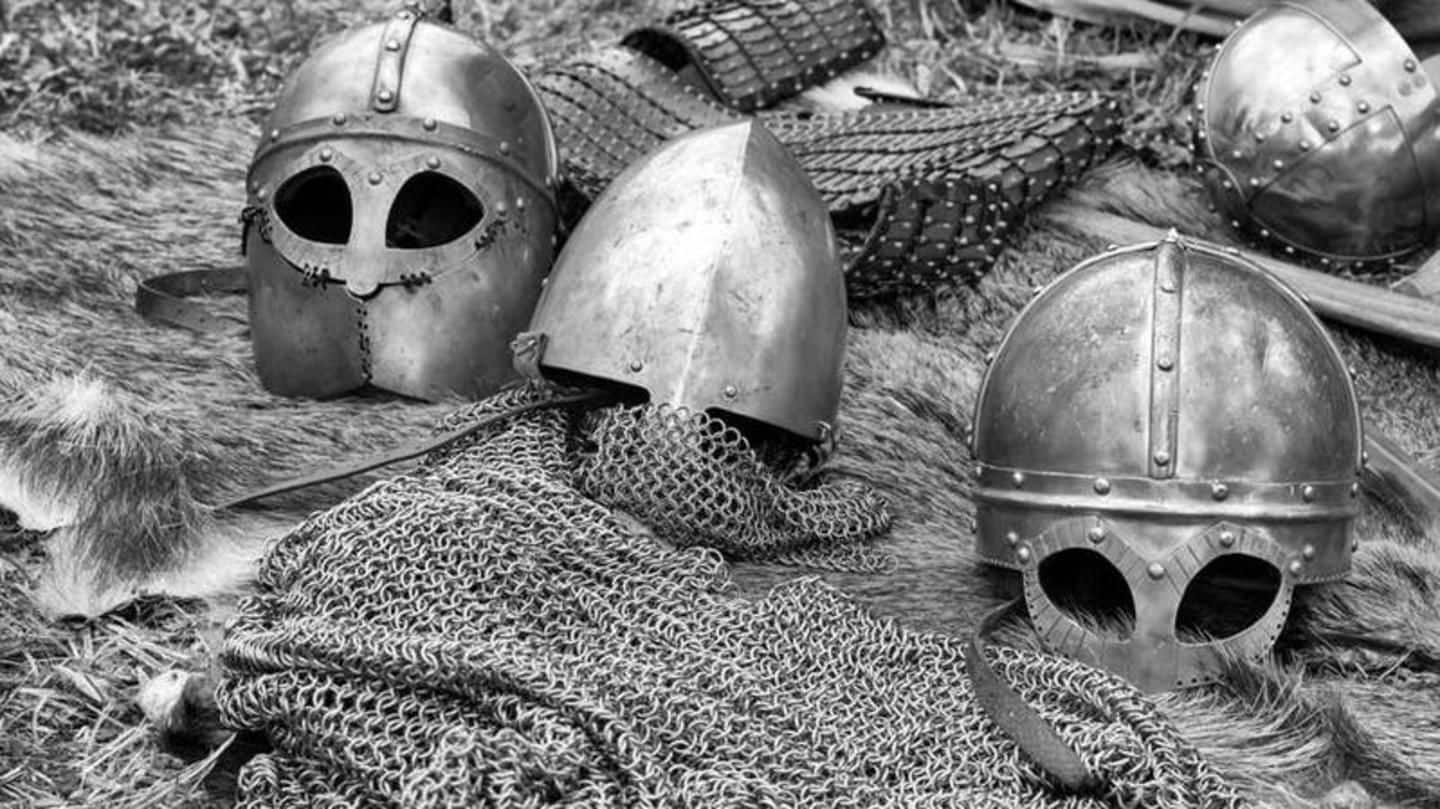 People often find history difficult and boring. This is, mostly, because it is taught as a bunch of dates and what happened on those days. Instead, the subject should be approached like a story, finding the reason behind the events. One of the best ways is through video games that narrate circumstances around the historic events. Check out the best games for learning history.
Join the Creed across the pages of history
Assassin's Creed, by Ubisoft, is one of the finest games to learn history. The game works on the 'fictional' premise that the battle between Templars and Assassins was the reason behind a lot of historical outcomes. Embark on a quest during the American Civil War, the French Revolution or even in ancient Egypt to learn real-world events. It combines facts and great storytelling effortlessly.
Don't just learn about history, be a part of it
Call of Duty: WWII is the latest COD game. It starts with the Normandy beach landing. The player is part of the 1st Infantry Division and has to move towards Germany. The game includes historical moments like the Battle of the Bulge. Quite brilliantly, it shows the Paris resistance against Nazi occupation. In this game, valor and camaraderie in battle meet historical facts.
The old king is dead, long live the king
Age of Empires is one of the best strategy games. Players start building a civilization from the stone age and progress through the ages. They can see technologies develop and learn new trades. Players can learn about various aspects like religion, military, and agriculture of different civilizations. Combining history and military strategies, Age of Empires is truly one of a kind.
Total War: ATTILA is a magnificent game to learn history. The story revolves around the last days of the great Roman empire. However, instead of just showing the barbarians plundering the cities, it actually tells us the reason behind the fall of the empire. Factors like climate change, war, famine and the settlement of Huns in Eastern Europe led to the invasion.
The history of human civilization
Sid Meier's Civilization VI is perhaps the best turn-based strategy game. Players have to control a civilization from the beginning of history to the space-age era. The in-game research of technologies and cultural policies, along with social and strategic choices of players, make this the best game to teach history. Learn the entire history of human civilization in a fun way through it.