#CareerBytes: Best mobile apps for Chartered Accountancy (CA) aspirants
#CareerBytes: Best mobile apps for Chartered Accountancy (CA) aspirants
Apr 15, 2019, 08:41 am
2 min read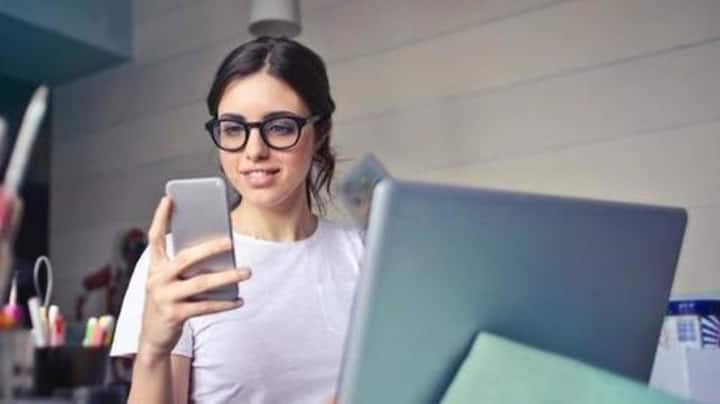 Chartered Accountancy (CA) is one of the most sought-after and toughest professional courses in the country. The Institute of Chartered Accountants of India (ICAI) provides the three-level CA program comprising Foundation, Intermediate, Final courses. Though the career path for becoming a Chartered Accountant is considered challenging, it is a very promising career. Here are some mobile apps that every CA aspirant should have.
Unacademy and ICAI mobile apps are useful for aspirants
Unacademy is one of the largest online education platforms in the country. It offers courses/content useful for aspirants to crack various competitive exams. Unacademy also provides hundreds of courses for cracking the CA exams. Also, the ICAI has a mobile app that provides updated content, announcements, events, news, notifications, press releases, etc. Aspirants should have this app to stay updated with the ICAI happenings.
CA Study and Youth4work's CA Prep mobile apps
CA Study is another popular mobile app that is dedicated to CA aspirants. The app provides ICAI updates, study notes, library (downloadable notes available for Final, Intermediate, and CPT/ Foundation), motivational articles, etc. to its users. Youth4work's CA Prep CPT, IPCC, ICAI is another good mobile app. It provides practice/mock papers along with performance reports, insights, tips & tricks, etc.
EduRev's CA CPT Preparation and CA Foundation apps
EduRev's CA CPT Preparation is another good app for CA aspirants. It provides courses, educational videos, study material, tests, question bank, quizzes, previous papers, doubts/problems discussions, performance analysis, etc. CA Foundation from Suphalaam is another good app to prepare for the CA Foundation/CPT exam. It provides free videos, study material as per the ICAI syllabus, quizzes, tests, practice papers, flashcards, etc.