Lack of winter rains sees India facing water shortage
Lack of winter rains sees India facing water shortage
Written by
Shiladitya Ray
Feb 25, 2018, 04:04 pm
2 min read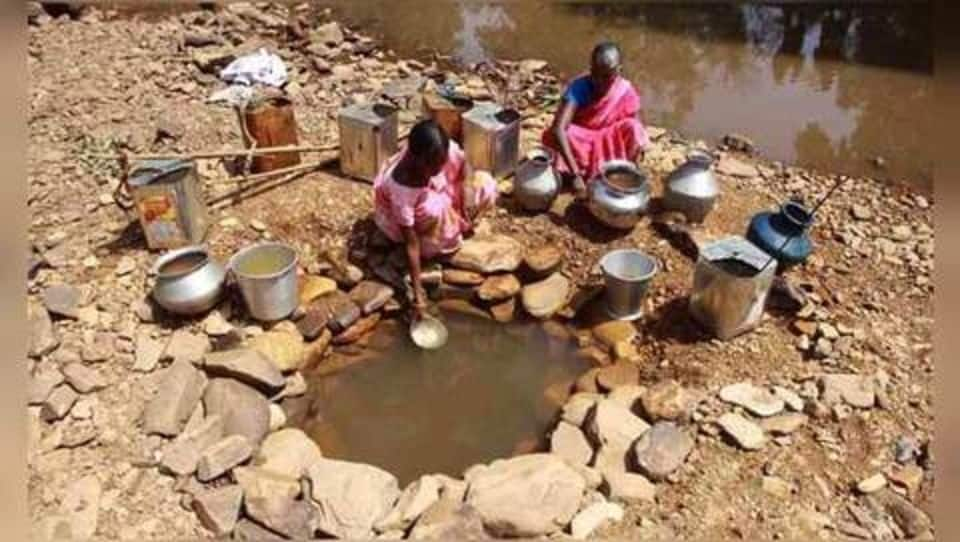 On the back of fears about water shortage across the world, Indians are in for more bad news. India received only a third of its winter rainfall in January and February, the lowest in five years. The shortage is set to affect different sectors in myriad ways, especially the already distressed agricultural sector.
The importance of winter rains for agriculture
"Winter rains bring incremental benefit to crops. If rains are good, then farmers can skip a round or two of irrigation and save costs," said N Chattopadhyay of the Pune-based agriculture meteorology division of the IMD.
India is facing a 64% deficit in winter rainfall
According to data by the Indian Meteorological Department, rainfall in India was deficient by an alarming 64% between 1st January and 21st February - a "large deficiency" in meteorological terms. In the northwest, Rajasthan saw the highest deficit with 97%, followed by UP's 81% deficit. In central India, Odisha saw a shortfall of 99%, while Daman and Diu received no rains at all.
Several states are already grappling with a water crisis
The bad news doesn't end with rainfall deficits. States such as Maharashtra, Madhya Pradesh and Gujarat have already been hit by water shortage, with the Narmada Basin being the worst affected. In mid-Feb, the Gujarat government was forced to shut down Sardar Sarovar dam-fed irrigation in four districts after water levels dropped by 45% in the reservoir - the sharpest fall in 15 years.
Reservoirs of national importance are also facing a shortage
According to the latest official data, water levels in 91 nationally important reservoirs critical for power, drinking and irrigation have dipped two percentage points - from 41% to 39% of their total capacity.
A big loss in agricultural productivity is expected
Water shortages in winter don't normally result in major agrarian problems because 80% of rabi or winter-sown crops, such as wheat, mustard, sunflower and gram, are mostly grown in irrigated areas. However, according to experts at the met department, it's expected that the agriculture sector will see a productivity loss of up to 100kg per hectare especially in rain-fed and/or non-irrigated areas.