How amusement-park trip reunited Delhi-boy with family, 9 years later
How amusement-park trip reunited Delhi-boy with family, 9 years later
Sep 20, 2018, 09:32 am
3 min read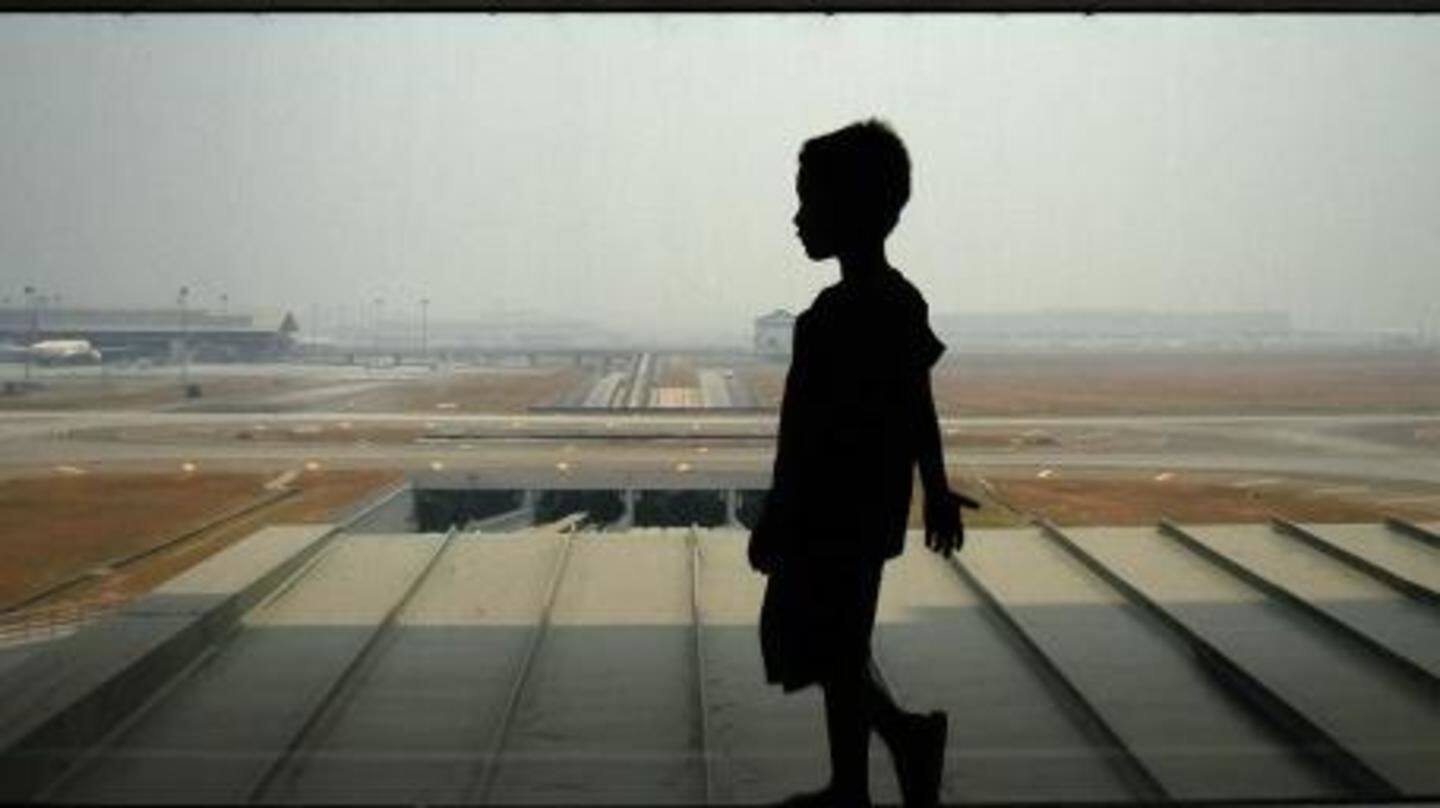 16-year-old Hassan Ali, who was living at child care institute (CCI) in Gurugram for the last nine years, had given up hope of reuniting with his family. But a chance trip to an amusement park in Sonepat rekindled his memories. As he and 100 others were passing Chhatarpur area in South Delhi, he told CCI coordinator he had been there before, prompting a search.
Separated at 6, Hassan remembered family outings
In March 2009, Hassan was separated from his family, probably after he ran off from a madrasa he was being tutored at. Since then Hassan had been living in CCI in Gurugram. When he told Ashique Ali, he remembered coming to the area with his parents, the 24-year-old coordinator took the task of reuniting him with family. Hassan and Ashique got down at Chhatarpur.
Couple of visits later, they found the Maulvi
Ashique and Hassan kept roaming on Chhatarpur streets, but couldn't find any leads. They returned days later. On one of the visits, Ashique and Hassan spoke to children in a playground who pointed them towards the Maulvi of a madrasa, Mohammad Shamshir Qari. "He immediately recognized Hassan, hugged him, and took out his mobile phone to contact the boy's grandfather," Ashique said.
Though grandfather was found, Hassan's parents weren't
Qari took Hassan to his grandfather, but even he couldn't take him to his parents. The grandfather had ended ties with Hassan's parents over family dispute. Two months later, through extended family members, Haasan's parents knew that he had been found. His parents had shifted to Dharuhera, years ago. One of Hassan's relatives traced them to Dharuhera and they came to Gurugram on Monday.
Hassan's father was poor, wanted son to study well
40-year-old Salim Mohammad said he couldn't believe they found his son, who immediately recognized them. Mohammad then told he sent Hassan to study at a madrasa. As a laborer he earned Rs. 50/day back then, but wanted his son to study and do well in life. But Hassan didn't want that. Two months later, Mohammad received a call informing his son had gone missing.
After searching for months, Hassan's parents gave up
The family searched for Hassan for four months, at railway stations and bus stops. They registered a missing person's complaint at Mehrauli police station too. Later they shifted to Gurugram sector-92. "I lost my younger daughter, she fell ill. My husband had no money to look after her - we were already depressed, and one tragedy was followed by another," said Hassan's mother.
Now, CWC has directed CCI to question kids' memories
It has now been learned that Hassan was spotted by Gurugram police, crying, unable to give details about his parents. He currently studies in Class 8 and will live with his parents after exams get over. CWC chairperson Shakuntala Dhull had said after this incident CCIs have been asked to question children about places they remember etc., in hope of a reunion.