93 lakh truckers launch two-day strike against GST
93 lakh truckers launch two-day strike against GST
Oct 09, 2017, 12:10 pm
1 min read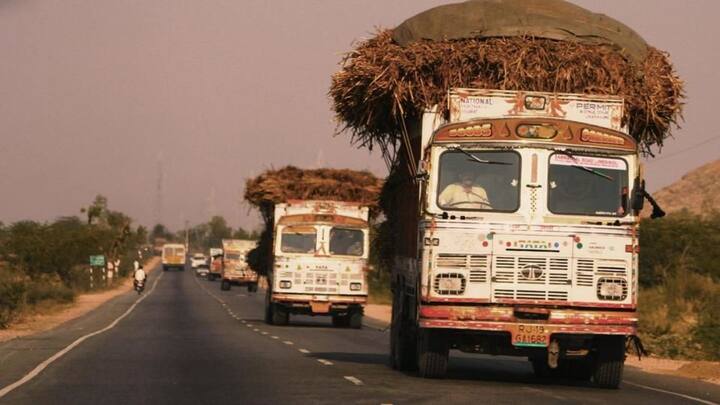 Lakhs of truck drivers in India have launched a two-day strike today to protest the GST, diesel price hike and more. The call was given by the All India Motor Transport Congress (AIMTC), the apex body of transporters. The All India Transporters Welfare Association (AITWA) has supported the strike. AIMTC claims to represents about 93 lakh truckers as well as 50 lakh bus and tour operators.
What are their complaints against the GST?
AIMTC has alleged the government hasn't properly implemented GST, causing problems for transporters: coercive registration and unnecessary compliance were some of the hassles. It is also leading to double taxation. AITWA President Pradeep Singhal said the government hadn't even clarified the new regime to transporters.
'Indefinite strike if the government doesn't pay heed'
GST isn't all the associations are protesting. According to AIMTC President SK Mittal, the strike is against "the callous and indifferent attitude of government officials, GST, diesel hike and corruption on road". It has demanded revision of diesel prices on quarterly basis. Singhal admitted a chakka jam is a "suicidal move", but threatened to launch indefinite strikes after Diwali if the government doesn't listen.