Policemen get life sentence in Pilibhit encounter ruling
Policemen get life sentence in Pilibhit encounter ruling
Written by
Shiladitya Ray
Apr 04, 2016, 08:22 pm
2 min read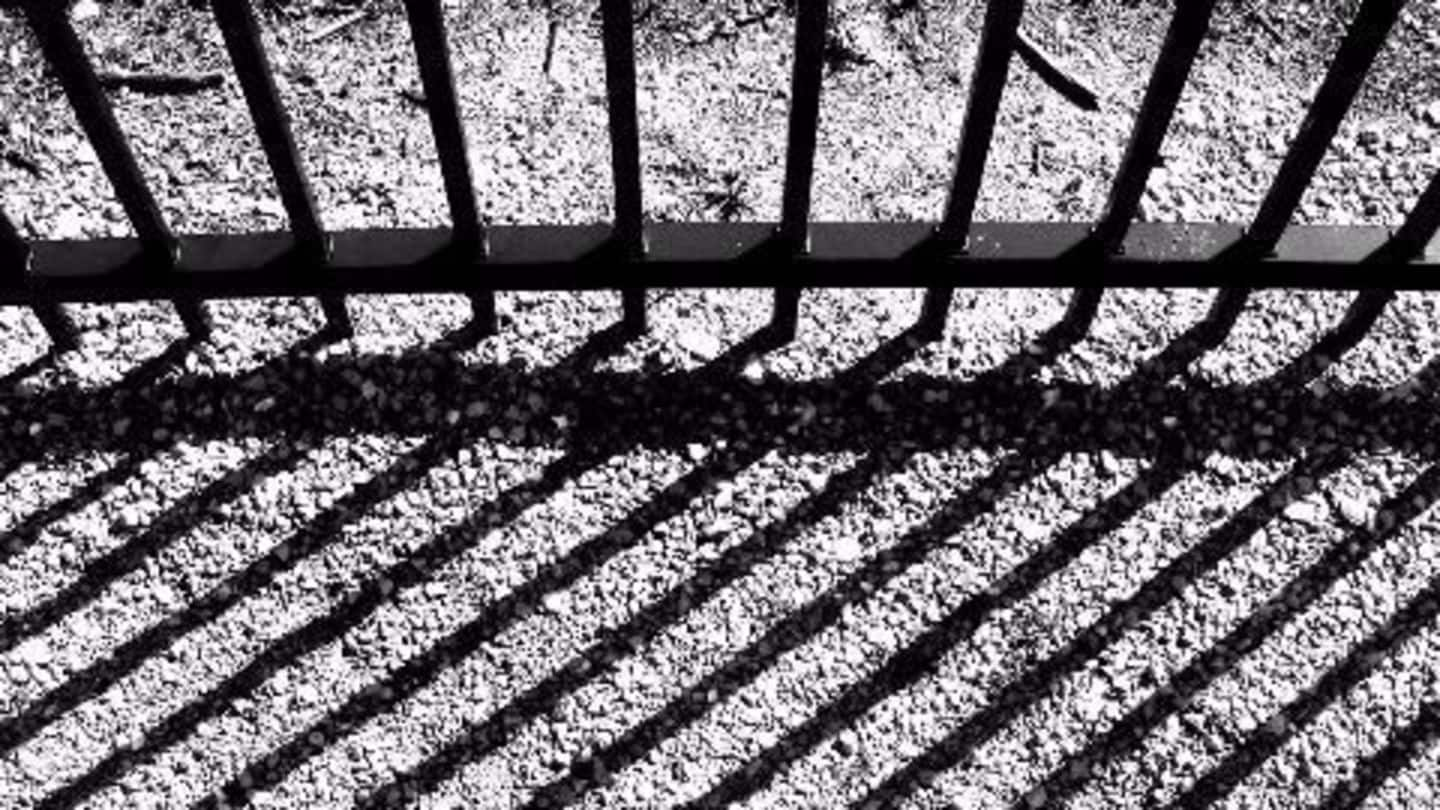 A special CBI court sentenced 47 policemen, who were previously held guilty of a "fake encounter", to life imprisonment for killing 10 Sikh pilgrims in 1991 in Pilibhit, Uttar Pradesh. 57 policemen were charged in the case, but 10 of them are now dead. 20 of the accused who were present in court were arrested, and arrest warrants have been issued for the rest.
10 Sikhs shot dead for alleged terrorist links
On 12 July, 1991, policemen stopped a luxury bus on its way to Pilibhit, UP, carrying Sikh pilgrims and forced 10 passengers to get off. A chargesheet said that the 10 passengers were then divided into groups and killed in "cold blood" in different areas of the jungle. The next day, the policemen claimed that 10 Khalistani terrorists had been killed.
According to the CBI probe, the policemen got autopsies done on the bodies of the 10 Sikh pilgrims and then got the bodies cremated on the same day that they were shot.
CBI investigates the Pilibhit encounter
On orders from the Supreme Court, the CBI investigated the encounter. According to CBI, the policemen claimed that the 10 passengers who were shot had criminal cases against them and were in possession of arms. CBI held that the motive behind the killings was to earn recognition for killing "terrorists", since militancy was on the rise in that region in UP during that time.
Retired cop has no regrets over killings
Commenting on the CBI sentence, retired IPS officer RD Tripathi, who was Pilibhit district's police chief in 1991, said, "Whosoever challenges police action will have to face bullets. Those killed in Pilibhit were dreaded terrorists."