PNB-scam: ED seizes luxury cars, freezes shares worth Rs. 94.5cr
PNB-scam: ED seizes luxury cars, freezes shares worth Rs. 94.5cr
Feb 22, 2018, 05:19 pm
2 min read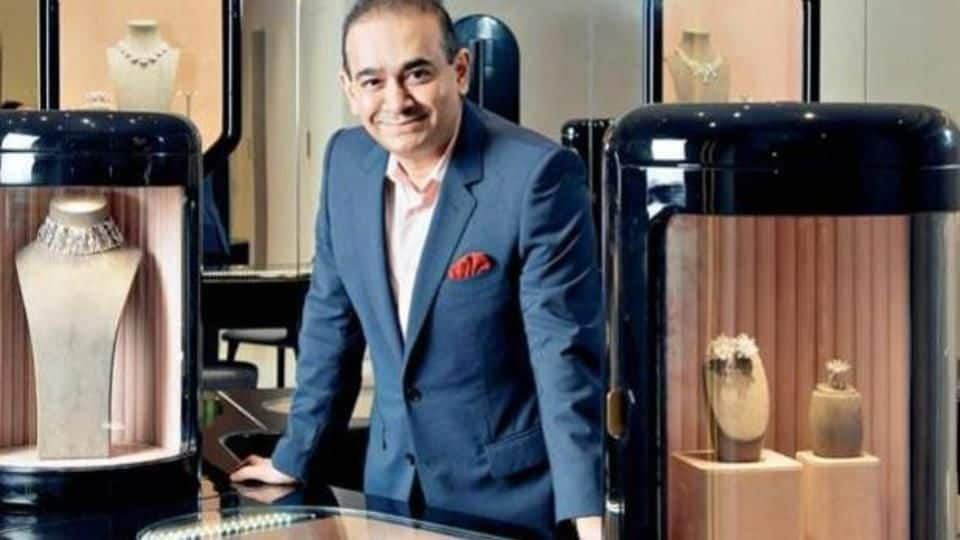 As investigation continues in the Rs. 11,400cr PNB scam, the ED has seized nine high-end luxury cars of Nirav Modi, including a Rolls Royce Ghost, a Porsche Panamera and a Mercedes Benz. It has also frozen mutual funds and shares worth Rs. 94.52cr of Modi and uncle Mehul Choksi's firms. Earlier, it had sealed several of his properties, including a sea-facing property in Mumbai.
How Modi and his friends cheated PNB of Rs. 11,400cr
Modi and his associates allegedly embezzled Rs. 11,400cr from PNB on the basis of fake LoUs with the help of bank employees. Based on those documents, Modi got loans from overseas branches of Indian banks. The scam came to light last January, when Modi's companies sought another loan. But by then, the colluding employees had left their positions. PNB then discovered the fraudulent transactions.
Assets worth over Rs. 6,000cr seized, four FIRs lodged
Earlier, the ED and I-T departments had seized assets worth nearly Rs. 5,700cr. After the latest announcement, the value of assets seized has crossed Rs. 6,000cr. Of the Rs. 94.52cr worth of mutual funds and shares seized, Rs. 86.72cr belongs to Choksi and the rest to Modi. Five PNB employees have been arrested till now. The CBI and ED have lodged two FIRs each.
ED posts photos of luxury cars seized
ED seizes 9 cars including Rolls Royce Ghost, Porsche Panamera, 2 Mercedes Benz, 3 Honda, 1Toyota Fortuner an Innova of Nirav Modi his companies. Shares Mutual Funds worth Rs 7.8 Cr of Nirav Modi Rs 86.72 crore of Mehul Choksi group also frozen. pic.twitter.com/lolYF8CgB9

— ED (@dir_ed) February 22, 2018
'Followed available lawful avenues': PNB responds to Modi's letter
PNB responded to Modi's letter today. "We have followed lawful avenues available to us to recover dues," it said, adding it has enough resources to meet liabilities arising from the fraud. Modi had accused PNB of destroying his "brand and business" and leaving him unable to repay the loans Moreover, "the liability of the Modi Group is substantially less" than Rs. 11,400cr, he wrote.