Air India announces 50% discount on tickets for select categories
Air India announces 50% discount on tickets for select categories
Written by
Anish Chakraborty
Sep 04, 2017, 09:38 am
2 min read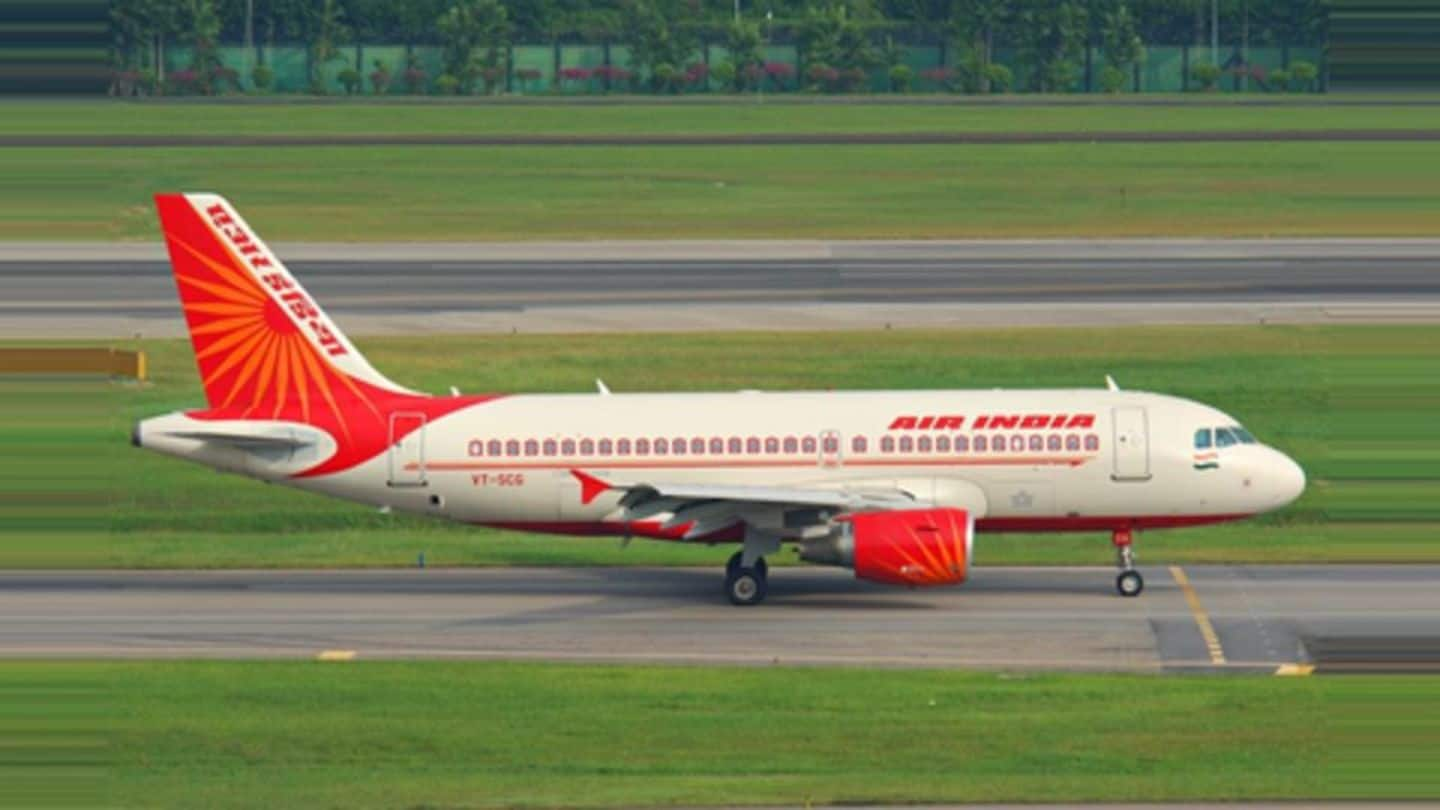 If you are a student, army personnel or a senior citizen, who is planning to take a trip soon, I have some good news for you. Air India recently took to Twitter to announce that it will give 50% discount to these selected categories of fliers. There are caveats but overall it's a good deal. Here's how you can avail it.
This offer is subjected to "availability of seats" said the state-run airlines; this discount only applies to the basic fare of its domestic sectors in Economy class. One will have to purchase tickets at least seven days prior to the date of travel, to avail the discount. Under this offer, passengers will also be allowed to carry 25 Kgs of free check-in baggage.
Indian students, who belong to the age group of 12 to 26 years and are enrolled in a full-time course at a recognized Central or state educational board for at least a year, are eligible for this offer. For army personnel, this discount will also get extended to the family members of an active military personnel of Indian Armed Forces, Air India said.
This appears to be one of the last attempts, by those running the Maharaja, to avert the inevitable fate of privatization that's looming over them. It pains one to say that this move, although a well-intended one, is, perhaps, too little, too late. Maybe, if the airline had taken proactive measures to increase their business earlier, it wouldn't have to witness this day.