Modi's International Solar Alliance to be operational soon
Modi's International Solar Alliance to be operational soon
Written by
Anupama Vijayakumar
Sep 04, 2017, 04:05 am
2 min read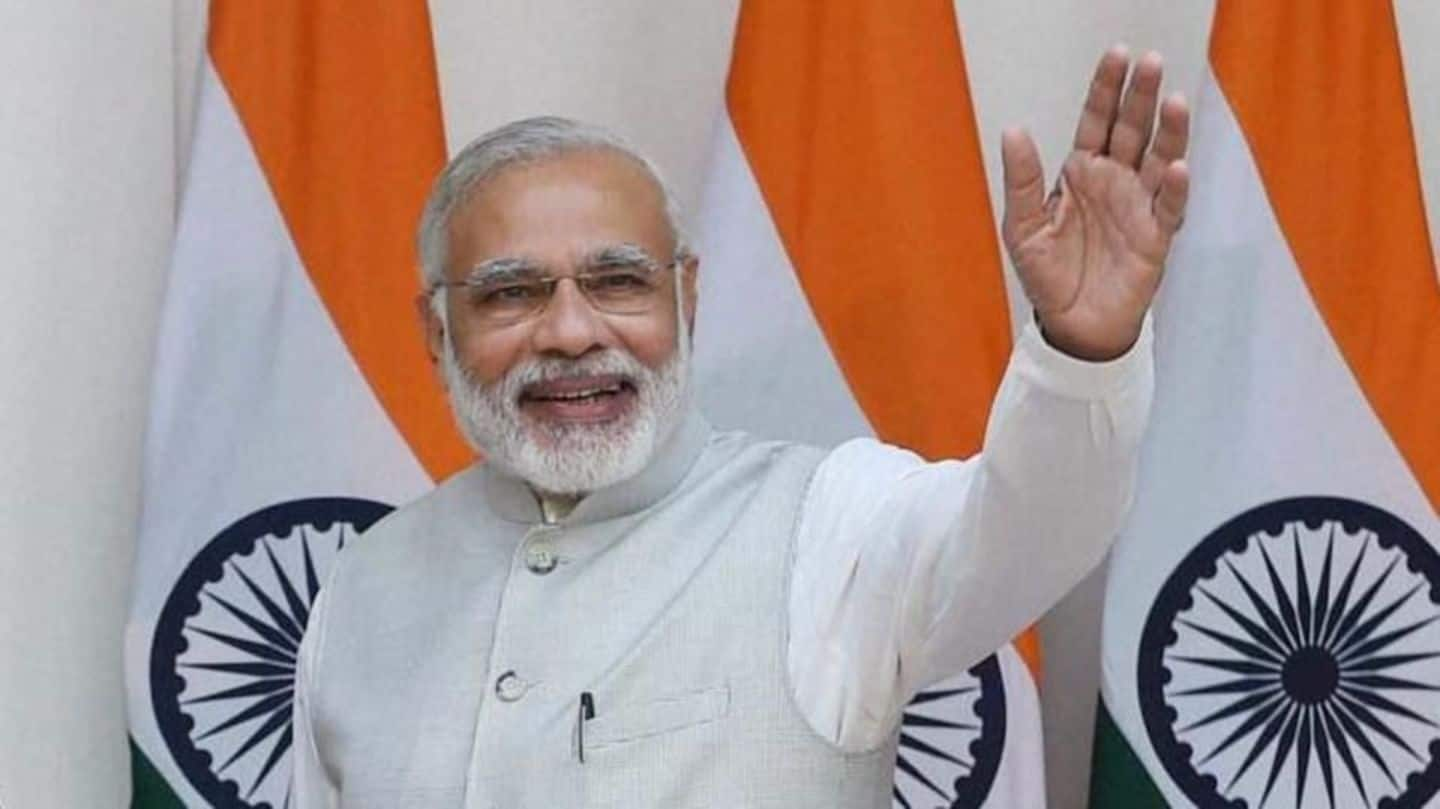 The International Solar Alliance (ISA), PM Modi's bid to bring over 121 solar energy-rich countries under a single umbrella, has been in the works for the past two years. This ambitious solar diplomacy project is set to kick-start during French President Emmanuel Macron's India visit in December. The initiative will be formally operationalized at the ISA summit on December 9. Here's more on ISA.
What is the International Solar Alliance?
Modi floated ISA as an Indian initiative to spearhead a massive shift to renewable energy at the Paris climate change conference in 2015. It is a treaty-based multi-lateral organization involving over 121 countries, located between the Tropic of Cancer and Tropic of Capricorn, which receive abundant sunlight. The alliance aims to efficiently harness solar energy to reduce dependence on fossil fuels.
ISA: What is France looking forward to?
Modi and Macron had pledged to fight climate change during the former's visit to France in June 2017. "We are working hand in hand with India on it - to make significant progress by December in setting up the ISA," notes French minister Brune Poirson. She added that ISA implementation should be accelerated so that it can bring "concrete solutions to people."
Could ratification be a hurdle?
The ISA agreement opened for signature in November 2016. While it requires ratification by 15 countries to enter into force, it has only secured 9 ratification and 39 signatures, so far. However, Poirson expressed confidence that ISA would secure 15 ratification ahead of December. Union minister Piyush Goyal had earlier stated that ISA was going at a remarkable pace with the ratification process.
ISA ratification: What is the current status?
Countries including France, Nauru, India, Bangladesh, Fiji, and Mauritius have ratified the ISA framework agreement. A number of African countries including Ivory Coast, Somalia, Mali, Ghana and Pacific island nations including Tonga, Vanuatu have signed the agreement.
India could derive dual benefits from ISA: it could boost its image as a global climate leader, while also enabling it to reap benefits out of global investments in solar technology. If India can leverage the backing of about 121 countries, the ISA has the potential to emerge as a powerful negotiating bloc at the global climate change negotiations.