Air India privatization plan garners interest from PE funds
Air India privatization plan garners interest from PE funds
Written by
Anish Chakraborty
Jul 25, 2017, 07:05 am
2 min read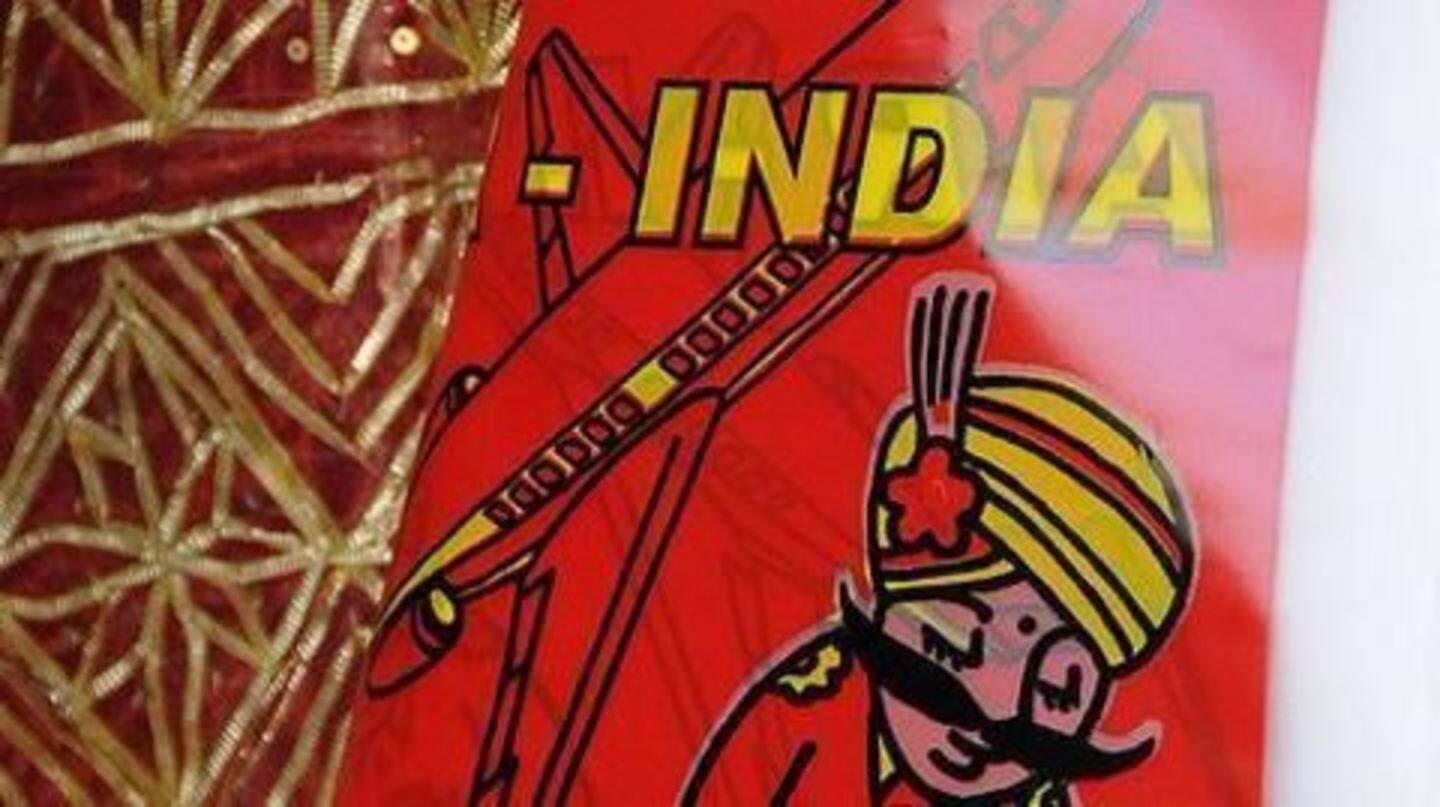 Air India, perhaps, never felt so wanted in its entire tenure as it's now. Private equity funds KKR and Co. and Warburg Pincus have expressed their interests to take over the Maharaja, which is carrying out desperate measures to save the sinking boat. These two buyout firms have sought details of the proposed privatization process that has been okayed by the cabinet. Here's more.
Reportedly, PE funds are showing interest because Air India's businesses make for a lucrative investment opportunity. The discussions are still in their nascent stages. Once they receive more clarity on the divestment process, they will pick up the pace. When asked, both these firms declined to comment. Mint sources said these PE funds were asked to wait until the appointment of an independent adviser.
Things are slowly taking shape
As per reports, a proposal will be sent soon to the investment banks to manage this divestment process. Several domestic and foreign investment banks have been engaged to find out if they would be interested in the same. It is expected that the future course of action and clarity on the process will attract more interested parties to the sale.
Other than the PE funds, InterGlobe, which owns IndiGo airline, and the Tata group, whose portfolio includes Vistara and Air Asia India airlines have also shown their interest in the ailing airlines. Five subsidiaries of Air India i.e. Air India Transport Services, Hotel Corporation of India, Air India Charters, Air India Engineering Services, and Airlines Allied Services should also be up for grabs.
Meanwhile, after the fiasco with paintings, Air India is now planning to link every artifact under its possession with a Unique Identification Number. This will ensure that the national carrier has a proper tab of where the items of its collections are, at a given point of time. The Maharaja plans to display all its artwork in its Nariman Point office at South Mumbai.