Dujana encounter signals al-Qaeda's growing presence in Kashmir
Dujana encounter signals al-Qaeda's growing presence in Kashmir
Aug 05, 2017, 09:53 am
2 min read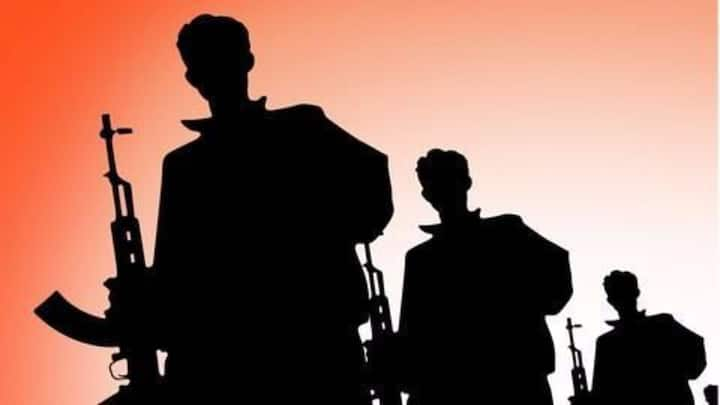 Terrorist outfits such as Lashkar-e-Taiba (LeT) to Jaish-e-Muhammed (JeM) and Hizbul Mujahideen are the most dominant groups in the Kashmir Valley. Following the encounter killings of terrorist leaders Abu Dujana and Arif Lelhari, it now appears the al-Qaeda has gained a firm foothold in the Valley. Both terrorists had shifted allegiances to al-Qaeda from the LeT, according to a Times of India report.
J&K: Top terrorist leader Abu Dujana killed in encounter
Top al-Qaeda terrorist Abu Dujana aka Hafiz was killed in an encounter in Hakripora village of J&K's Pulwama district on 1st August. Al-Qaeda terrorist Arif Lelhari who was with him was also reportedly neutralized. Afterwards, clashes broke out between locals and police near the encounter site. Fifteen people were injured.
Chief of Al-Qaeda's Kashmir branch declares Dujana/Lelhari as first martyrs
Dujana joined Ansar Ghazwat-ul-Hind, the Kashmir cell of al-Qaeda led by Zakir Musa. It was revealed that Lelhari made this fact known to his brother in a phone call made during the encounter which led to his and Dujana's killing on August 1. Musa later released a video praising Dujana and Lelhari, declaring them as the first martyrs of the al-Qaeda in Kashmir.
Lelhari didn't want his body wrapped in Pakistani flag
Before succumbing to injuries sustained in the gun-battle with Indian forces, Lelhari recorded a video requesting his family and followers not to cover his corpse in a Pakistani flag, a common practice for slain militants. Lelhari said: "Please wrap me only in Tawheed flag (used by al-Qaeda) at my funeral." Unlike other terror outfits, al-Qaeda doesn't identify itself as a pro-Pakistani separatist militant movement.
Lelhari declared: "We are with al-Qaeda"
In the video, Lelhari also begs friends and family to hold Dujana's funeral in Kashmir, not in his native village in Gilgit Baltistan region of Pakistan Occupied Kashmir. He ended the video declaring: "We are with Zakir (Musa) bhai, we are with al-Qaeda."