Remove 'name and shame' hoardings, Allahabad HC orders UP government
Last updated on
Mar 09, 2020, 05:09 pm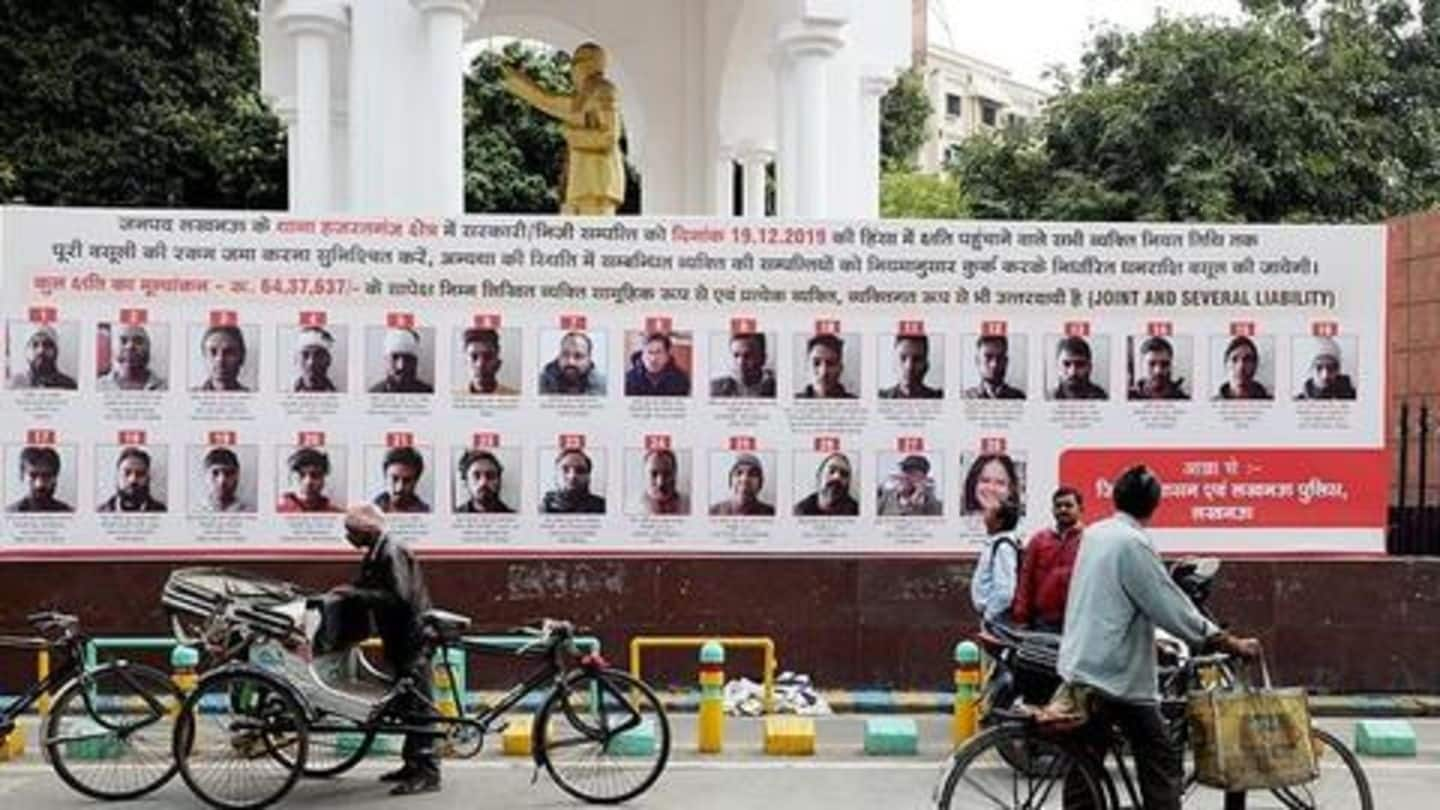 In a major setback for the BJP government in Uttar Pradesh, the Allahabad High Court on Monday directed it to remove hoardings that carried details of the anti-Citizenship Amendment Act (CAA) protesters, accused of inciting violence.
A bench, headed by Chief Justice Govind Mathur and including Justice Ramesh Sinha had reserved the order on Sunday.
The court reprimanded Yogi Adityanath's government too.
Government asked protesters to pay for damages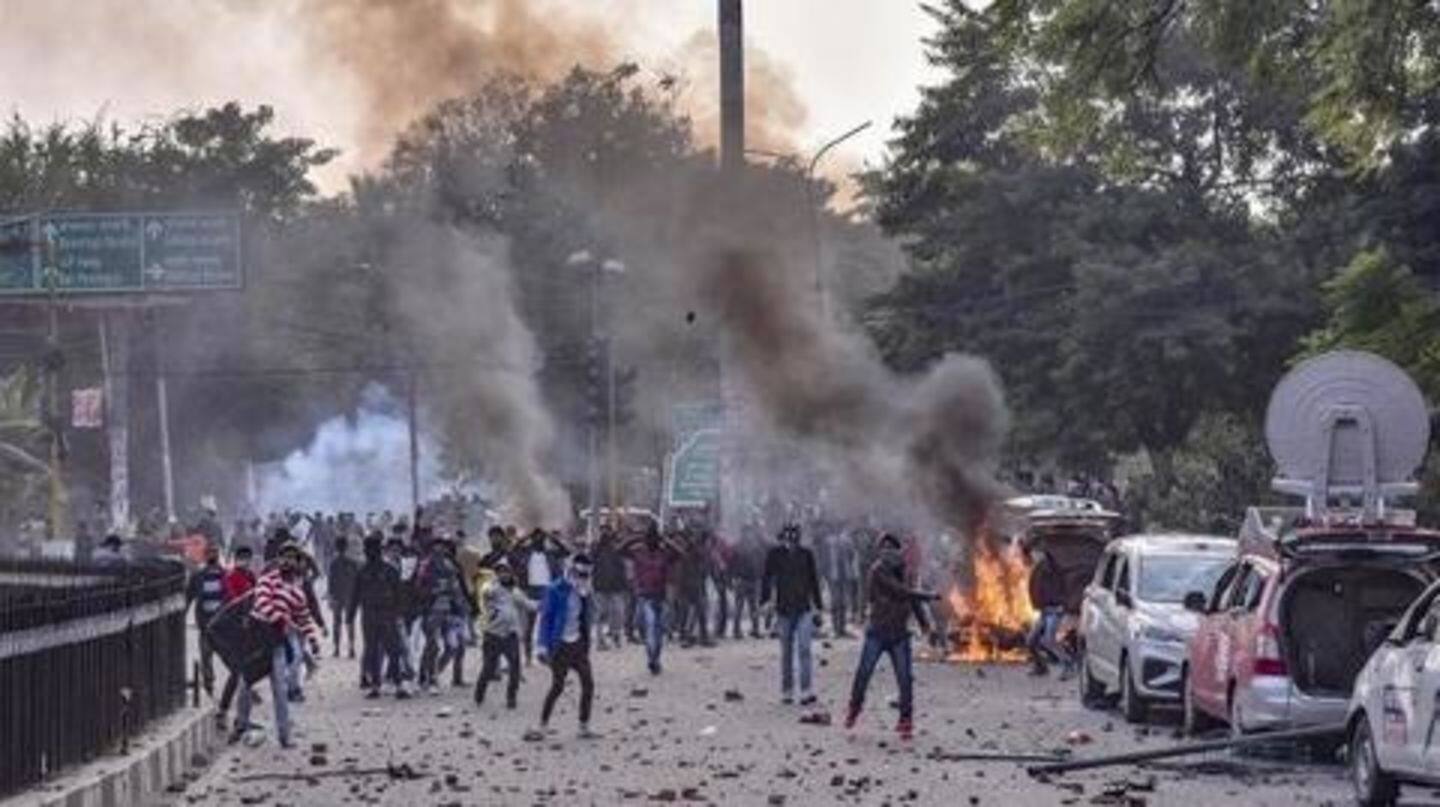 On Thursday, the state administration put up hoardings across prominent junctions in Lucknow naming dozens of people who participated in anti-CAA protests.
Shia cleric Maulana Saif Abbas, former IPS officer SR Darapuri, and Congress leader Sadaf Jafar featured in the posters.
The "accused" were told to pay for damages caused to public property. If they fail, their assets will be attached, the posters underlined.
Right to privacy is fundamental right: HC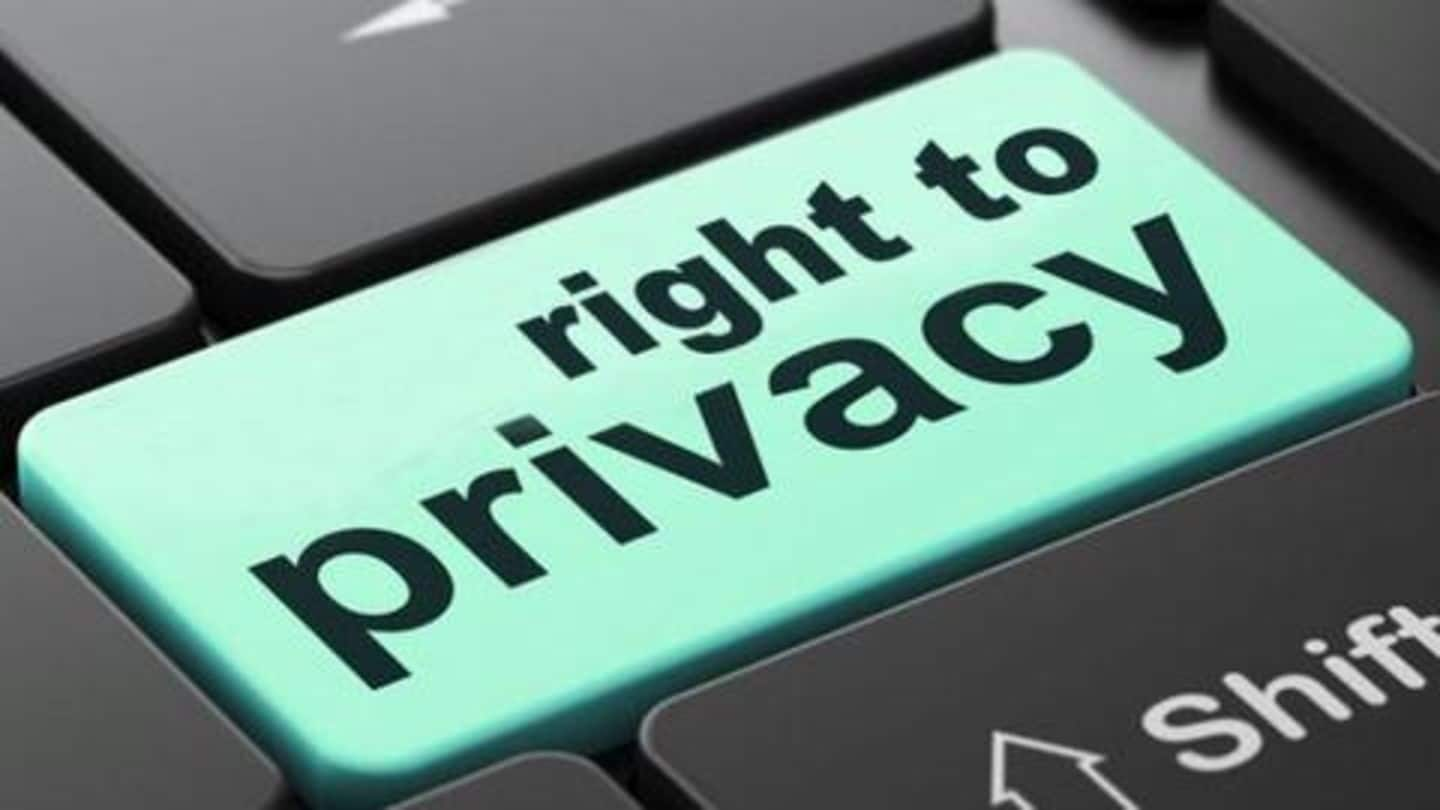 HC took suo motu cognizance of the matter and held a rare hearing on a Sunday. Today, Justice Mathur noted that the state government's action was uncalled for.
Saying that the Right to Privacy has been recognized as a fundamental right by the United Nations and Supreme Court, HC ordered to take down the posters and file a compliance report by March 16.
Court can't shut eyes, noted the bench
When the government's representative said the court "erred in invoking public interest jurisdiction", the bench remarked, "Courts are meant to impart justice and no court can shut its eyes if a public unjust is happening just before it."
Justice Mathur also said HC has jurisdiction over matters pertaining to the entire state.
The bench said it was only worried about personal details being revealed.
Constitutional values took a backseat in this case: Court
"In the present case, the cause is not about personal injury caused to the persons whose personal details are given in the banner but the injury caused to the precious constitutional value and its shameless depiction by the administration," the bench fumed.
Damage is done, but it's a moral victory: Accused
One of the first ones to comment on the judgment was Jafar, who had earlier said accused can't be publicly humiliated.
Welcoming the verdict, she said, "The move of the court sets an example and reinforces our faith in the country's constitution."
And theater artist Deepak Kabir, who was also an accused, called it a moral victory. "The damage is already done," he lamented.