After ex-Mumbai Police chief's letter, pressure builds on Anil Deshmukh
Last updated on
Mar 21, 2021, 03:15 pm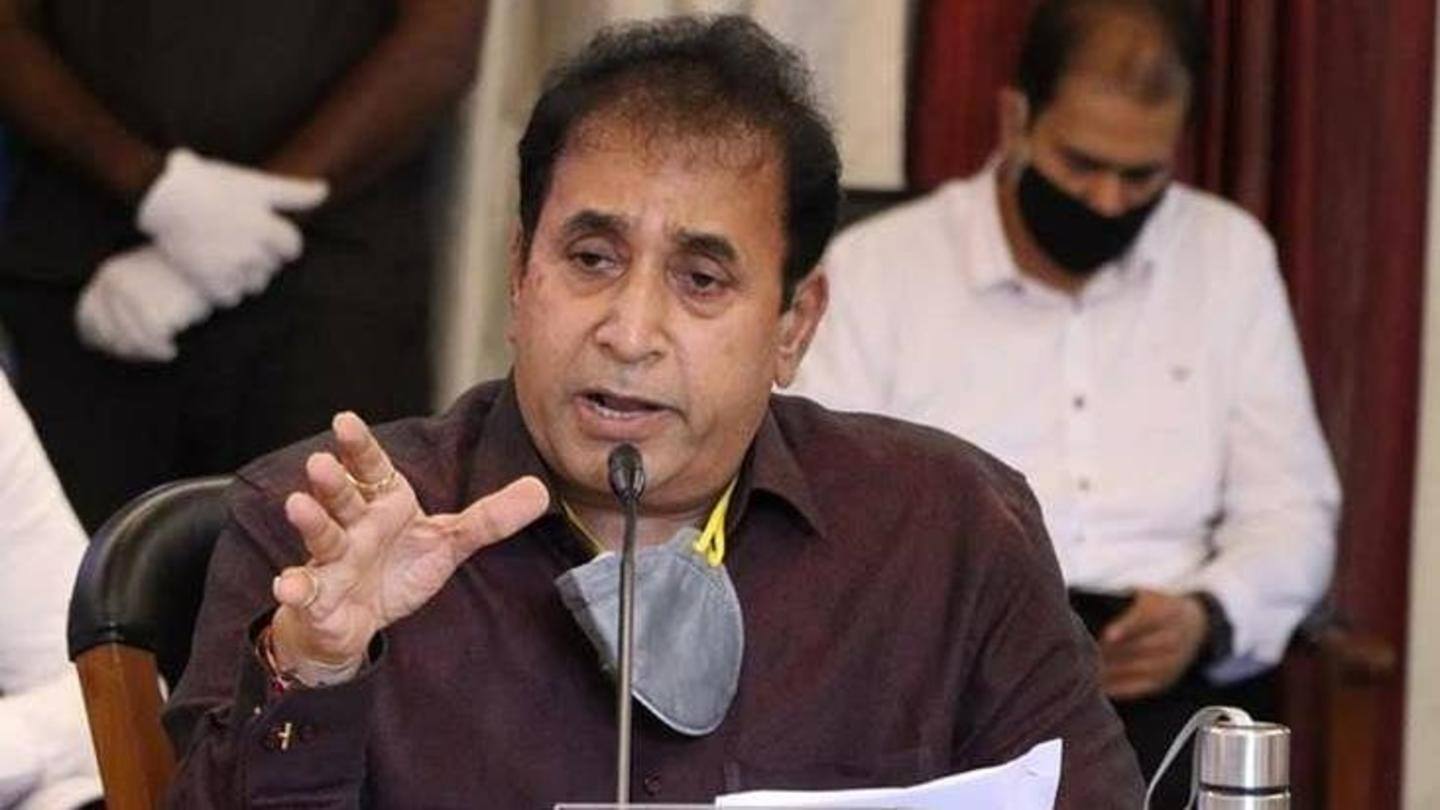 Former Mumbai Police chief Param Bir Singh's letter against Maharashtra Home Minister Anil Deshmukh has created a rift in the ruling alliance government. In a letter to Chief Minister Uddhav Thackeray, Singh had leveled corruption allegations against Deshmukh. Singh was transferred to a low-profile position earlier this week amid an investigation into the Mukesh Ambani bomb threat case. Here are more details.
Deshmukh has to go: Top leader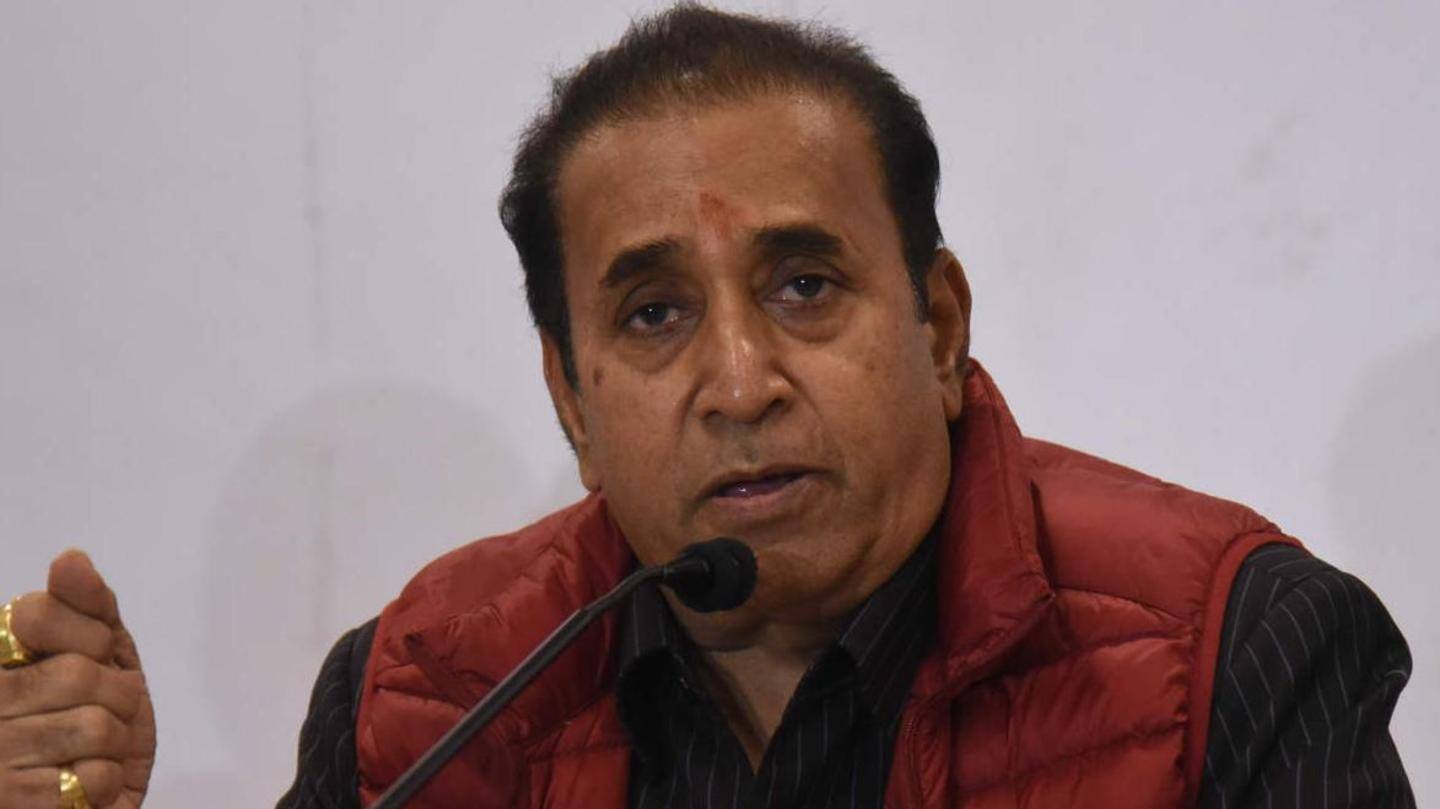 A top leader in the ruling alliance in Maharashtra told NDTV that Deshmukh has to go given how "serious" the allegations against him are. The leader said Thackeray shares his concerns. However, Maharashtra Minister Jayant Patil said, "The letter is a reaction after Maharashtra CM and Home Minister decided to take a tough stand. There is no question of replacing Maharashtra Home Minister."
SUV carrying 20 gelatin sticks was parked near Antilia
On February 25, the police found an abandoned Mahindra Scorpio parked near Ambani's 27-story home, Antilia, with 20 gelatin sticks. An attached letter also threatened the Ambanis. Mansukh Hiren—who had reported the vehicle missing on February 18—was found dead earlier this month. Mumbai cop Sachin Vaze—who was initially probing the case—later emerged as the main accused. He was formerly a Shiv Sena member.
Singh was transferred to low-key post on Wednesday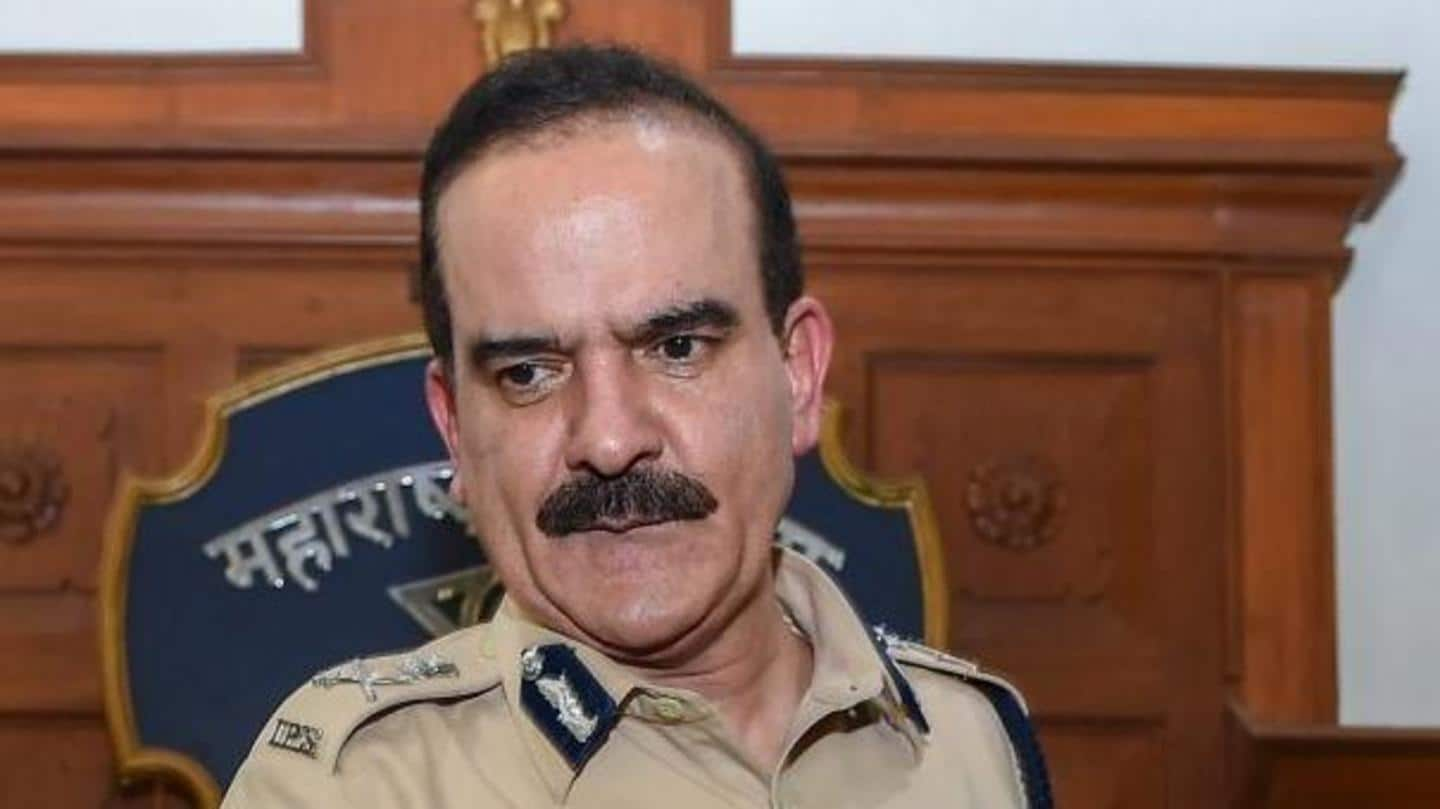 Singh was transferred amid alleged links to Mumbai cop Sachin Vaze, arrested by the NIA in connection with the Ambani bomb threat case. The NIA reportedly said that Vaze planned the Ambani security threat to regain his lost glory. On Wednesday, Singh was transferred to a low-key post in the Home Guard. Senior IPS officer Hemant Nagrale replaced him as Mumbai Police chief.
Singh accused Deshmukh of corruption in letter to CM
Singh had alleged that Deshmukh had asked several officers—including Vaze—to run an extortion racket. They were assigned a target of Rs. 100 crore every month and asked to collect money from restaurants, pubs, bars, and hookah parlors. He said he had been made a "scapegoat," adding that Deshmukh had instructed cops on how to handle cases and file charges on several cases, bypassing him.