Delhi- Youth takes online tutorials to loot ATM, but fails
Delhi- Youth takes online tutorials to loot ATM, but fails
May 26, 2017, 05:32 pm
1 min read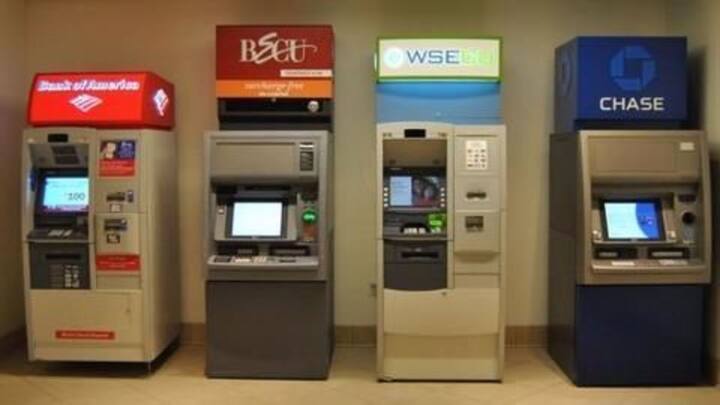 Nineteen-year-old Manish, who works at IGL, wanted to marry his girlfriend of seven years, but had no money. He had attempted to rob an ATM once, but failed. Then he turned to the internet. After taking tutorials online, he gathered a team of four and targeted an ATM in Delhi's Subhash Place. However, the attempt went in vain when some alert locals interfered.
Alert locals prevented crime
Sometime around 2-3am, Subhash Place resident Anurag Sharma and his friend reached the same ATM to withdraw money. But they saw four youths were trying to break it open. They called up another friend, and when he arrived, they raised an alarm. After a chase, police nabbed all four. They have been identified as Vishnu (18), Ankit alias Gabbar (18) and a juvenile.