#MeToo: Another journalist accuses Akbar of sexual-harassment, amid his denials
Last updated on
Oct 16, 2018, 04:51 pm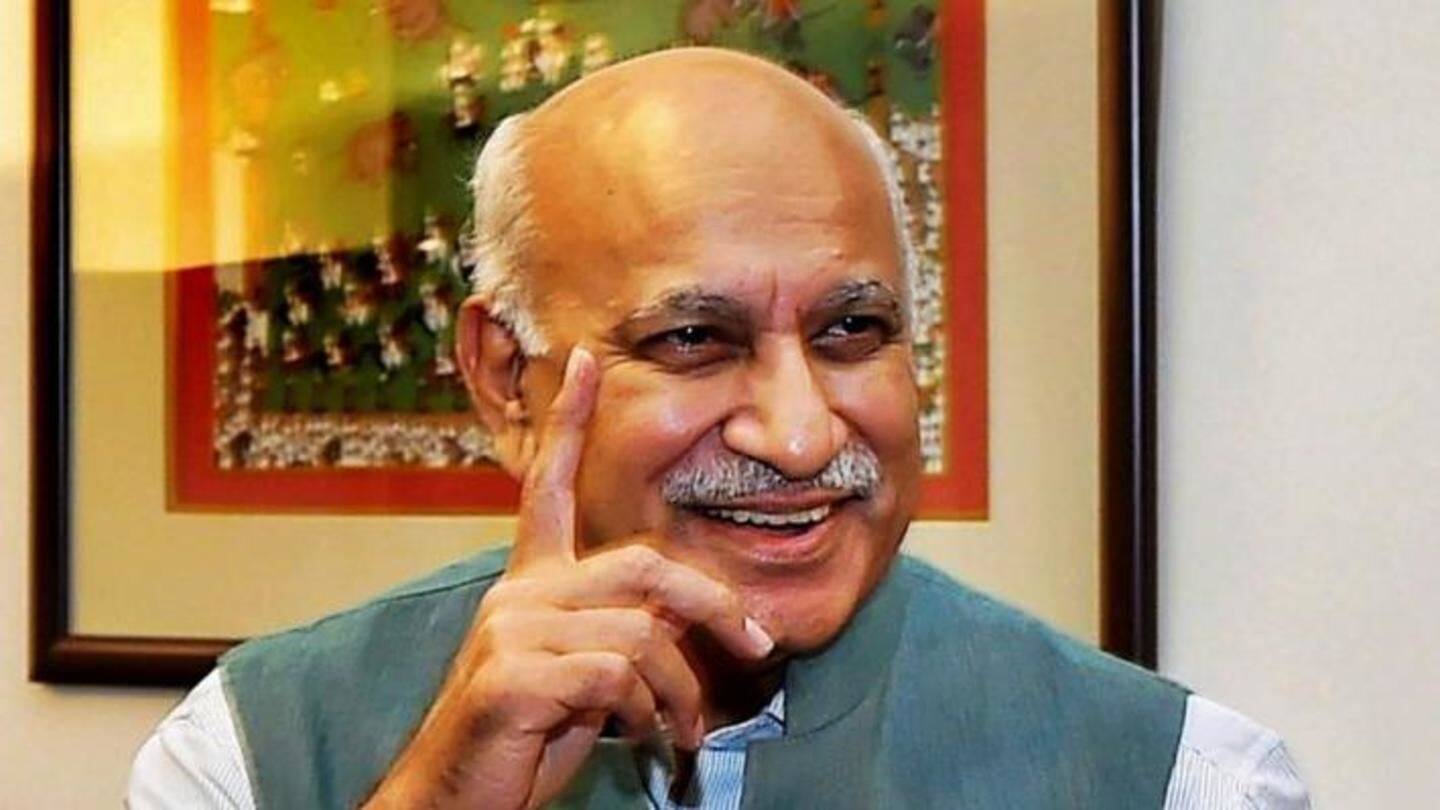 Journalist Tushita Patel is the latest addition in the long list of women who have accused MoS External Affairs Ministry, MJ Akbar of sexual harassment, just as the former editor has rubbished the allegations. In an article for Scroll, Patel highlighted two separate incidents where Akbar harassed her. She asked the minister to stop lying and wondered how he represented the country.
Awed by Akbar, Patel went to meet him with colleagues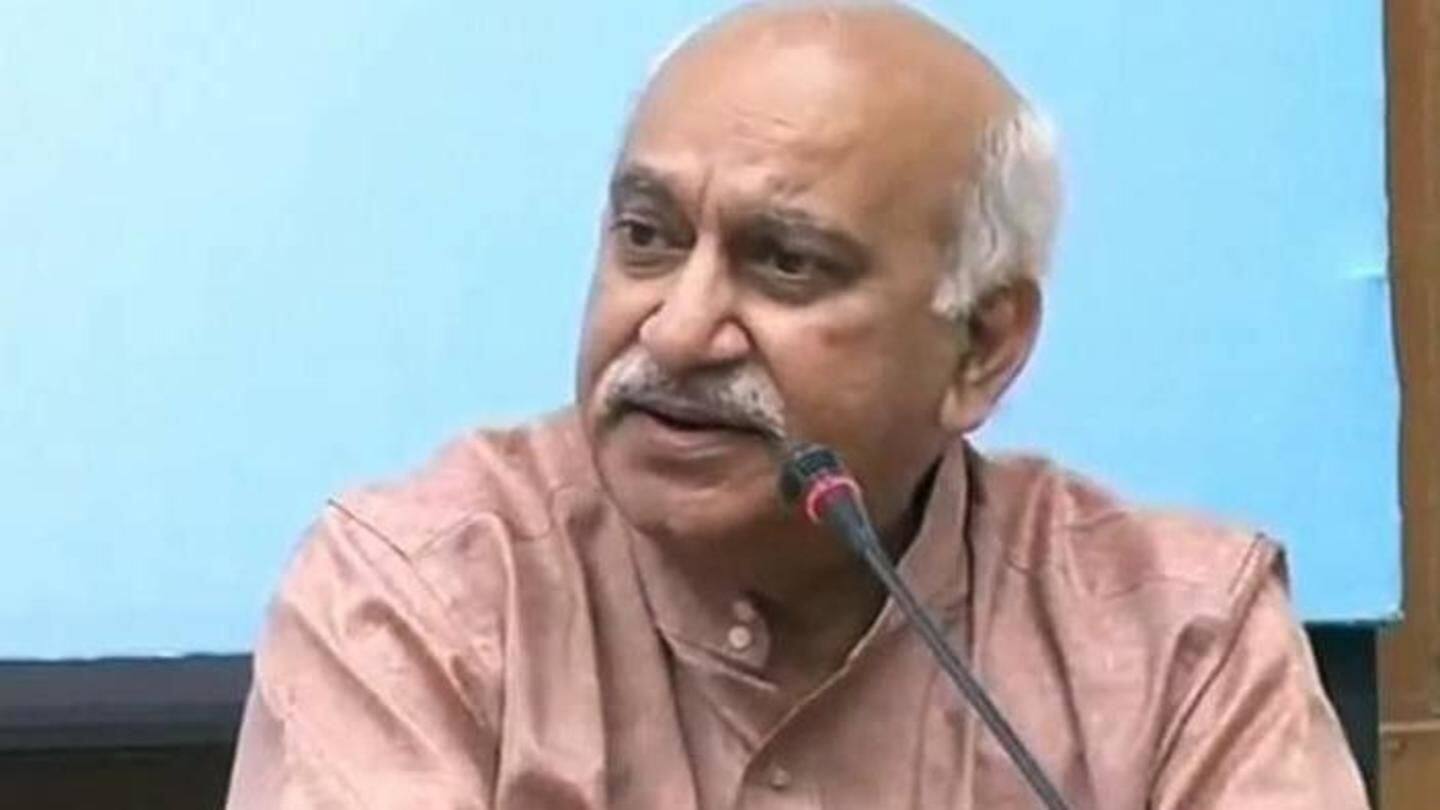 Like the ones who spoke before her, Patel's encounter with Akbar is equally enraging. She wrote in 1992 after he had quit The Telegraph, she went to meet him with some of her colleagues in Kolkata. Akbar's 'typewriter crusader' image impressed Patel. But after the meeting, he somehow got her home phone number and kept calling her, asking her to meet him.
When she visited him, he welcomed her wearing underwear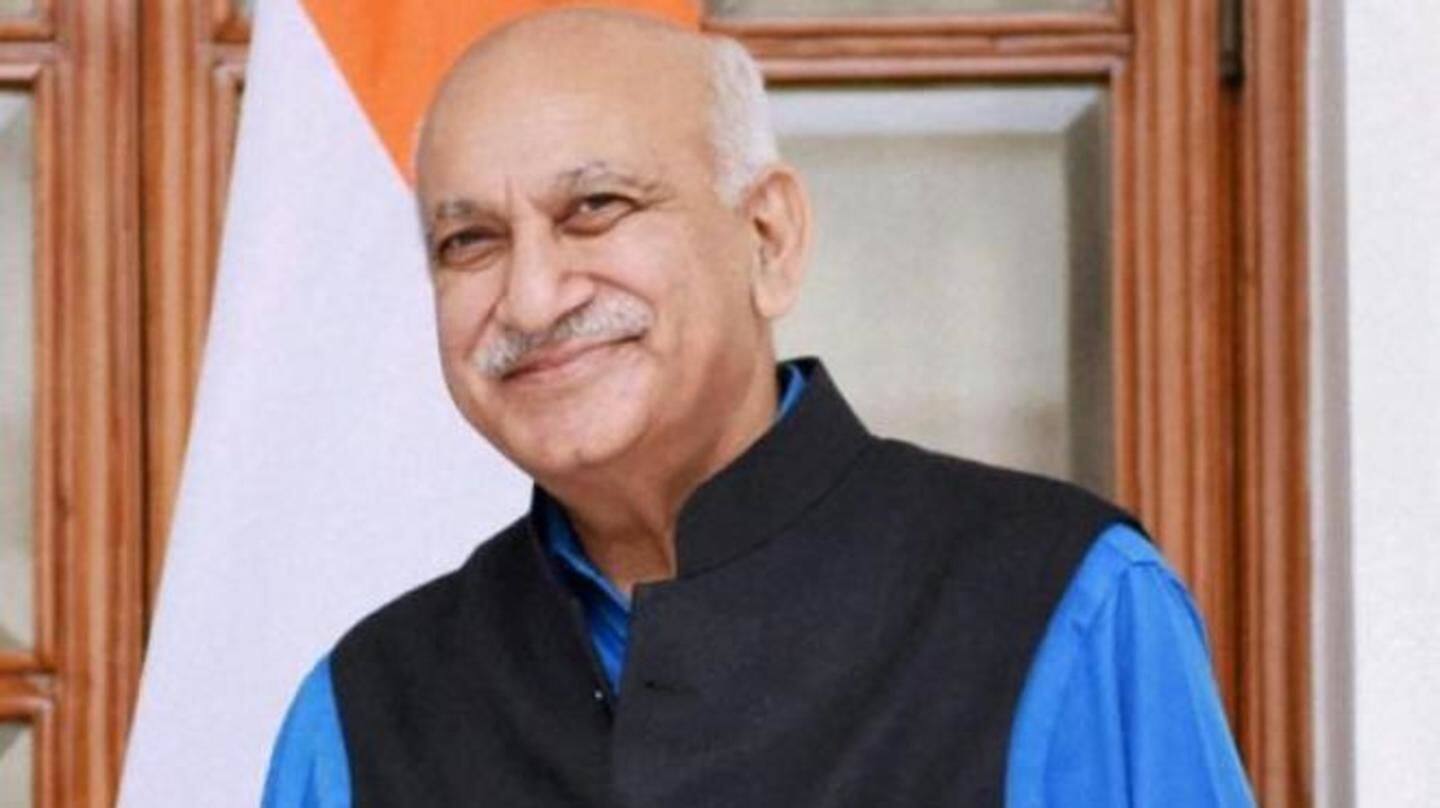 Patel wrote one day she finally gave in and agreed to meet him at his home. After she (only 22 years old then) rang the bell, Akbar opened the door, dressed in just his underwear. "Does greeting a 22-year-old in a state of undress pass your test of morality? Is that not "doing" something? I have visions of you like that," she asked.
A year later, Akbar harassed her in Hyderabad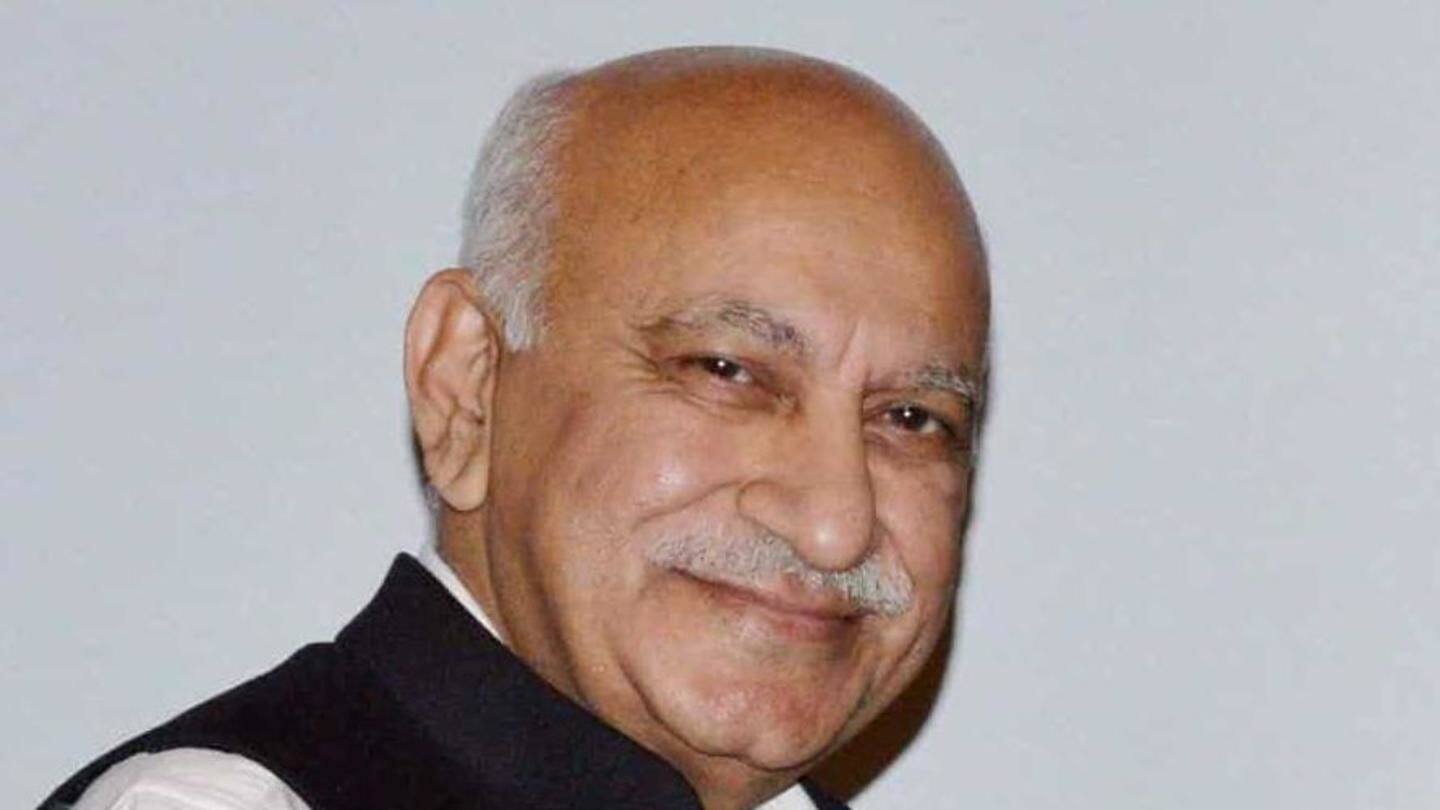 This was not the only distressing encounter though. In 1993, when Akbar was the editor of Deccan Chronicle and Patel the senior sub-editor, he harassed her. She said once he called her to discuss her pages, and it was late, but she went. On reaching there, Akbar shouted at her for being late and while she attempted to say something, he got up and kissed her.
The next morning he kissed her in conference room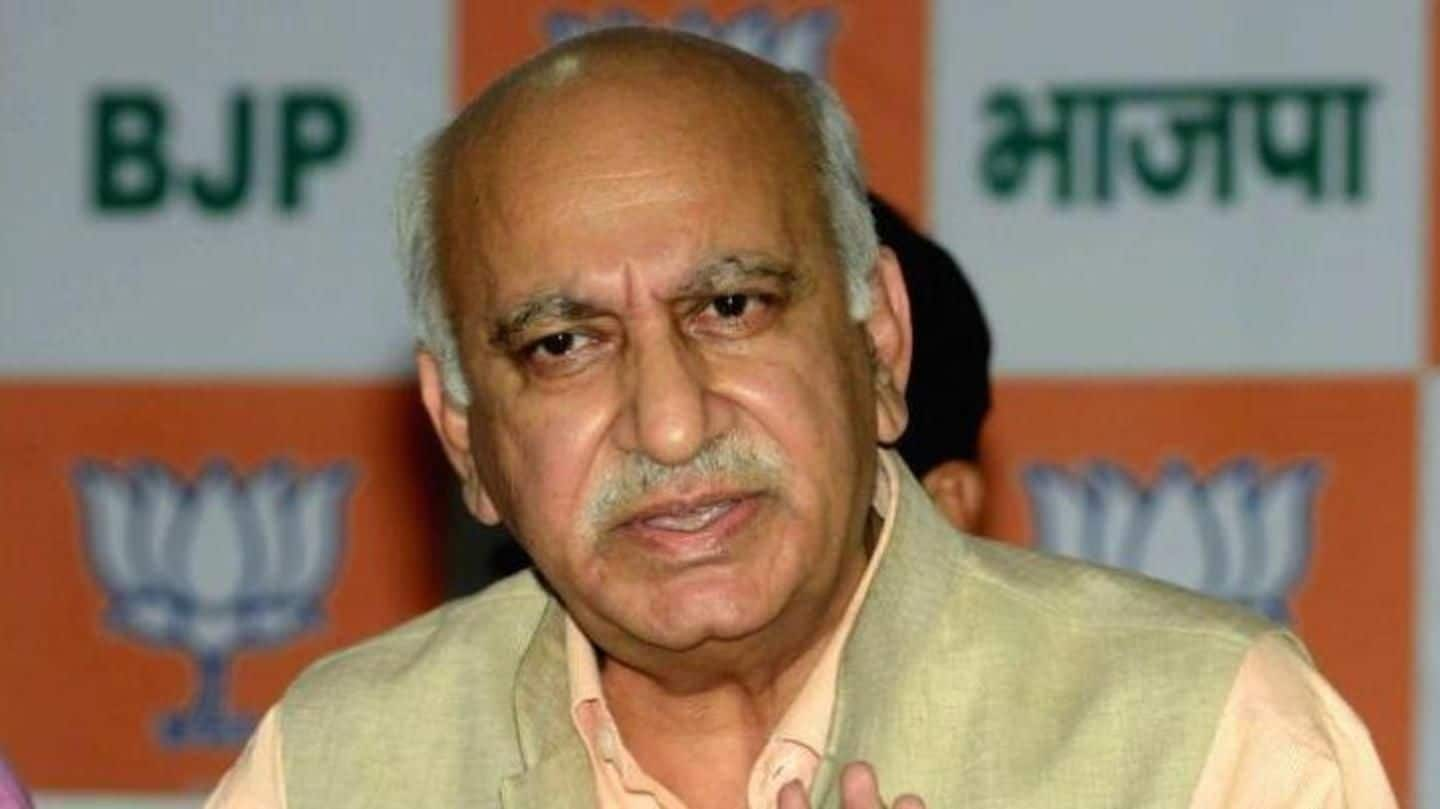 The horror didn't end there. The next morning Patel learned Akbar was looking for her. Patel wrote since they were always under-staffed, he launched a search operation to find people, and eventually, someone found her. On seeing her, he claimed they had to discuss papers, took her to an empty conference room and kissed her again. She felt humiliated, blinded and hurt.
You broke women with your lust, writes Patel
"So please stop with the lying. Stop lying about your plywood and glass cabin. Ghazala Wahab is not the only woman to have been molested in that cabin. There are other victims who you almost broke and destroyed with your lust and power trip," she wrote.
We won't be silenced anymore, Patel writes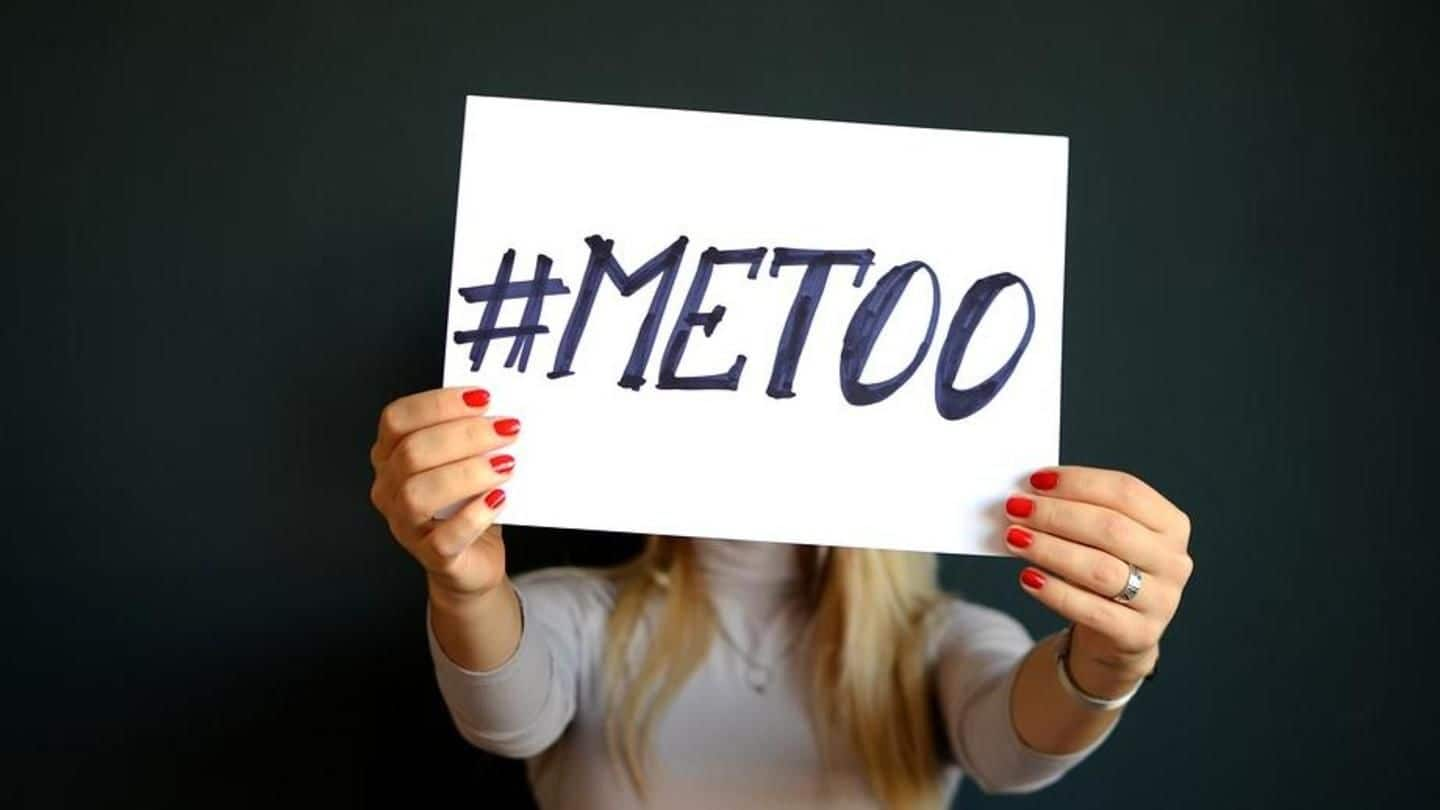 About the legal course mentioned by Akbar in his defense, Patel wrote he can't silence them. "We are not confused, conflicted or vulnerable anymore. Our time to speak is now," she wrote. Akbar had cried conspiracy and claimed those having vested interests leveled the allegations against him. While it was expected he would resign on returning from Nigeria, he didn't.
Till now these women have spoken against Akbar
#MeTooIndia
Women who have come out against MJ Akbar.
Priya Ramani
Ruth David
Saba Naqvi
Shutapa Paul
Majlie de Puy Kamp
Ghazala Wahab
Shuma Raha
Kanika Gahlaut
Suparna Sharma
Kadambini Wade
Prerna Singh Bindra
Swati Gautam
Tushita Patel
And counting...

— Geeta Mohan گیتا موہن गीता मोहन (@Geeta_Mohan) October 16, 2018