IIT-Roorkee student allegedly hangs himself from hostel room fan, dies
Published on
Mar 16, 2018, 11:39 am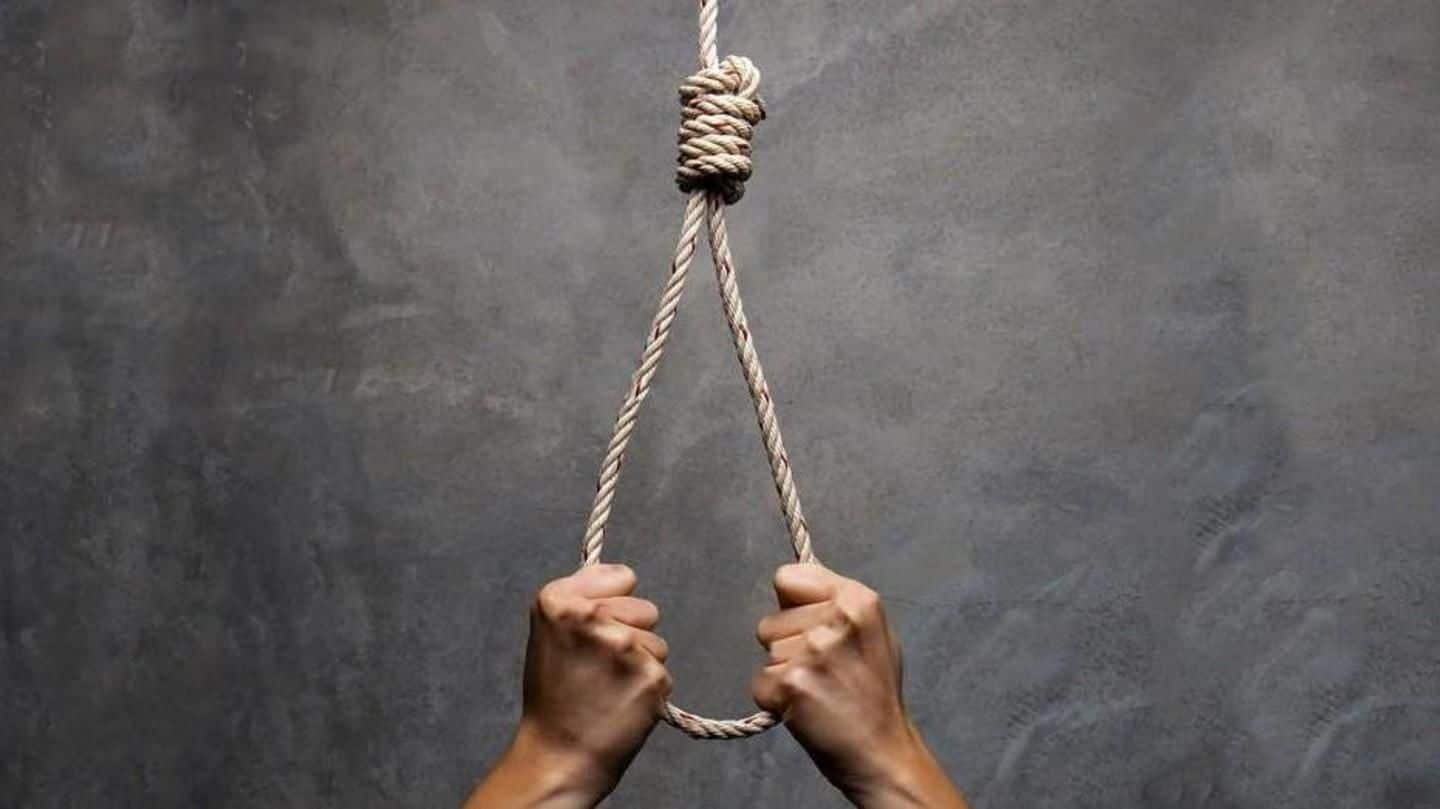 A 21-year-old student of IIT Roorkee was found hanging from the fan in his hostel room on Wednesday evening. Abhijeet Singh Vansia killed himself, police said. However, they didn't find any suicide note. Teachers also described him as a good student who seemingly wasn't under any stress. But police think he was either depressed, or was playing an online suicide game.
Police suspect Vansia was playing online games, or was depressed
Inspector Sadhna Tyagi told TOI, "One student told us many in the hostel...were addicted to playing suicide games online. He also mentioned a game called '30 ways of suicide'." Meanwhile, some others had said that "Vansia didn't engage much with other students...he could have been under depression," Tyagi added. The institute didn't comment, but Tyagi said "one-two" suicides are reported from IIT-Roorkee every year.
9,474 students committed suicide in 2016, more than one per-hour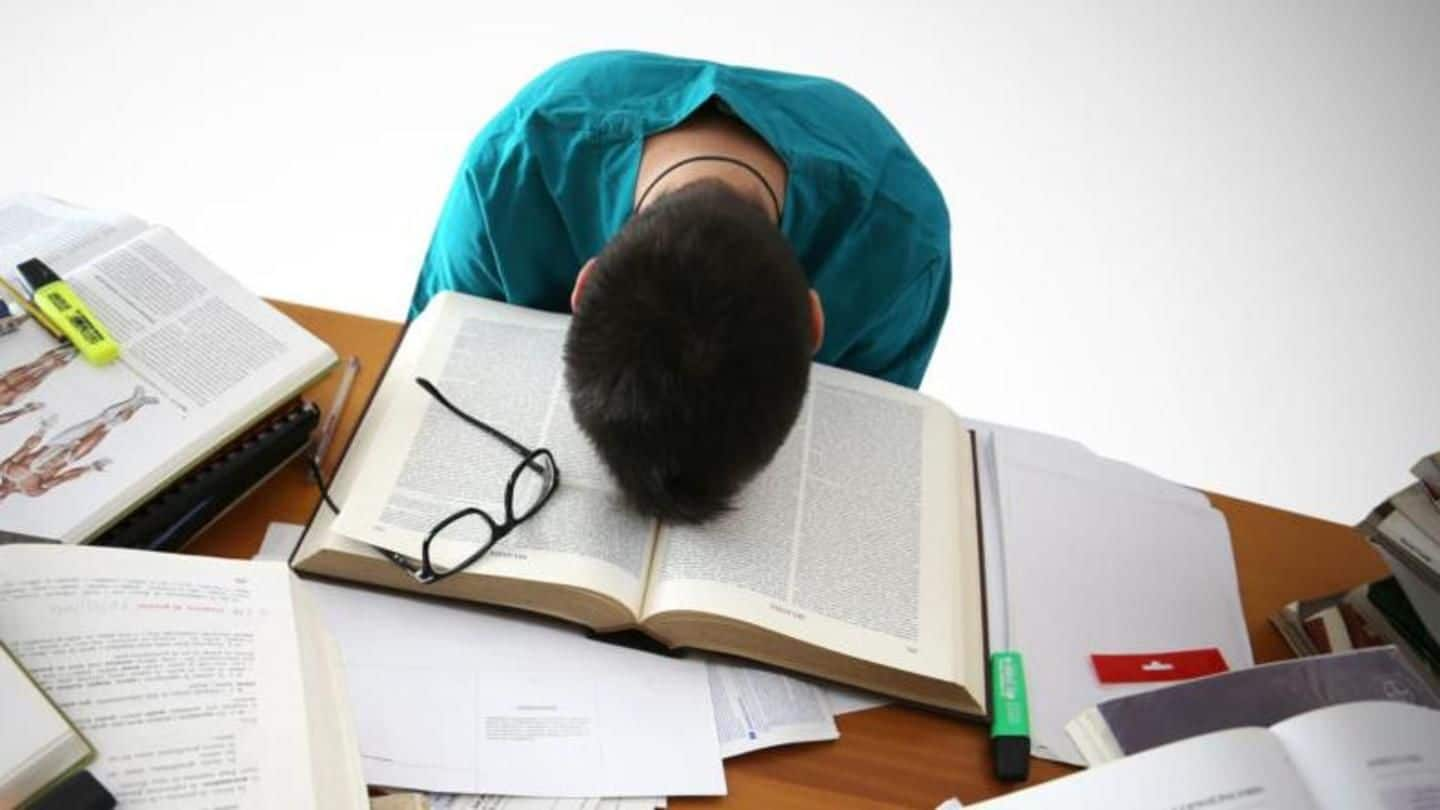 Student suicides are a raging issue in India, and have been increasing. According to government data, 9,474 students had killed themselves in 2016, more than one every hour. Experts said mental health issues, substance addiction, family problems and love affairs gone wrong are common factors. "Society is transforming, and people are finding it difficult to cope," said sociologist Samata Deshmane.
IITs - Premier institutes or pressure houses?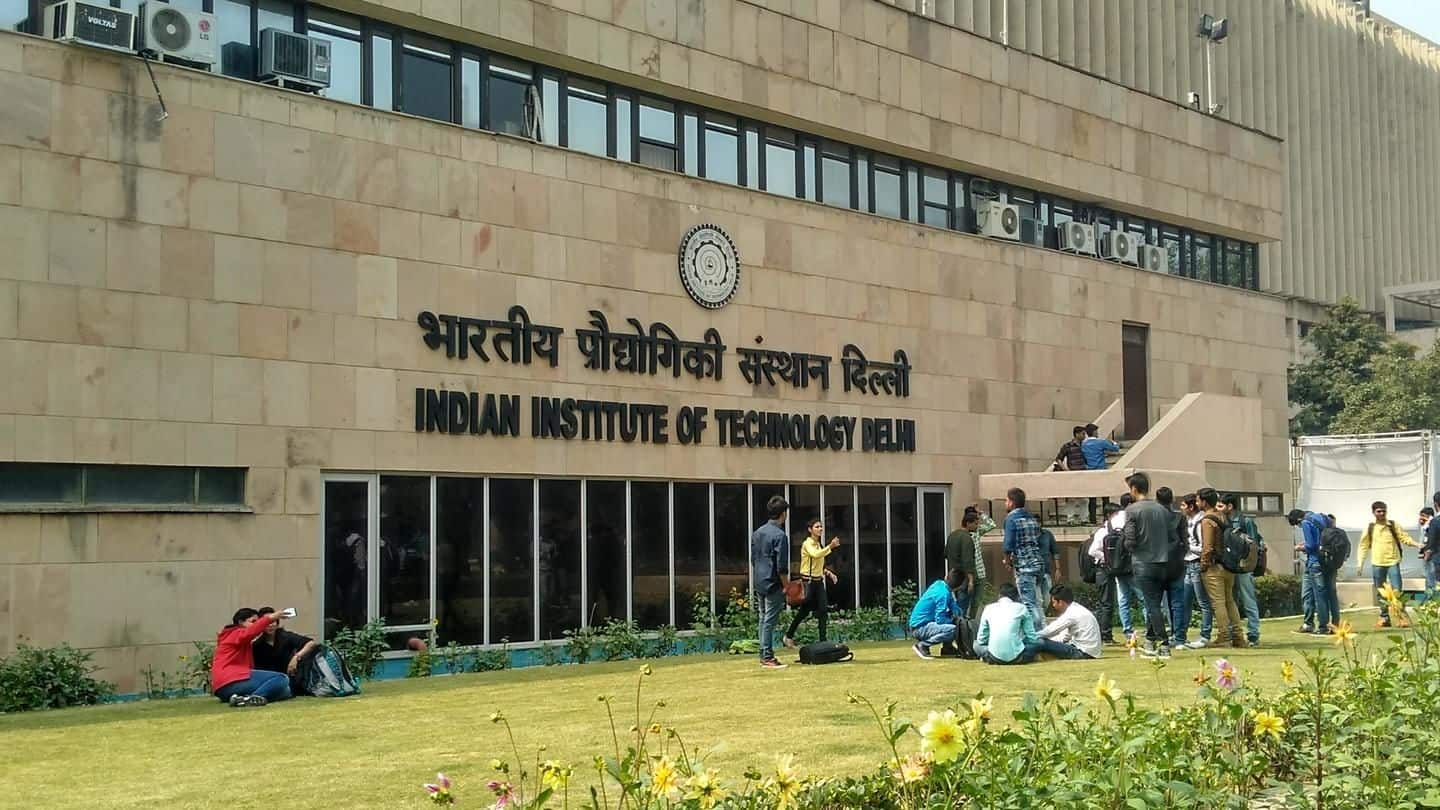 At the premier IITs, the stress is manifold- for four-five years, students are expected to worry about grades, placement, and otherwise maintaining the "IIT" lifestyle. The isolated campuses add to the alienation. Help is lacking: The Hindu reports there are four counselors and one psychiatrist for 10,000 students of IIT-Kharagpur, and quality of help is also unsatisfactory with no focus on confidentiality or empathy.