AP Government alleges conspiracy to disturb communal harmony
AP Government alleges conspiracy to disturb communal harmony
Written by
Nikita Gupta
(Sourced from PTI)
Jan 08, 2021, 03:10 pm
2 min read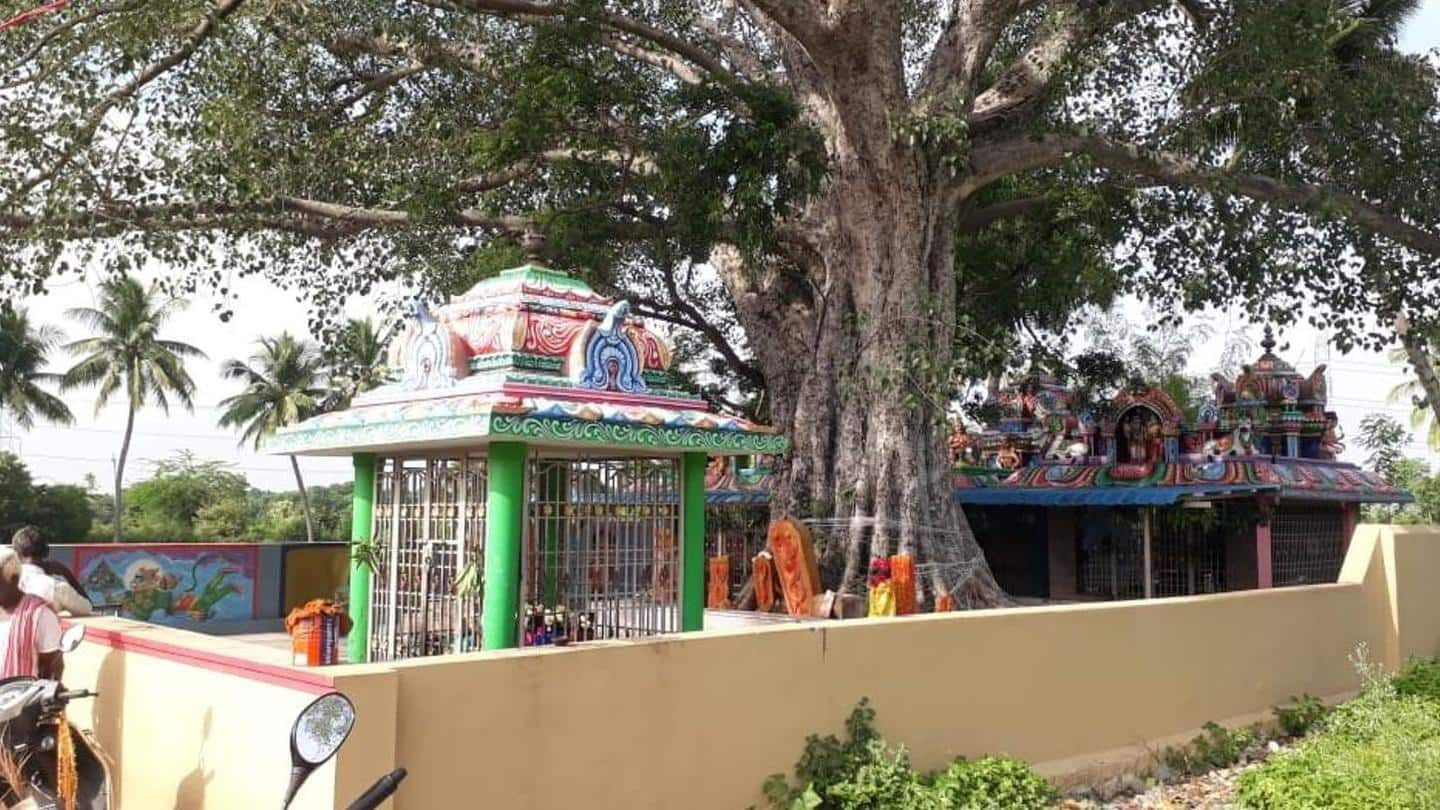 The Andhra Pradesh Government has claimed there was a clear design and deeper conspiracy to disturb communal harmony in the state by perpetrating crimes like desecration of temples. Chief Secretary Aditya Nath Das and Additional Director General of Police (Law and Order) Ravi Shankar Ayyanar, said, "Prima facie there is some conspiracy because a series of incidents are taking place...It is all under investigation."
Motive behind such acts is to deviate from development
"There is a conspiracy to disturb communal harmony. Every crime has some motive behind it. The motive is to disturb the communal peace so that we get busy controlling these kinds of things and don't concentrate on development activities," Das observed.
Chief Minister termed the desecration as 'political guerrilla warfare'
The statement comes days after Chief Minister YS Jagan Mohan Reddy termed the desecration of temples in the state as "political guerrilla warfare" and wondered who would benefit from such acts. The technical data as well as the field level data is being gathered as part of the investigation in the cases that happened so far.
Citing a case where an electric saw was used in two incidents, Ayyanar said, "It was used in Krishna district and Rajamahendravaram to desecrate temples. This is one fact where the tool was used in two places. Like this, many more facets may come out."
Communal Harmony Committees to ensure peace in the state
Communal Harmony Committees have been constituted at the state and district levels as confidence-building measures in the state. They have been formed to arrest the conspirators. Headed by the Chief Secretary, the state-level committee will have one representative from each religion as members. The district-level committee will be headed by the respective Collector and District Magistrate.
Three cases have already been reported this year
Six persons have so far been arrested. 38 cases of vandalism of temple idols have been reported in the state since June 2019, including three so far this year. Five of those cases were found to be false, while no clues have been recovered in the other ten cases. After compilation, data will be given to the Crime Investigation Department.