Army Chief should 'concentrate on his job' says J&K minister
Army Chief should 'concentrate on his job' says J&K minister
Jan 13, 2018, 07:20 pm
2 min read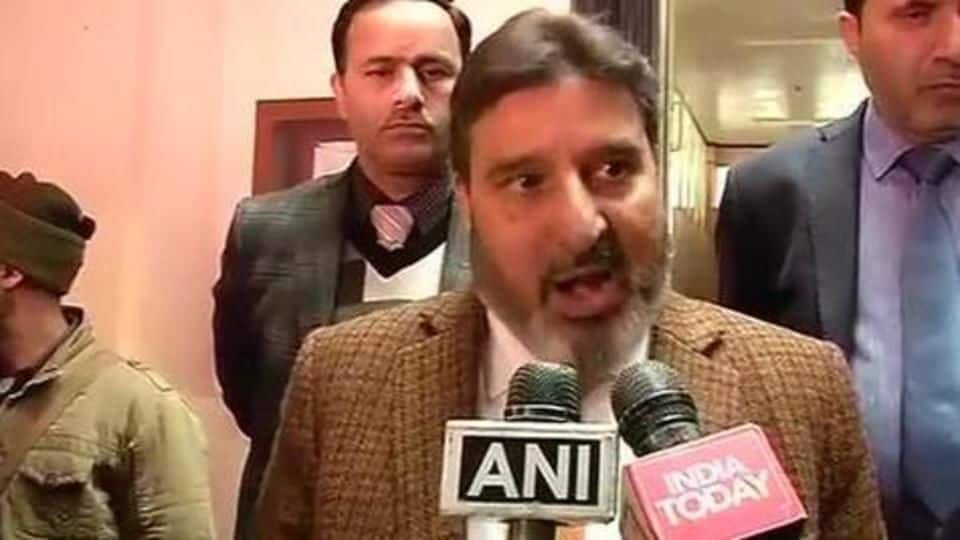 Responding to Army Chief Bipin Rawat's remarks on Jammu and Kashmir's education system, the state Minister Altaf Bukhari said that the "well-decorated officer" should concentrate on his job and not give sermons on education which is not his domain. He added that there was no harm in getting education from madrasas and that "separatism would not be there" if army does their job well.
Separate maps sowing seeds of "separate identity" says Army Chief
Addressing media on the eve of Army Day on Friday, Army Chief Bipin Rawat had called for a revamp of education system in Jammu & Kashmir. Questioning the need for having two maps, Rawat said, "In J&K schools, you will find two maps -one of India and another of J&K. Why do we need separate map of J&K? What does it teach the children?"
The Army Chief was criticized on social media as many pointed out that students across all states in the country are taught two maps, the country's and the state's and that the practice was not just limited to J&K.
The Army Chief also remarked that most stone pelters or terrorists are coming out of schools where disinformation is being spread. He said that madrasas and masjids are an issue as "what is being informed to students or incorrectly informed to them is through them," and that there was a need to exercise more control on them.