Our allegiance is to the Constitution, says Army Chief Naravane
Last updated on
Jan 12, 2020, 03:41 pm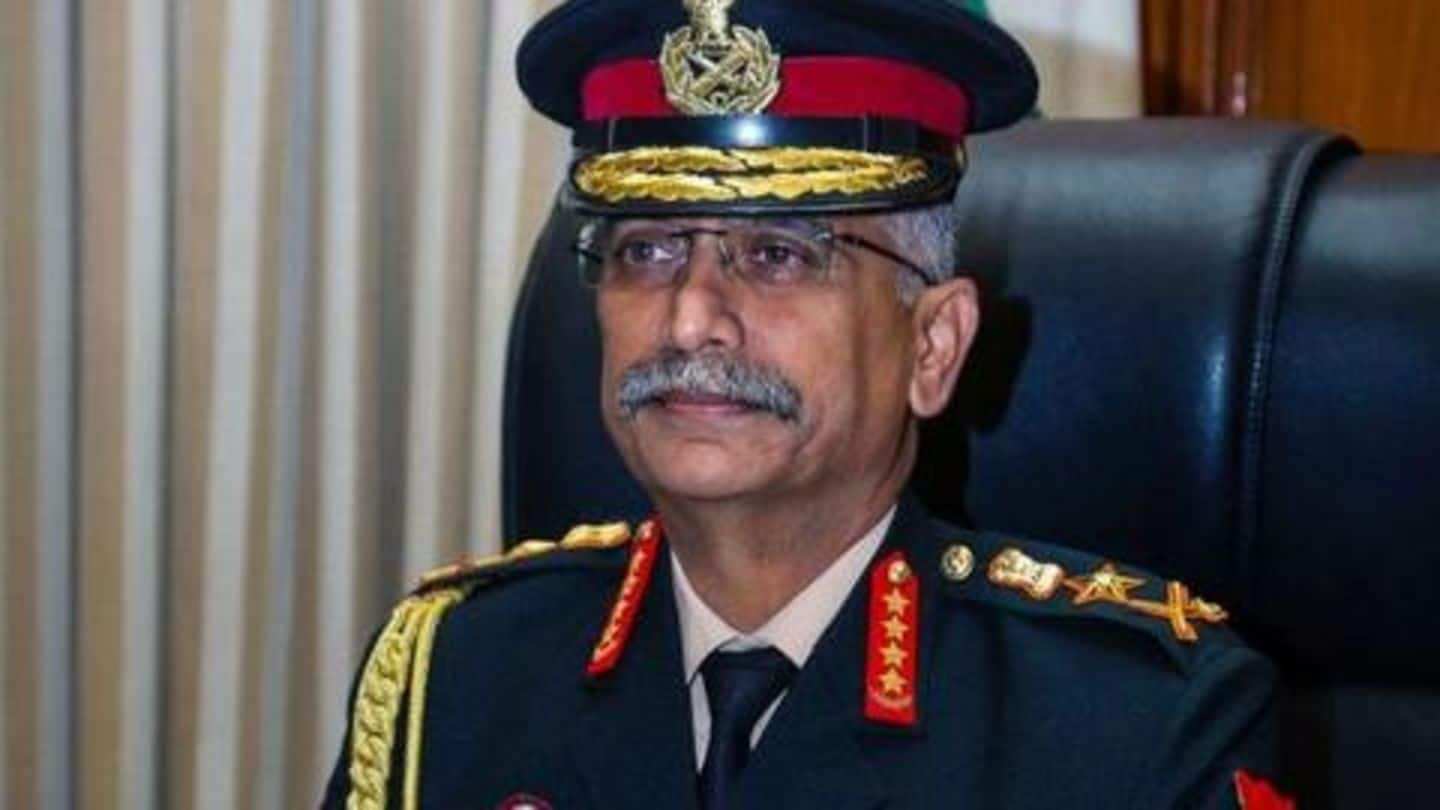 Indian Army Chief General Manoj Mukund Naravane on Saturday that the force's allegiance is to the Constitution of India and its core values of justice, equality and fraternity, enshrined in the Preamble. The statement marks a sharp departure for the forces which, under the command of former Chief General Bipin Rawat, were often said to have become politicized under the Narendra Modi government.
'We swear allegiance to the Constitution of India'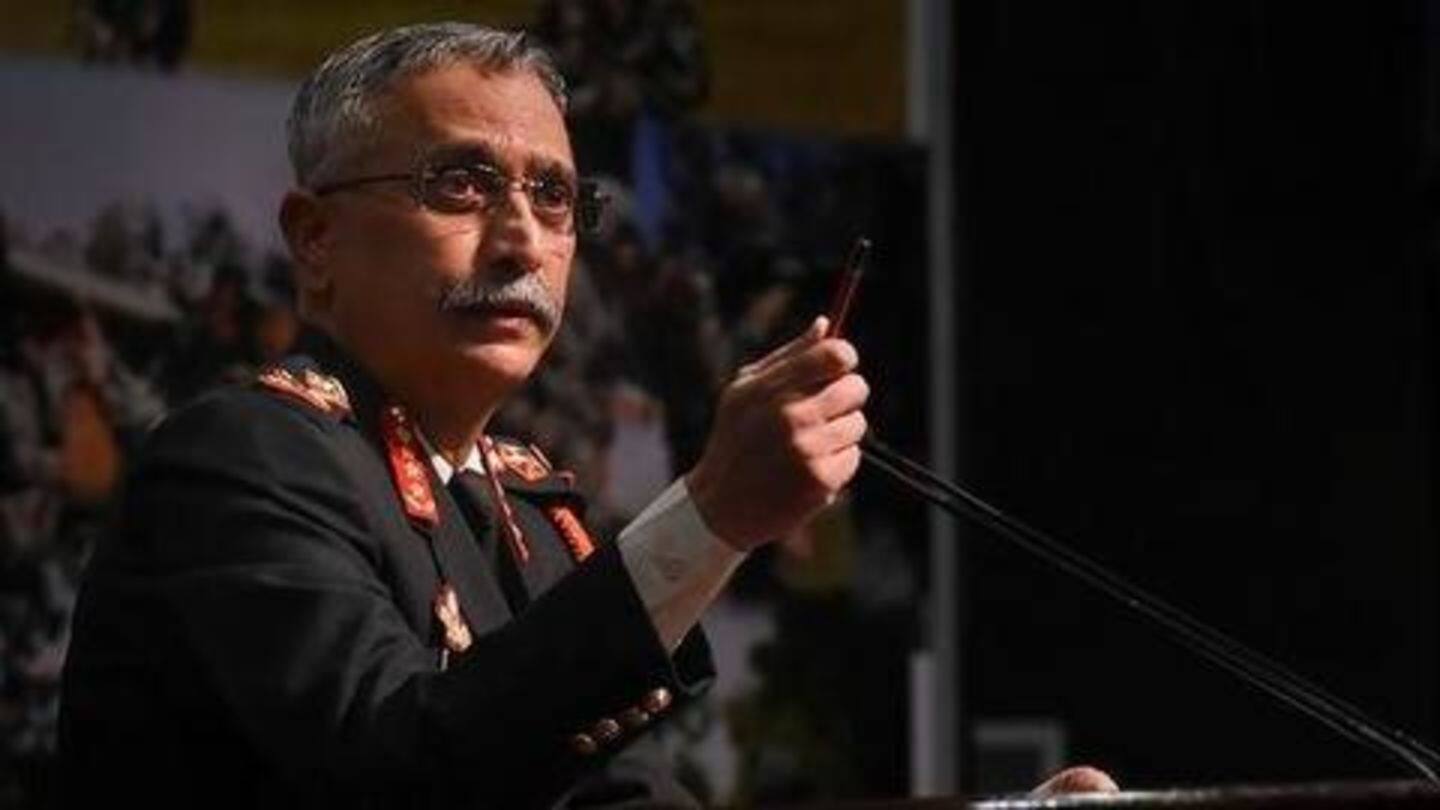 Addressing his first annual press conference as the Army Chief, General Naravane detailed the ABC's of his priorities—"allegiance, belief, and consolidation." "We swear allegiance to the Constitution of India," he said, "We have taken oath to protect the Constitution and that is what should guide all our actions." He stressed that the Army fights for the constitutional values of justice, liberty, equality, and fraternity.
Last month, General Rawat criticized anti-CAA protests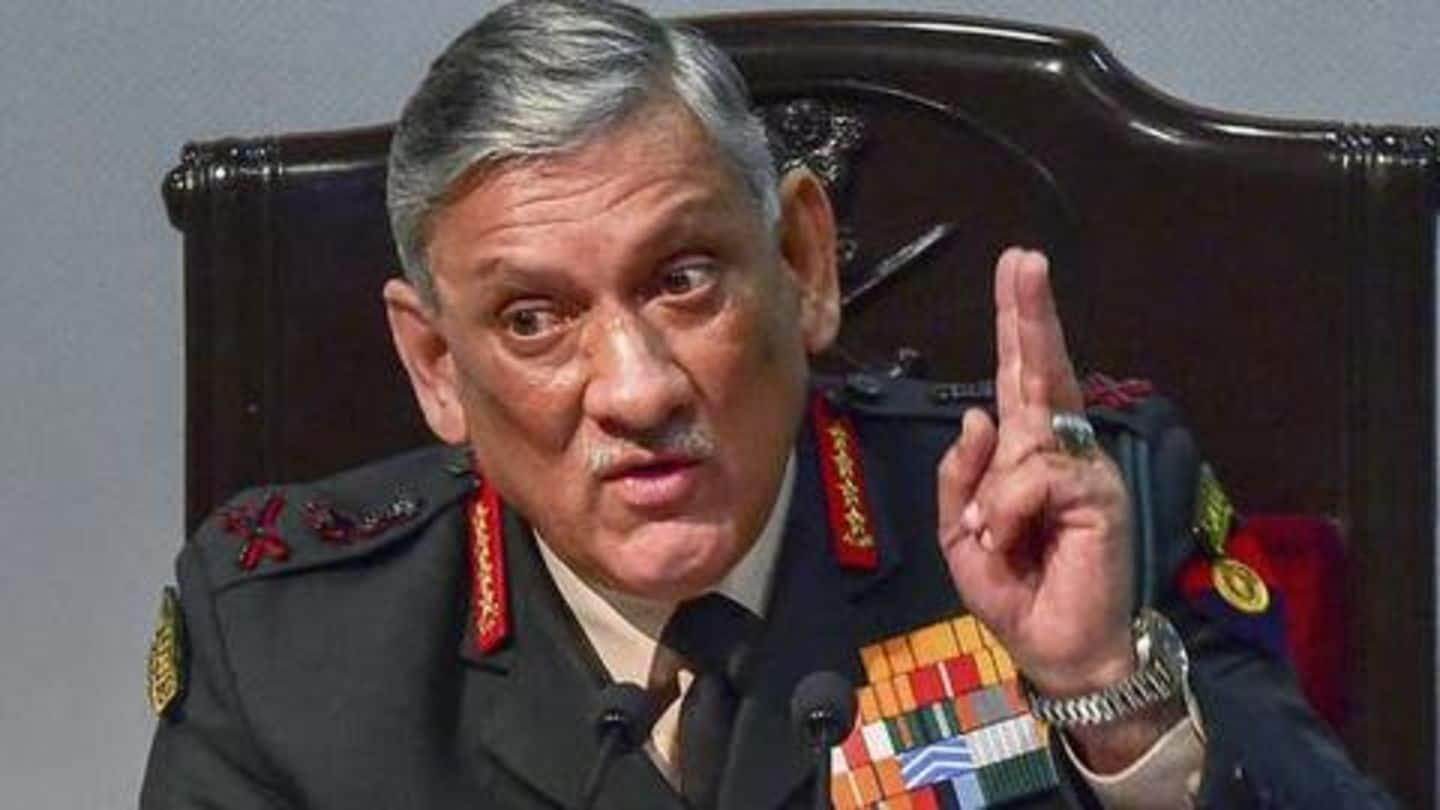 The statement followed General Naravane's predecessor General Rawat's criticism of the anti-Citizenship Amendment Act protests that have swept the nation over the past month. General Rawat, now the Chief of Defence Staff, had criticized anti-CAA protestors for "leading masses of crowds to carry out arson and violence in cities and towns." The statement was widely condemned, even by former Navy Chief Admiral L Ramdas.
'We're not seeking any publicity'
When asked if he would also speak strongly on issues like his predecessor, General Naravane said, "We are not seeking any publicity and will continue to serve the nation to the best of our ability."
'Will take PoK from Pakistan if ordered'
Asked about taking Pakistan-occupied-Kashmir (PoK) from Pakistan's control, General Naravane referred to the 1994 Parliamentary resolution on J&K and said, "If we get orders to that effect, then definitely we will take action on it." He said that the forces are much better prepared to deal with security threats today, however, cautioned that we must not forget about the collusion between China and Pakistan.
'Complaints against Army jawans in Kashmir proven false'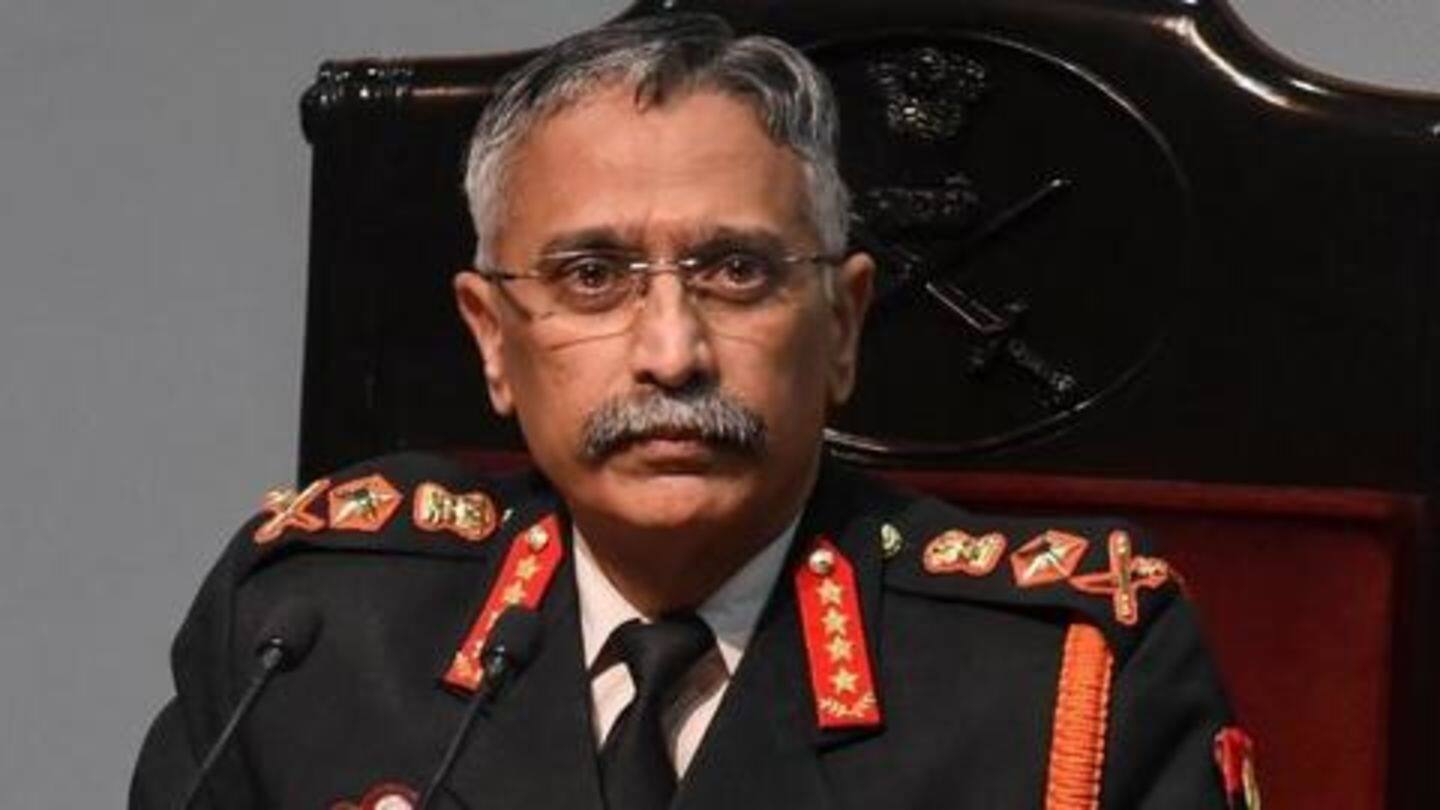 On two civilian deaths in J&K's Poonch, General Naravne said, "We do not resort to such barbaric activities and fight as a very professional force. We will deal appropriately with such situations in a military manner." He also said that complaints filed against Army officials in Kashmir were proven false, adding, "The judgment call of the commander on the ground has to be respected."
'Will ensure successful integration of three forces'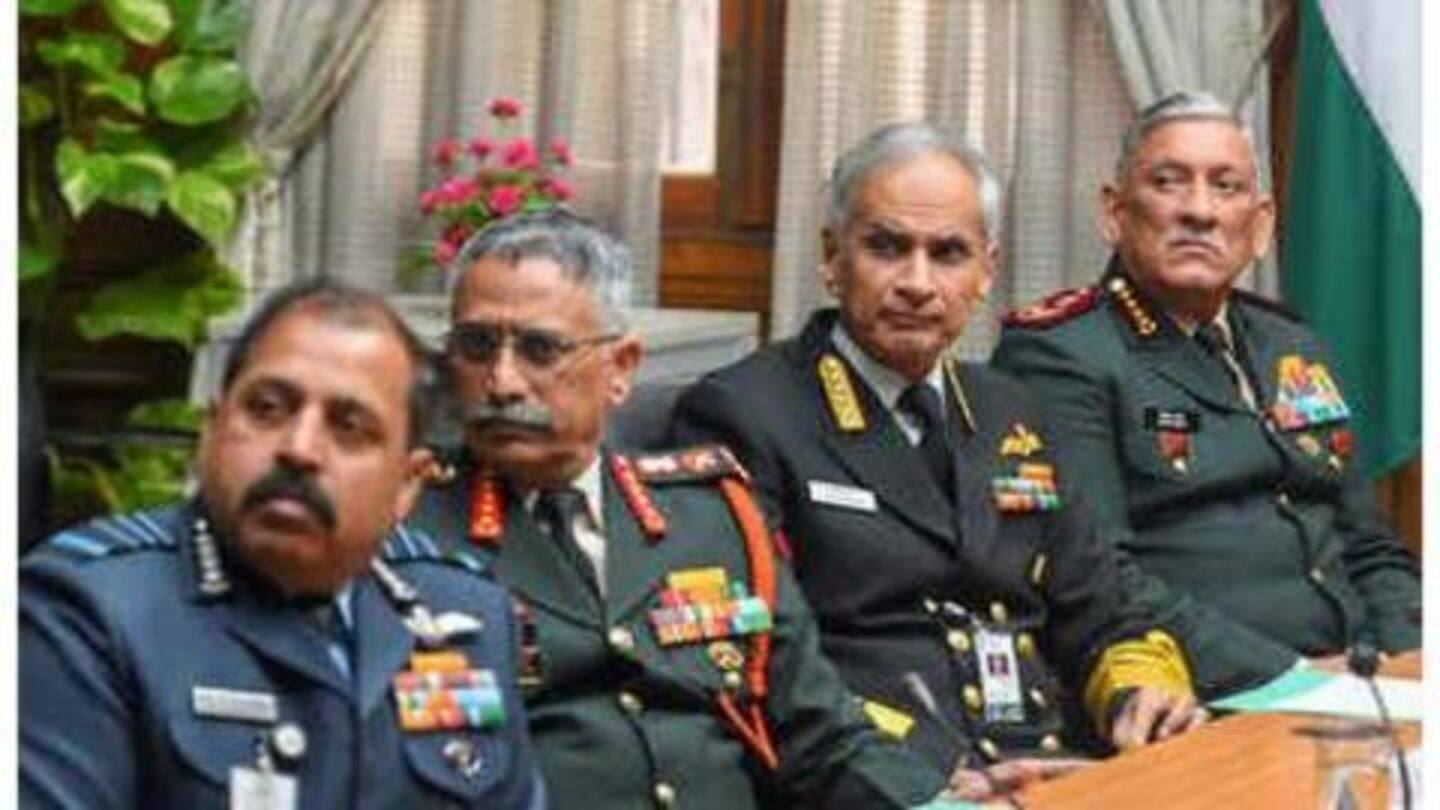 General Narvane also said, "The formation of the Chief of Defence Staff and the creation of a department of military affairs is a very big step towards integration. We on our part will make sure that this is a success." He added, "I also want to assure everyone that in this process of integration, we will take everyone along. Nobody will be left behind."