Arvind Kejriwal's daughter duped of Rs. 34,000 on OLX
Arvind Kejriwal's daughter duped of Rs. 34,000 on OLX
Edited by
Shikha Chaudhry
Feb 09, 2021, 12:27 pm
2 min read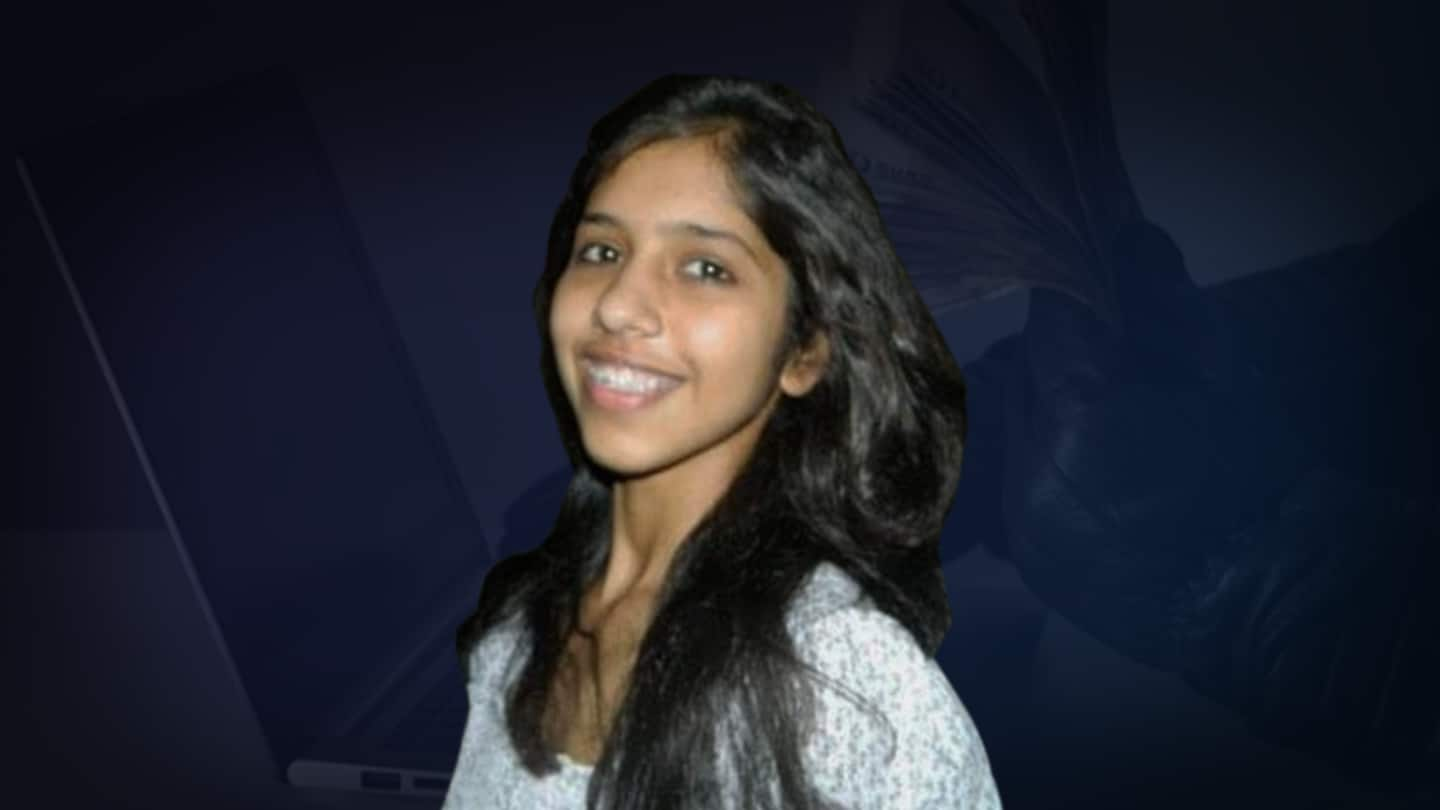 Harshita Kejriwal, the only daughter of Delhi Chief Minister Arvind Kejriwal, lost Rs. 34,000 in an online scam after she listed a sofa for sale on a website. Delhi Police informed on Monday that a case was registered a day earlier at the Civil Lines Police Station under relevant sections of the IPC. An investigation has been launched. Here's what went down.
Buyer, expressing interest in her product, approached her
Reportedly, Harshita put up a sofa for sale on popular website OLX, after which a man approached her showing interest. The man then transferred a small amount into her bank account to check if the details were correct. Later, he sent her a QR code, asking her to scan it so that he could transfer the amount, fixed as part of the deal.
We are trying to trace the suspect: Police
About the incident, a police officer said, "An investigation has been initiated and we are trying to trace the suspect." To note, the Aam Aadmi Party (AAP) leader has two children — Harshita and Pulkit. Harshita made it to the headlines after scoring 96% marks in Class XII CBSE exams in 2014. She graduated with a degree in chemical engineering from IIT-Delhi in 2018.
Man sent QR codes to cheat Harshita twice
However, when Harshita followed the instructions of the buyer, Rs. 20,000 was deducted from her bank account. She then complained to the man, who claimed that he sent the wrong code. The next code he sent was also a fraudulent one meant to cheat her. When she followed the man's instructions the second time, Rs. 14,000 was deducted from Harshita's bank account.
Protection: Web and email scams are also possible
Along with calls, fraudsters can also exploit web, email to defraud you. These attacks can be carried out through fake websites, designed to mine your credentials, or emails aimed at tricking you into giving your information/money voluntarily - just like in the case of calls. To avoid such attacks, we recommend visiting only reliable sites and verifying the details of the sender before replying.