Farmers' agitation: Deep Sidhu, accused in R-Day violence case, arrested
Farmers' agitation: Deep Sidhu, accused in R-Day violence case, arrested
Feb 09, 2021, 10:23 am
3 min read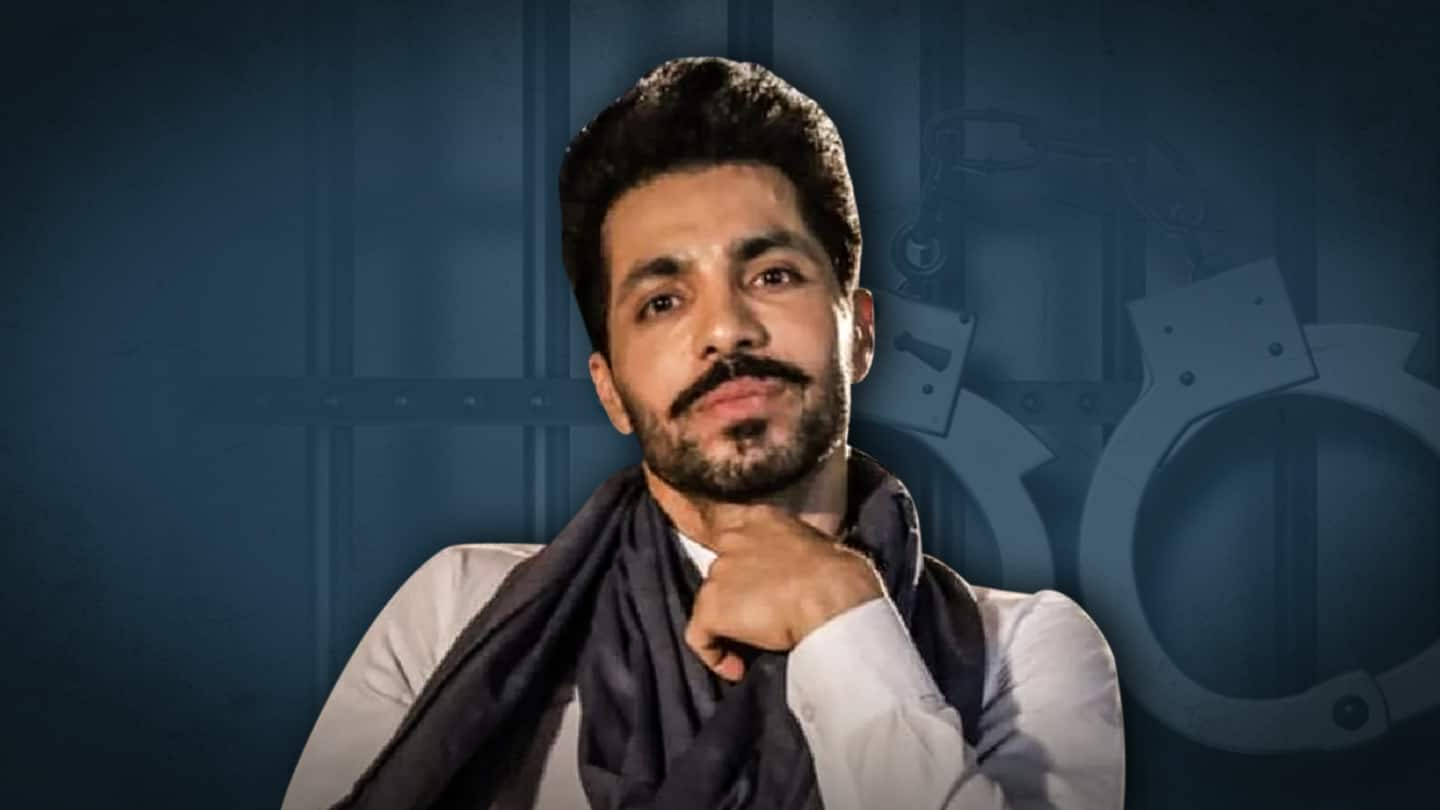 Punjabi actor-activist Deep Sidhu, who was accused of orchestrating the violence at Red Fort on Republic Day, has been arrested, Delhi Police said. He had gone into "hiding" after the event and was arrested by the SWR Range of the Special Cell, claimed reports. Last week, Delhi Police had announced a reward of Rs. 1 lakh for leads on him. Here are more details.
What happened on Republic Day?
On Republic Day, farmers, protesting against three Central farm laws, planned to take a tractor march inside New Delhi. The Delhi Police had laid down a path for the protesters and also said the tractors could ply on streets only after the main parade ended. But farmers entered Delhi well before time, clashed with cops, and stormed into Red Fort to hoist religious flags.
After R-Day violence shamed India, a probe was launched
After the R-Day incident, police got to work, reportedly filing 38 cases. A Special Investigation Team (SIT), headed by Joint Commissioner BK Singh, and including three DCPs — Joy Turkey, Bhesham Singh, and Monika Bhardwaj — was formed to investigate the case. Soon, Sidhu and others were booked. To note, videos showed he was present at the Mughal monument when farmers knocked down barricades.
Sidhu released videos to defend himself, remained unapologetic
While he remained missing, Sidhu released a couple of videos on social media to defend himself. In one clip, he showed no remorse for the event. "I have raised the voice of Punjab and its people. I was branded a traitor. There were 5 lakh people at the Red Fort, including singers and leaders, but only one (I) was singled out, (sic)" he said.
'I am hurt because of what people are saying'
"Flags were hoisted as the people wanted to show their anger to the government. But nobody took a stand. I have been deeply hurt, not because of what the government said, but what the people are saying about me," he purportedly said.
Thought Sunny Deol was my brother, he deserted people: Sidhu
Sidhu had also rubbished speculations that he was in Mumbai, saying he was living with Bihari laborers instead. They are supporting me, he asserted. The accused also vented his anger out at Bharatiya Janata Party MP Sunny Deol, alleging that the actor-turned-politician deserted people. Sidhu was close to Deol when the latter contested from Gurdaspur. He said he thought of Deol as "his brother."
Sidhu had announced he isn't afraid of police
In the video, Sidhu also claimed that he was neither linked with BJP nor its ideological parent Rashtriya Swayamsevak Sangh (RSS). Had he been with the government, he would have been basking in luxuries at a hotel, he said. He also declared he was not "afraid of the police." As per reports, Sidhu's videos were posted on social media by his friend abroad.