3 places targeted in 5 minutes: How Amarnath attack happened
3 places targeted in 5 minutes: How Amarnath attack happened
Jul 11, 2017, 05:44 pm
2 min read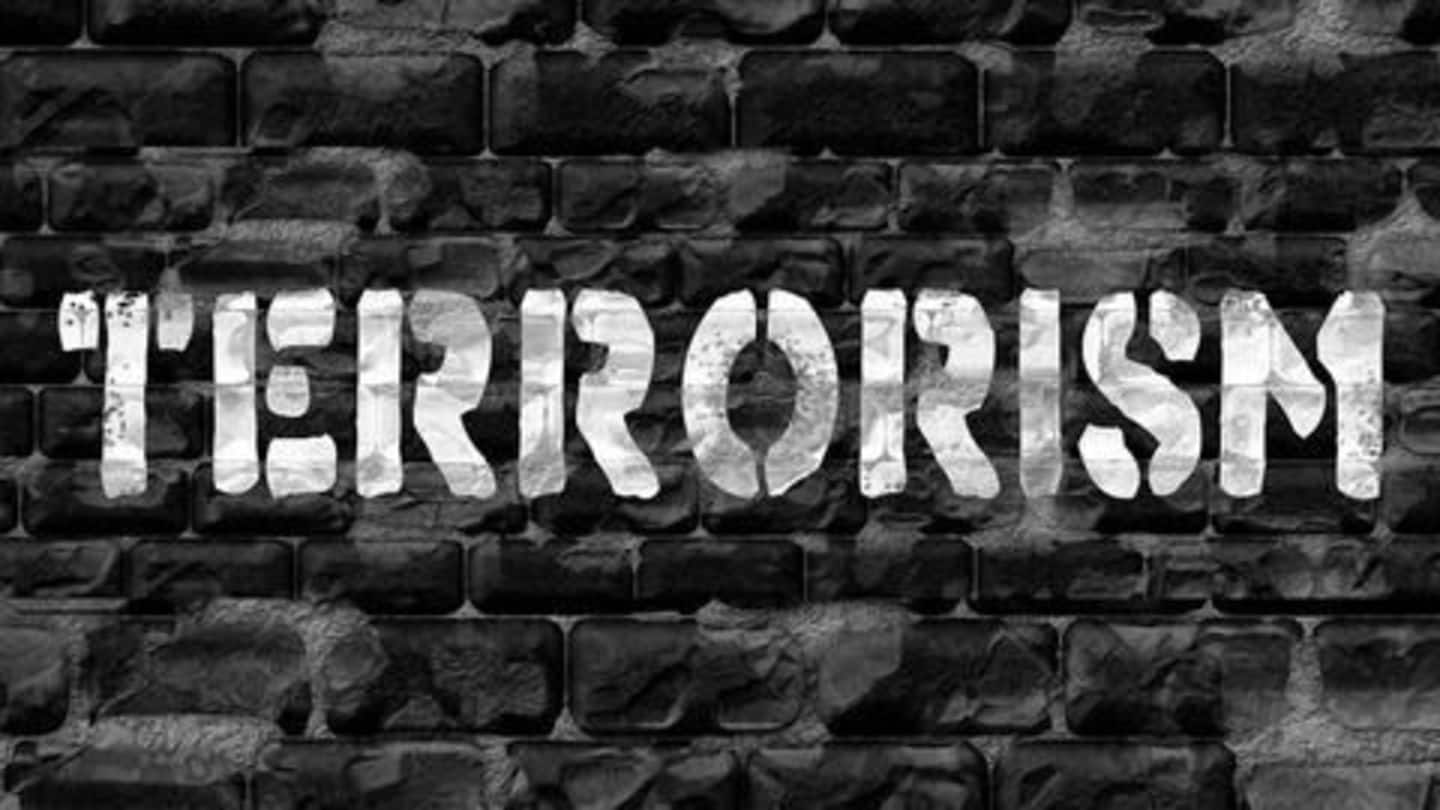 At around 8:20 pm on July 10, in just over five minutes, an unknown number of Lashkar-e-Taiba terrorists attacked three places in Anantnag, Jammu and Kashmir. The attack left at least seven pilgrims dead and 19 others injured, all of who were returning from the Amarnath shrine in a bus. In this timeline, we provide a clear picture of how the gruesome attack unfolded.
The terrorists first attacked a checkpost manned by security forces but no losses or injuries were reported, an intelligence official's message reported by Hindustan times said. They then ran away and attacked a bus full of Amarnath pilgrims, killing seven. While escaping, the terrorists fired on a camp of security forces but caused no loss of life or injuries.
Two-hour delay from flat tyre led to deadly incident
The bus contained over 60 pilgrims, most of whom were from Gujarat. Survivors of the attack said the bus was forced to travel on the Srinagar-Jammu highway after dark, which is forbidden by authorities, because of a two-hour delay caused by a flat tyre. Five out of the seven people killed hailed from Gujarat while the remaining two were from Maharashtra.
Attack survivor recounts horrifying attack
"They started firing indiscriminately. We could not fathom anything in the dark," recounted Baghimani Thakur, a passenger in the bus who hails from Palghar, Maharashtra. The bus driver didn't stop the bus when the firing started, saving many lives in the process.