Will banks remain shut in September's first week?
Will banks remain shut in September's first week?
Aug 31, 2018, 09:59 am
2 min read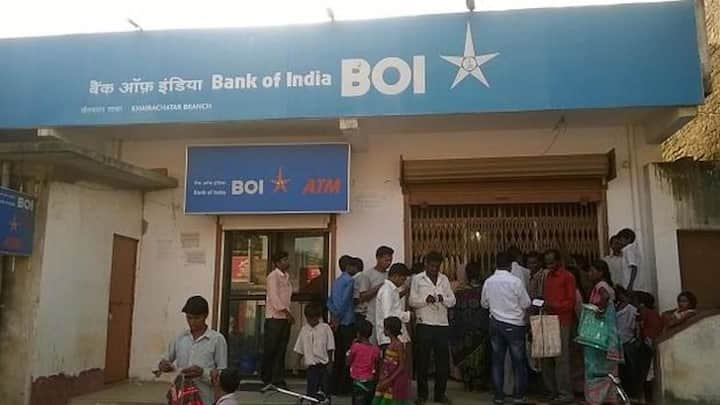 Contradicting social media reports that banks across India will remain shut for days in the first week of September, National Organization of Bank Workers' Vice President, Ashwani Rana has said banks will largely remain open and ATMs will function too. There were reports that banking operations will be paralyzed due to Janmashtami (September 3) and a two-days strike by Reserve Bank of India employees.
Bank operations will not be hit, says Rana
Notably, a WhatsApp message claimed banks would remain shut from September 2-5 and then from September 8-9, a total of six days. Rana explained RBI employees were going on "mass causal leaves" from September 4-5 pertaining to demands related to PF and pension. But he insisted this will not have an impact on banking operations. His clarification puts an end to all the rumors.
Here are the bank holidays you should know about
Banks in Delhi and Mumbai will not be closed on September 3, but they will remain shut in some states. Since September 8 is the second Saturday, banks will remain shut. An HDFC official said, "Banks in some states will remain closed as per the Negotiable Instruments Act. This won't impact the online banking transactions nor it will affect the operation of ATMs."
But, leaves of RBI officials may hit few banking services
Notably, due to the mass leaves of RBI officials, services like deposit in branches, FD renewal, government treasury operation, money market operation may be hit. But online transactions will function normally. The officials are demanding an option for retainers of Contributory Provident Fund (CPF) to switch to the pension scheme. They also want additional provident fund (APF) for those recruited after 2012.