Bhopal: Hostel inmate forced to watch porn, raped for months
Last updated on
Aug 12, 2018, 04:43 pm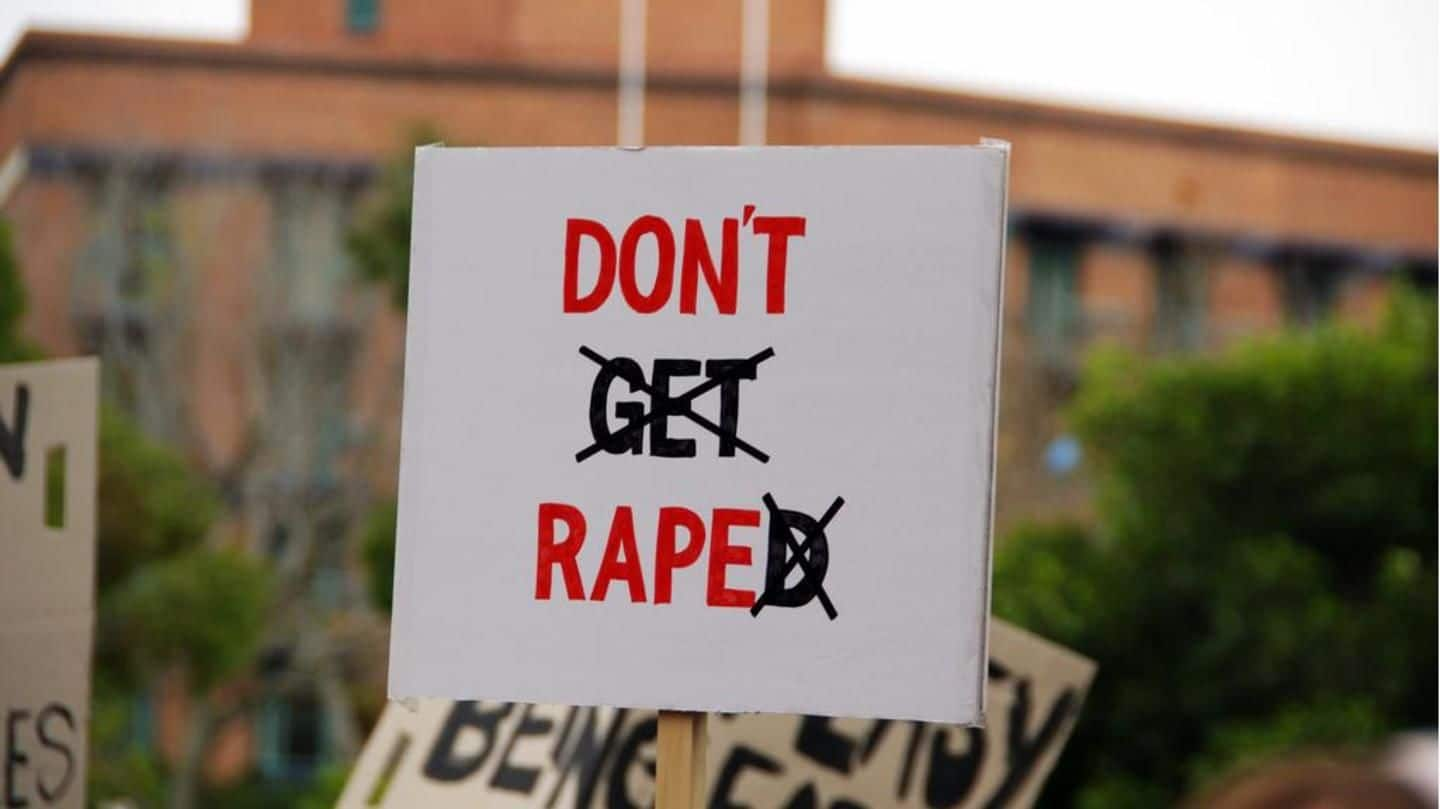 In the latest development in the Bhopal hostel rape case, a fourth victim has approached police and accused Ashwini Sharma of raping her and having unnatural sex. The woman lodged a complaint in Indore on Saturday alleging Sharma, the director of the government-run hostel, raped her for six months. Earlier, a deaf-mute girl also alleged Sharma raped her. He was arrested on Thursday.
Deaf-mute girl was raped by Sharma, he was arrested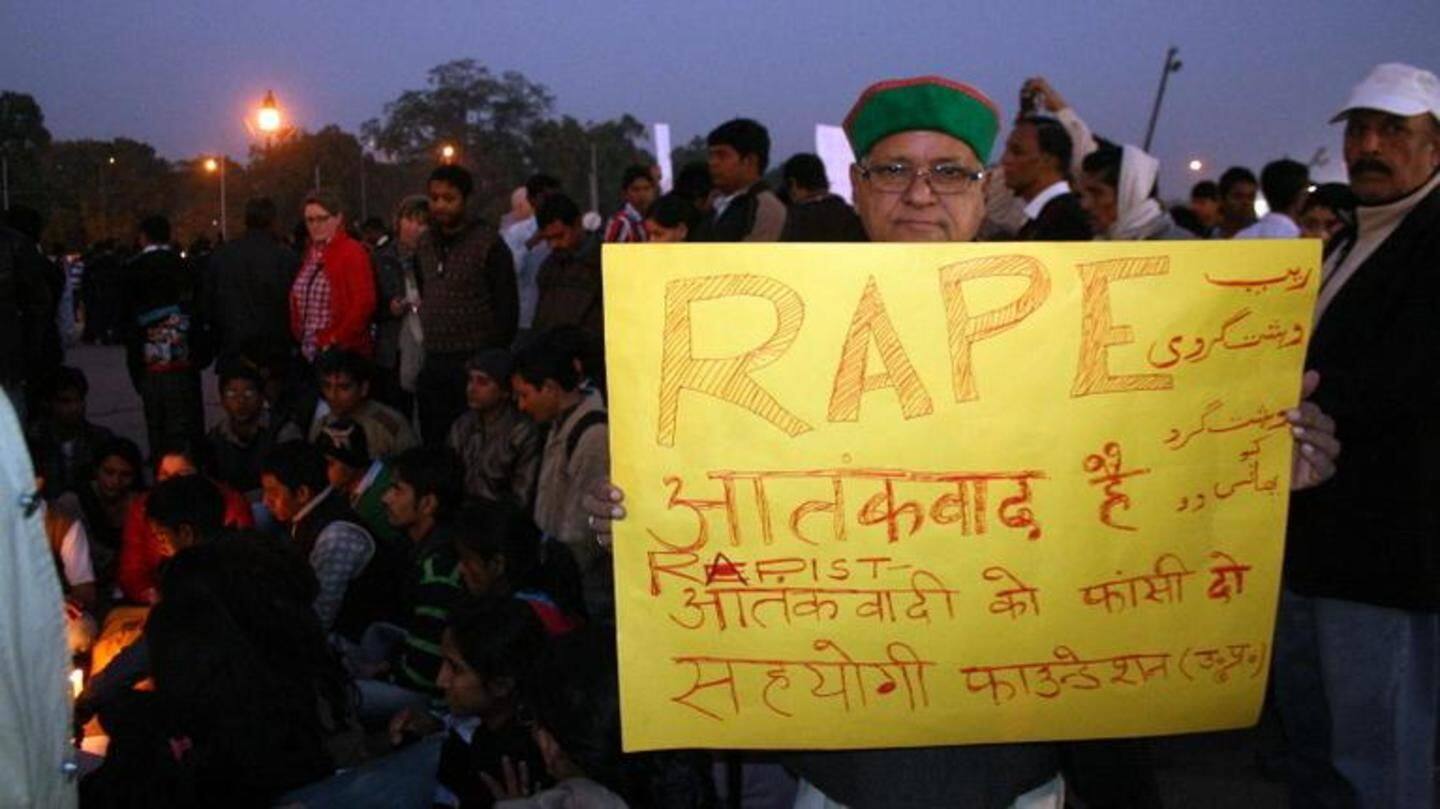 The truth about the hostel was revealed after a girl managed to escape, and told her parents about being molested. She also said that a 19-year-old deaf-mute girl was raped by Sharma. The victim's brother came to Bhopal and took her to the deaf-mute help desk. The survivor revealed the horror in sign language. A zero-FIR was registered. Sharma is in police remand.
Survivor alleges she was thrashed for protesting abuse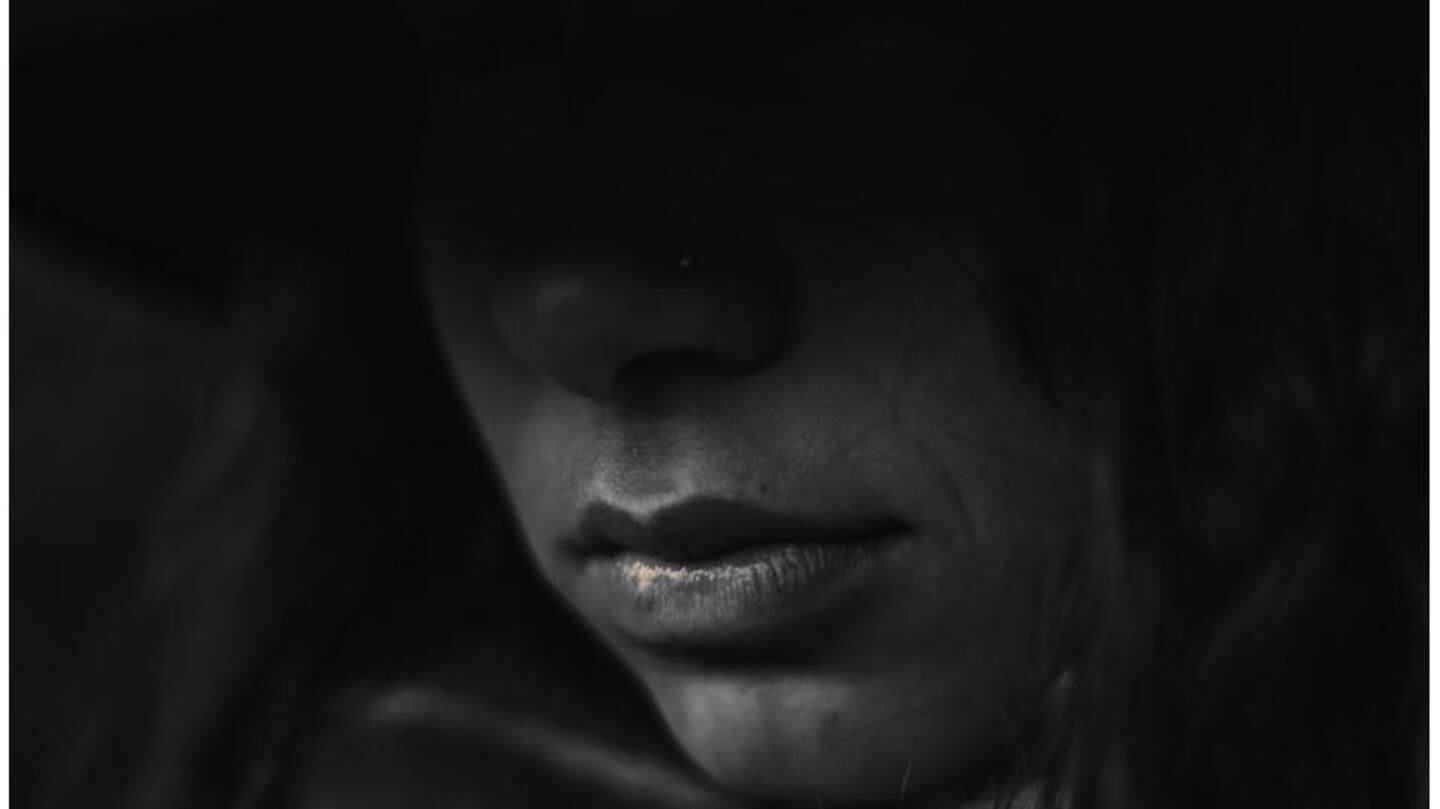 Soon, two other women came forward to narrate what had happened to them. The fourth survivor said she was raped continuously from September 2017 to February 2018. She said she was forced to watch porn and have unnatural sex with Sharma. If she protested, she was brutally thrashed. Belonging to Dhar district, the 23-year-old woman left the hostel earlier this year.
Sharma accepts 'sex' with tribal teen, denies other allegations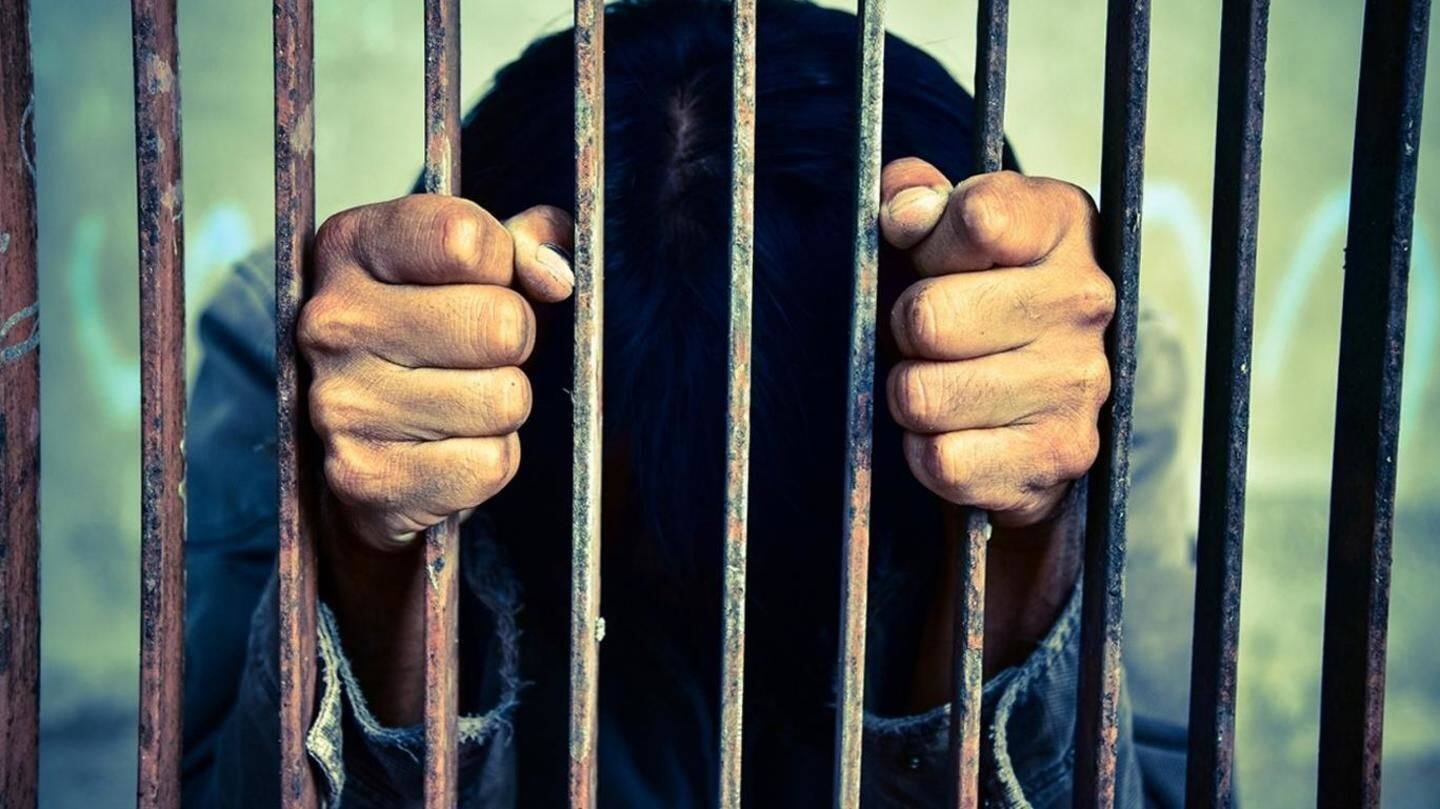 Bhopal DIG Dharmendra Choudhary said that all cases against Sharma were being investigated on a priority basis. The police said Sharma confessed to having 'sexual relations' with the 19-year-old tribal girl but denied assaulting others. The SIT formed for this case is looking to get in touch with 21 girls who lived in the hostel in the last three years.
Congress targets BJP, says Sharma has CM Chouhan's blessings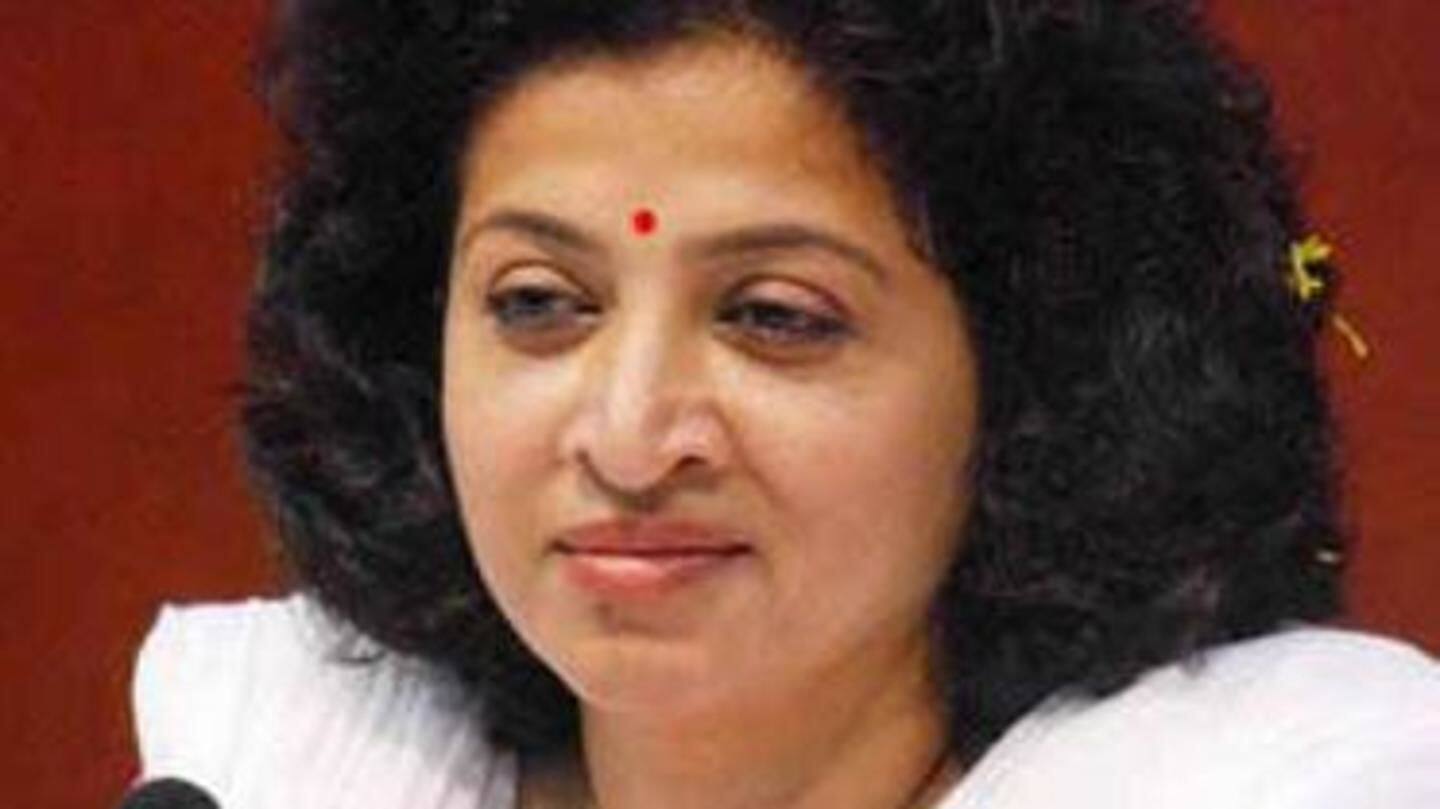 Congress spokesperson Shobha Oza released a video and alleged that Sharma was an RSS activist. "He enjoys the blessings of Chief Minister Shivraj Singh Chouhan," she said. The video purportedly shows Sharma standing close to the CM and touching his feet. BJP's Rahul Kothari denied the allegations and said Congress was politicizing the sensitive issue. Meanwhile, Kamal Nath has asked for a CBI investigation.